I'm biting the bullet and buying the cable assembly. The first time the linkage snapped from the cabin side where the gear level clamps to it. I had it welded and it held pretty well. Took a nice trashing during the Mazda Climb. But it looks like it finally gave.
I'm going to see if the the metal can be sleeved to make it a little stronger.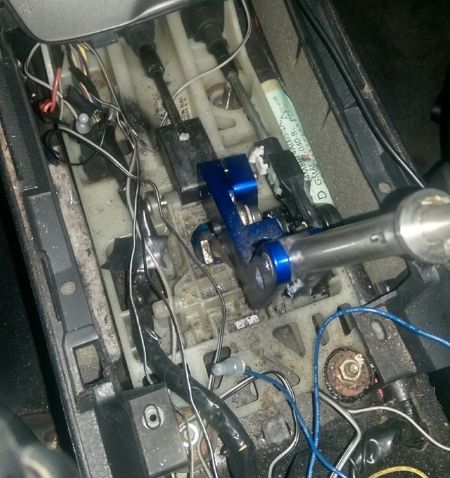 For those of you who had this issue, are you using an aftermarket short shifter kit?