I use all Meguiars products.
1. I spray the car with a foam soap sprayer. To help break up the dirt and remove any sand on the surface.
2. I rinse the whole car. Make my bucket of water and soap.
3. Wash car.
4. Wash my steelies.
5. Rinse whole car.
6. Drive car around my street to dry car and tires.
7. Take chamois and wipe car down. This gets rid of any spots that formed in the hot Florida sun.
8. Tire shine.
9. Put car in garage. Wait 15 mins for paint surface to cool.
10. Use Meguiars dual action buffer to apply wax.
11. Hand buff.
Ill wash my car 2 times a month. But I only wax it 1 time per month. Some say it's to much but I do it anyway. I love the way wax feels on the paint surface. I receive many compliments on how clean I keep my car. I also detail cars on the side so I try to keep my car as clean as possible so people will hire me.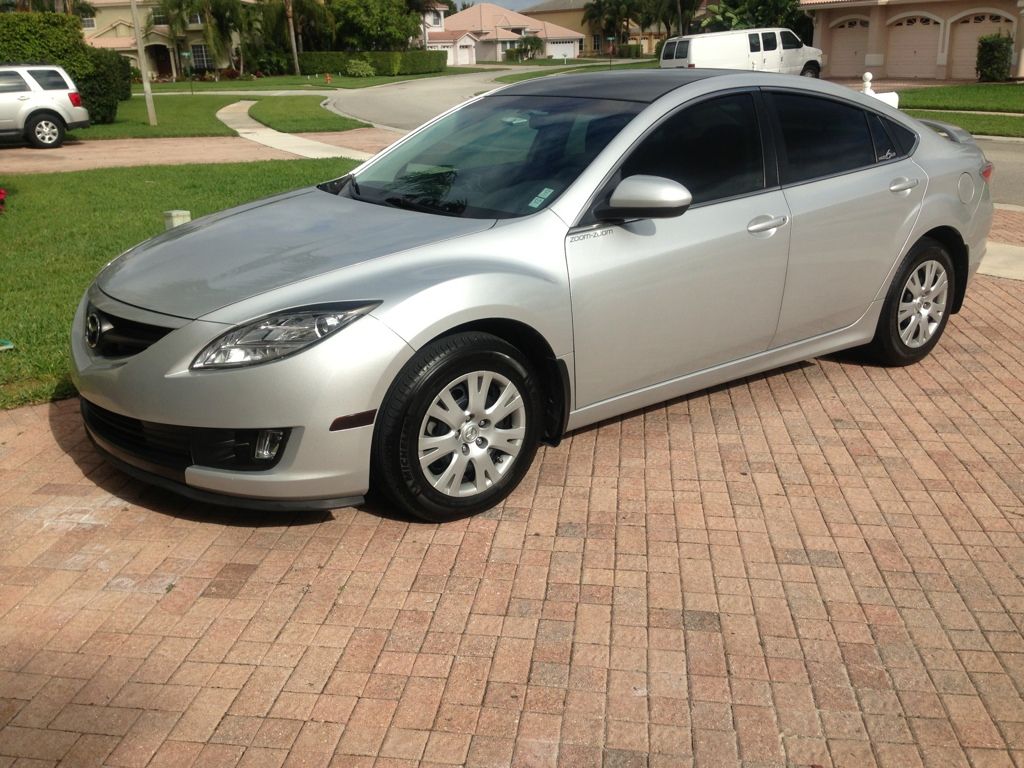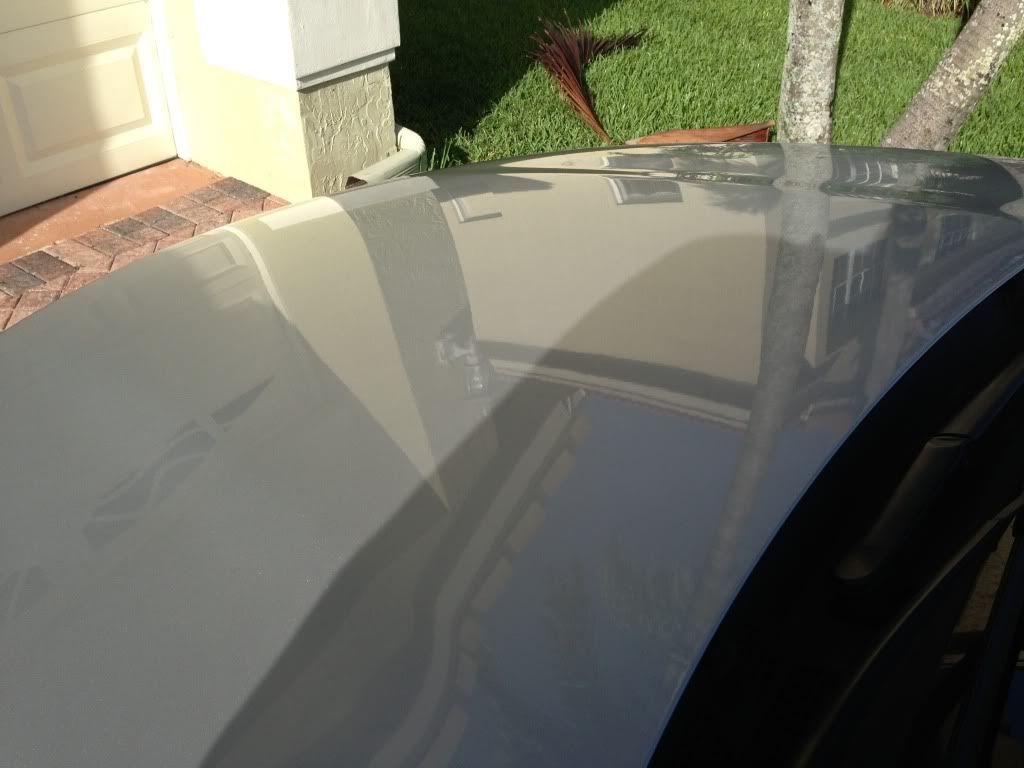 Sent from AutoGuide.com Free App