Discussion Starter
•
#1
•
Sold the car, so what few parts that were on the car are now available.
Cobb/SU SRI. Was on car for only 2500 miles. Still looks new. Filter is still white. EVERYTHING is included. Comes with instructions and CARB decal. $125 shipped.
SOLD
HKS SSQV with EVERYTHING needed to install and run in Recirc. mode. Has purple fin, black in color and comes with Speed6 flange and o-ring. It does have some scratches revealing the silver finish underneath. (from installing the stupid snap ring.) Can't tell once installed with IC cover. Original box and instructions included. $210 shipped
SOLD
Sharkfin antenna from RPM Store. Liquid Platinum Metallic in color. will need more adhesive of course. $55 shipped.
SOLD
Smoked LED side markers and rear LED reflector replacements lights. All from the RPMstore. $55 shipped for each set, or $100shipped for both.
SOLD
Last up is a Thule complete rack system for the speed6 (may fit other models including 3. visit thule.com to verify) This is the 460r kit which uses the factory fix points already on the car. NO clamping, and NO drilling into the car necessary. comes with the 460r podium feet, 4 locks with keys, fit kit (3069), and the 47'' aero bars. EVERYTHING is included in order to be installed on your car in minutes. This was about $500 new. I will sell for $300 SHIPPED!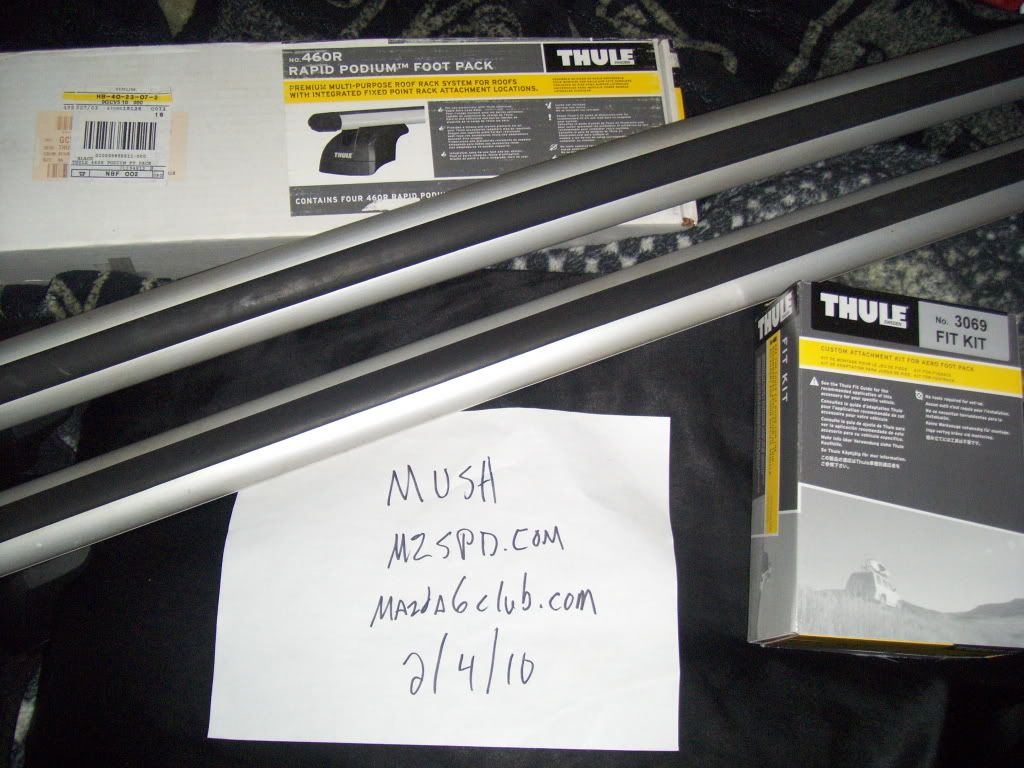 pictures on the car....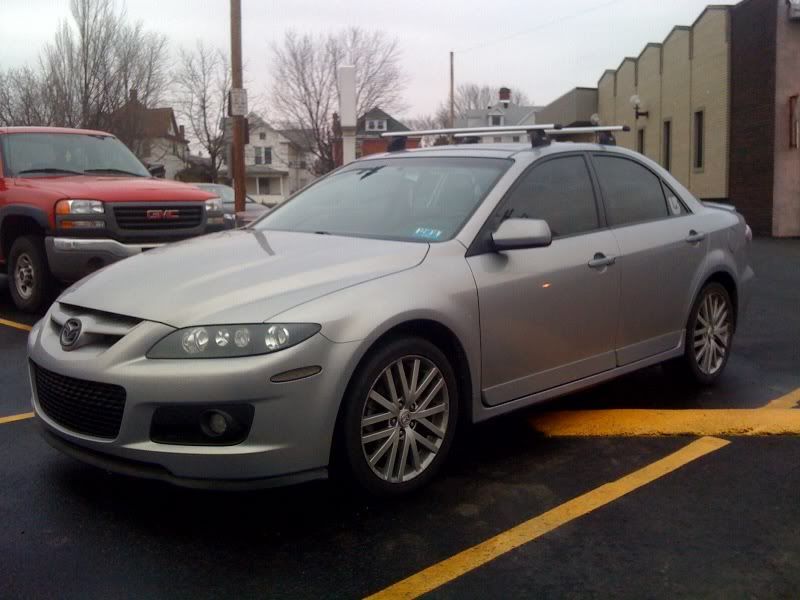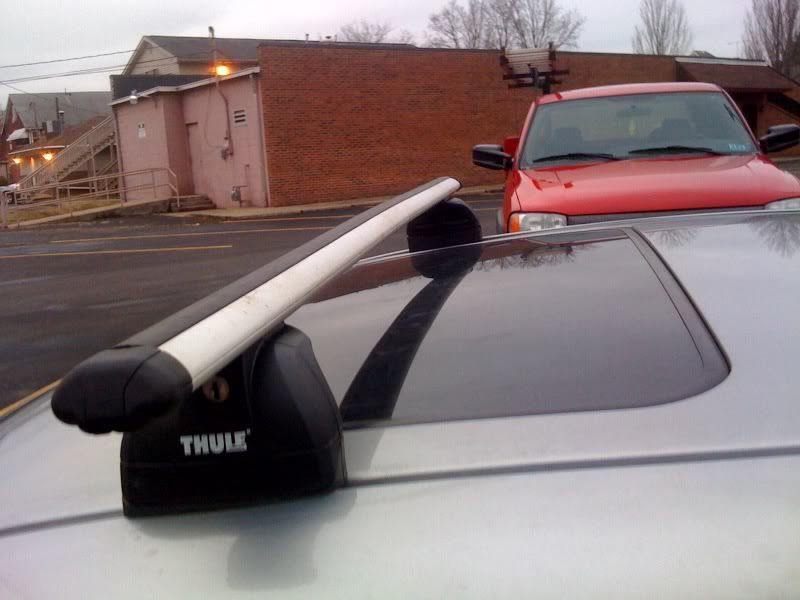 This is the best rack you can get IMHO (which is why i bought it :drool: ). Sunroof is still fully functional, installs/uninstalls minutes, sleek design, no damage to the car.