2013 Mazda 6i Grand Touring - 2.5L I4 Auto
At
148,111
miles, I changed the engine oil (5 quarts):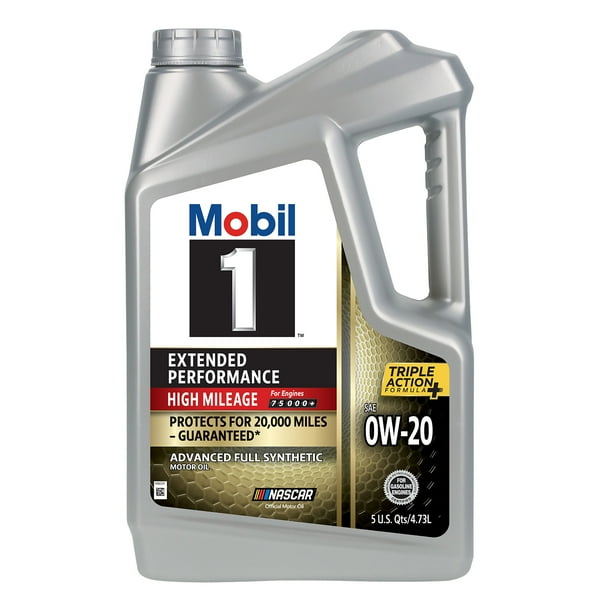 oil filter:
transmission fluid (3 quarts):
and the air filter:
I went with the Mobile 1 oil this time instead of the usual Walmart brand Super Tech because I just couldn't find it at the two stores closest to me. I have no problem with Mobil 1 (can't say the same for Castrol) sp I just went with that.
I'm a fan of Fram oil filters because of the rubber grips, I must say. I know there is debate about the quality, but I'm fine with the brand.
The transmission was fairly warm when I drained the fluid so I'm reasonably sure that's why I only got 3 quarts instead of the usual 3.5 or so. This why we drain, measure, and then refill. You will notice that I went with the Idemitsu brand this time around. That's the OEM for Mazda M5 transmission fluid, so I can't go wrong. Last time I used the Beck-Arnley brand. When I drained the fluid it was reasonably dark, but it didn't smell burnt.
The air cleaner was changed, not because it was particularly dirty, but it's been a while.
What I've noticed after I drove off for the first time was the following: I had a slight shudder while accelerating past 20mph before the fluid change, but now it's smoothed out. Weird. Could this be from the trans fluid, the air filter, or the oil change? A rhetorical question, of course, but all the same, interesting stuff.
Update:
The shudder is still there. Not sure why I didn't feel it in the 2 or 3 miles that I drove home, but no change to that at all.