Discussion Starter
•
#1
•
So today I started to test fit the new front bumper. Some small problems with fitting on the sides, but other than that I just need to drill holes where it will attach and grind some spots down and it will be good to go for painting on Monday. At first I was a little worried when I was trying to attach it, but I'm not so much now.
Only problem I have is attaching the side skirts. Anyone have any suggestions? I imagine that I just need to drill holes on the end and place them where the mud guard sits on the front and just on the liner on the back, then attach with double sided tape along the sides of the car?? Any suggestions or tips are appreciated. Anyway, here is a couple pics before the painting: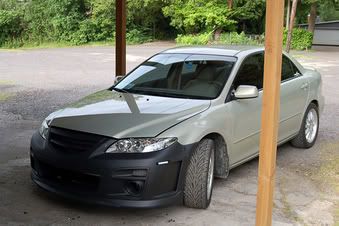 I took the mesh out of the center during fitting. It did come with all of the mesh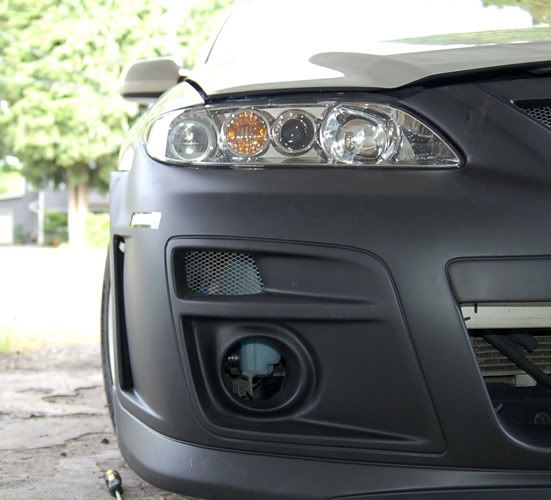 As you can see here, there are some small fitment issues, but I just need to grind down some thick spots and it should fit fine...
I cant wait to get it painted... it's going to look good. The weird looking spots are just tape residue... gotta love packing tape.