Discussion Starter
·
#1
·
If you didn't realize my first post was a total joke, well it was. I was wondering why I wasn't being flamed to death, then i saw the "be nice to newbies" post, so heres my first real post
My last car to get an idea for my general style, and because pictures are cool.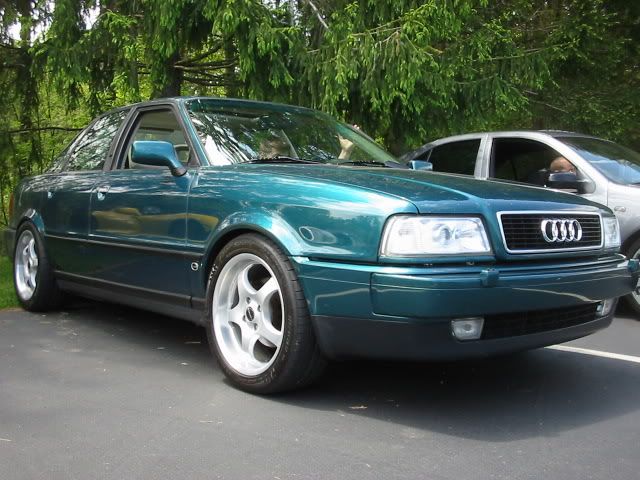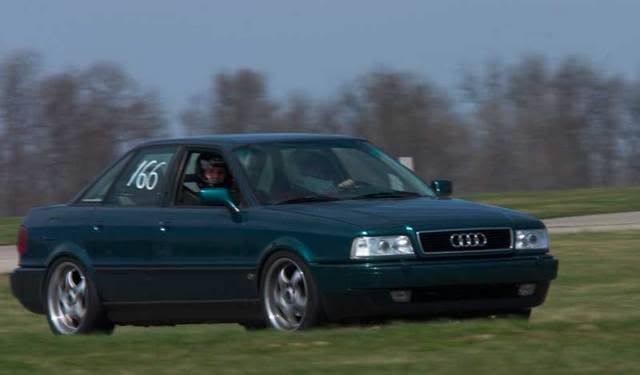 Anyway, I got a 2003 6s, mtx, loaded, lapis for free. Besides for some ghetto 16"alloys and blizzaks for ohio winters, and a hardwired v1 its bone stock. I would much rather have a smaller car with rwd.....(s2000,monster miata, porsche 951 etc...)... but my dad offered me quite a nice car for free, and i am very grateful and will accept the gift.
From driving it for a few months I can assess a few pros and cons.
Pros:
Free
Fairly decent power for most people
Best looker in its category
Cons:
Shifter is like a broomstick
Car is BIG
im not most people (big lack of power) and im sad to see very little in terms of engine performance mods
fwd
The lease is going to be up soon, and I will start making it my way. I am going for an OEM+ look. Although BBS LM's would be imo the absolute best wheels for the car, RX8 wheels are affordable, and are very clean looking.
My mod list is simple and I know I will be much more satisfied when completed.
Engine:
Cp-E mafci intake
If a reliable bolt up sc/tc kit comes out i whip out the cc's immediately.
Exhaust:
None. I do not like the exhaust tone of this car at all.
Brakes:
some sort of bbk
Interior:
TWM short shifter
Exterior:
Sports Grille
Clear turn signals
50 or 35% tint. The black leather is hot in the summer, but dark tint looks bad imo on blue/green cars. Any pics?
further down the road maybe take it to the body shop to fill in the rear deflectors,(pet peeve)
Wheels:
18" Rx8 oem wheels with Michelin Pilot Sport ps2 tires
Suspension:
-----------
RB rear sway
Here is my big question. And I have been searching through the forums a lot.
What is the suspension setup that is right for me?
Criteria:
I want a setup made for performance, not just looks.
Prefer shock/spring combo rather than coilovers for monetary purposes
Comfort? Who needs that?
Able to tackle a few DE/Trackday events a few times a year
I noticed B&G makes springs for the mazda, I had B&G/bilstein on my last car was very impressed. Any opinions on these? B&G/Koni maybe?
whew.