Doing a little review on eLine rotors from R1 Concepts for my 2014 Sport (MTX). The OEM brakes after 34k miles just felt soft and I wasn't liking the stopping distances I was getting for my DD then to see I didn't really have much pad as I was expecting for low miles. I got these eLINE Diamond Slotted rotors with their posi quiet ceramic brake pads from R1 Concepts INC. that is a sponsor here on 6Club. Right away you can tell they make quality stuff and gives that sporty look we all like. I have friend that has been using R1 Concept brake components on his last 3 of his cars (Fast Chevy's & BMW) so they were not a new name to me.
I also like the fact they their slotted rotors (also their crossed drilled versions as well) are coated in silver zinc to prevent rust. That is important to me, living here in the Midwest (IL), where everything on the road rusts. Overall everything fit perfectly as expected. After bedding these and driving now for a week, I am very happy with my choice as these have more bite than OEM. Thank you Kevin @ R1 Concepts! Here are some pics of the install comparing the parts side by side.
Stock Front
Front pad worn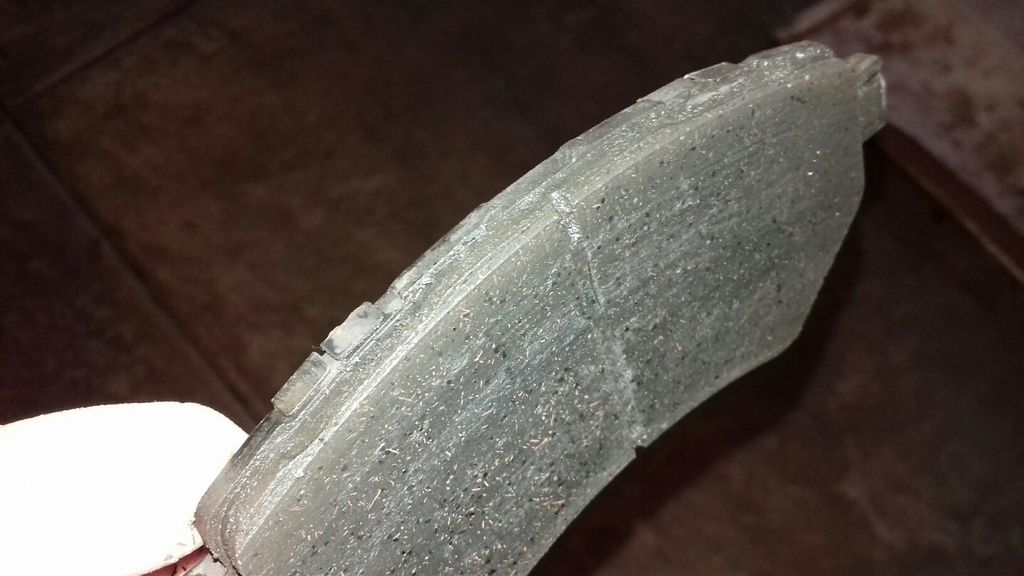 Stock rear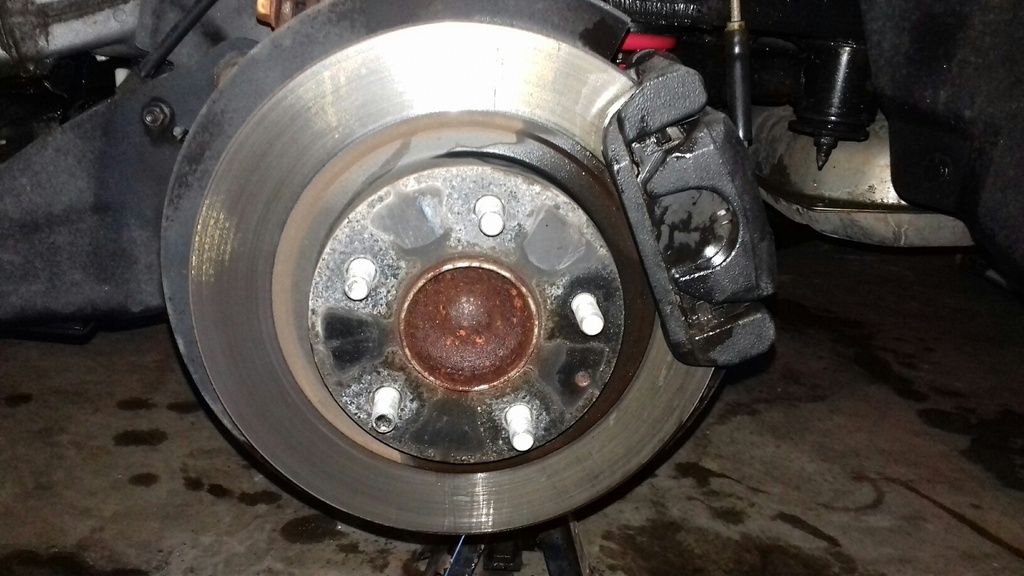 Rear pads worn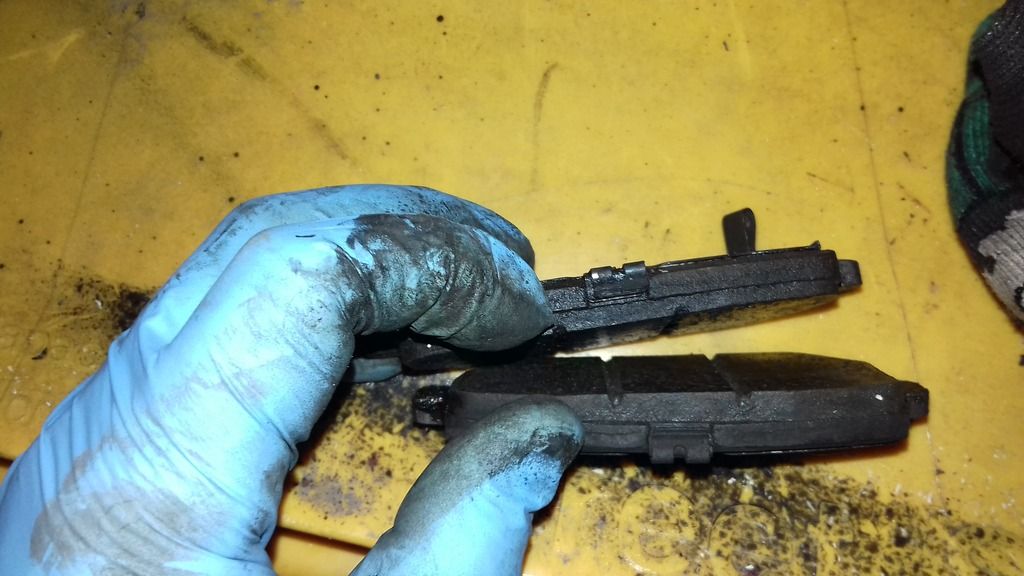 Rear Rotors side by side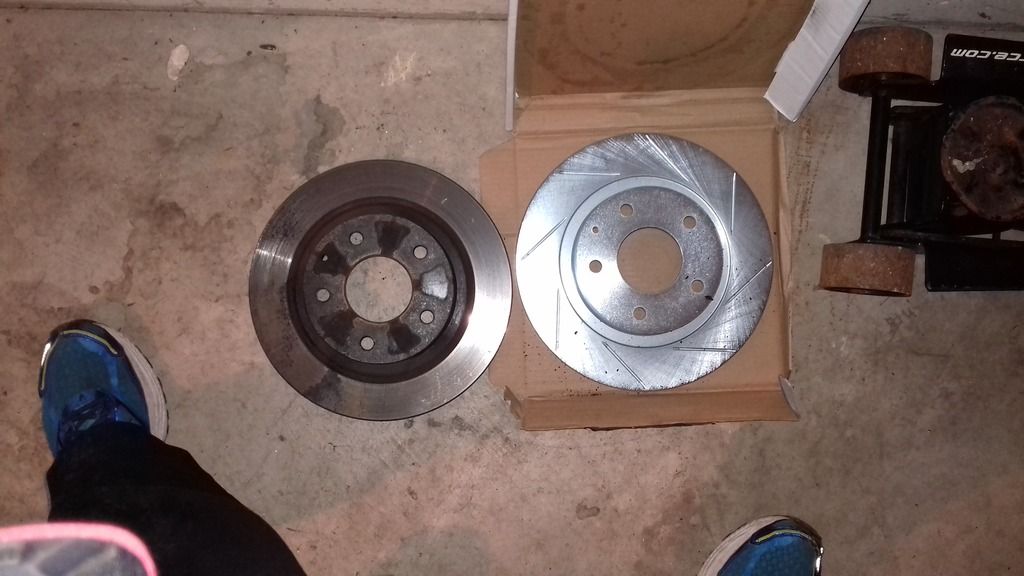 R1 Concepts slotted rear rotor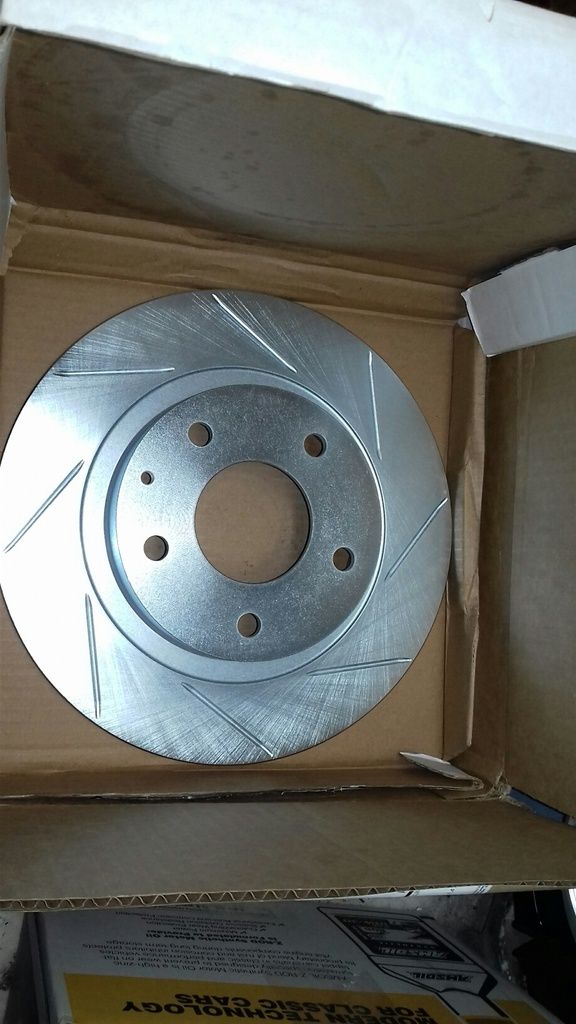 Front rotors side by side
New pads!
Front eLine rotors mounted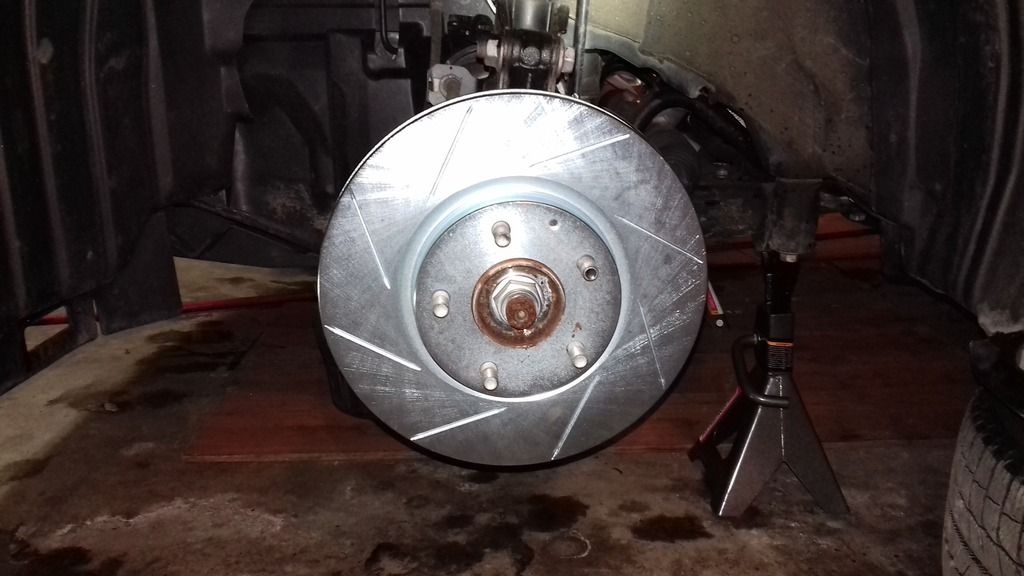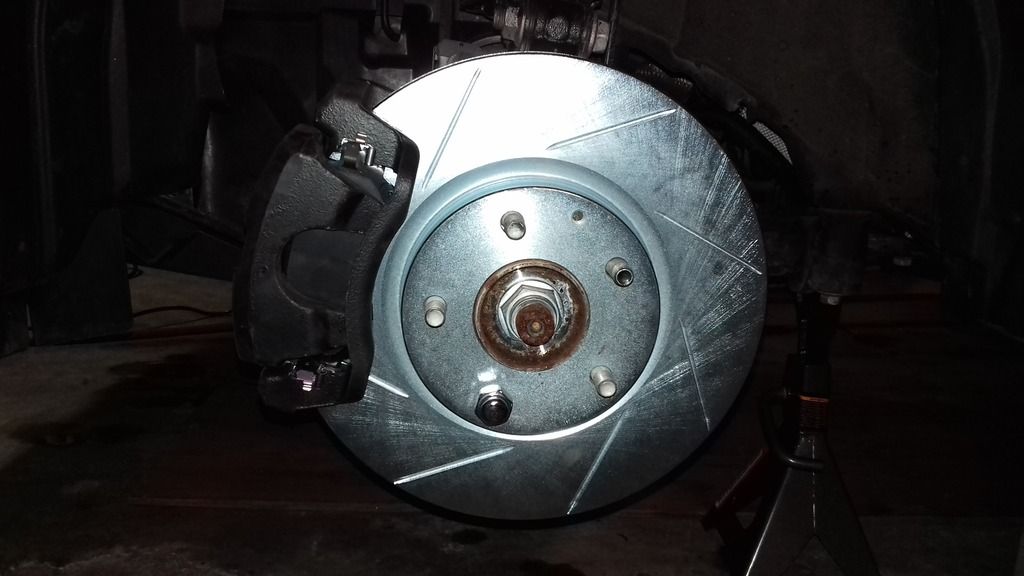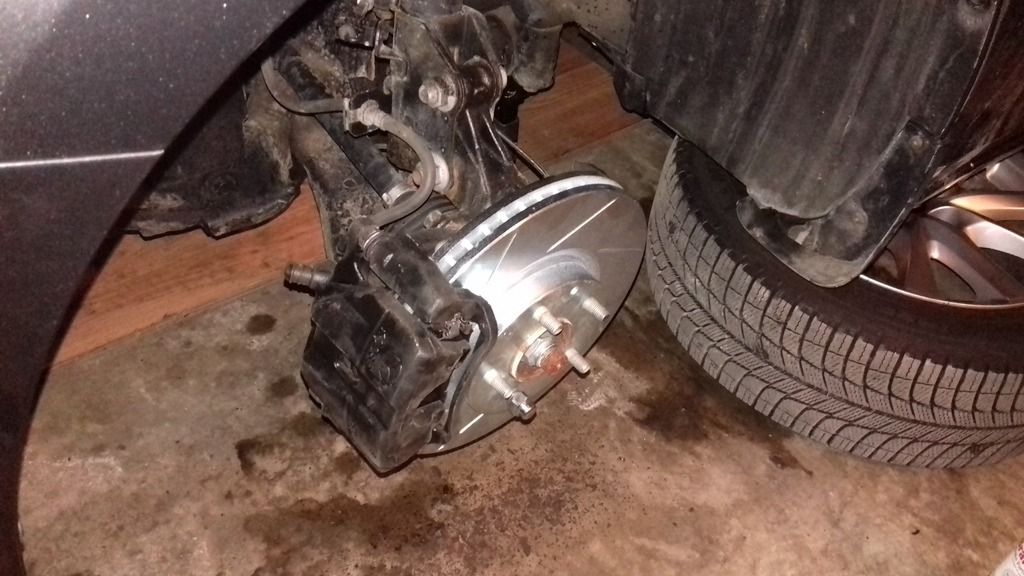 Rear eLine rotors mounted
Done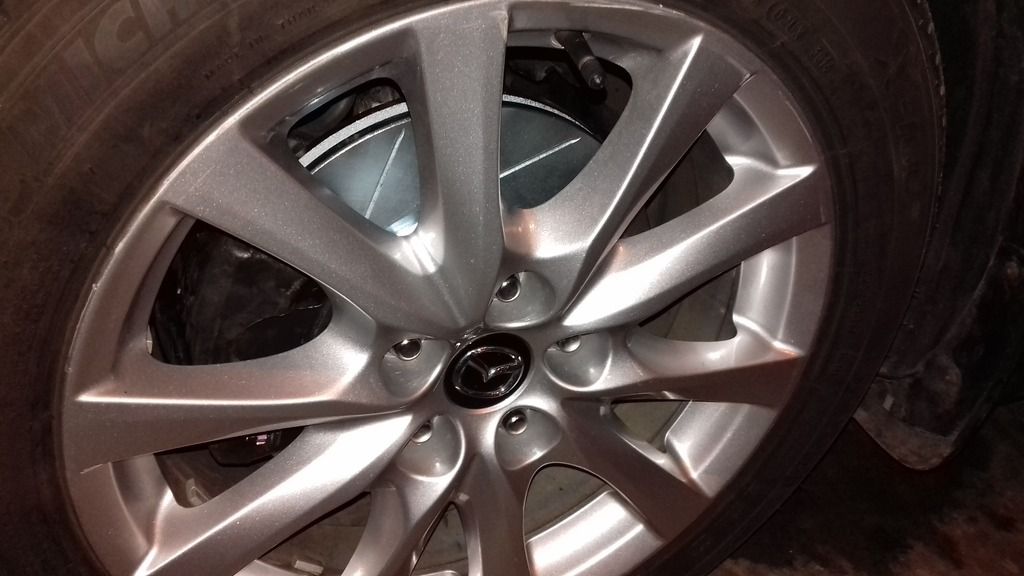 Excellent product!!