Discussion Starter
·
#1
·
Have you ever wanted a really nice looking good feeling perfectly shaped shift knob only to be turned off by universal threading sleeves. Ever install one only to have the cheap ass plastic sleeve start to twist and spin everytime you grab it. Or better yet you shift to 4th and the knob comes off into your hand due to the tiny allen screws coming out.......well i am to so i just made real threads in mine.
Tools you will need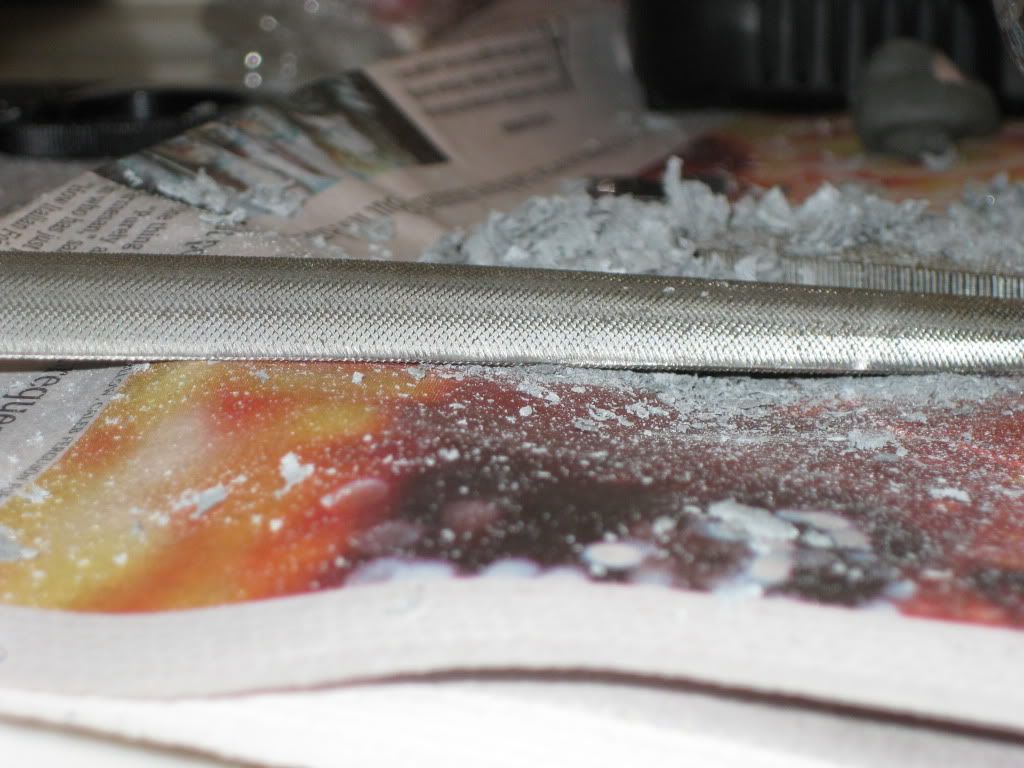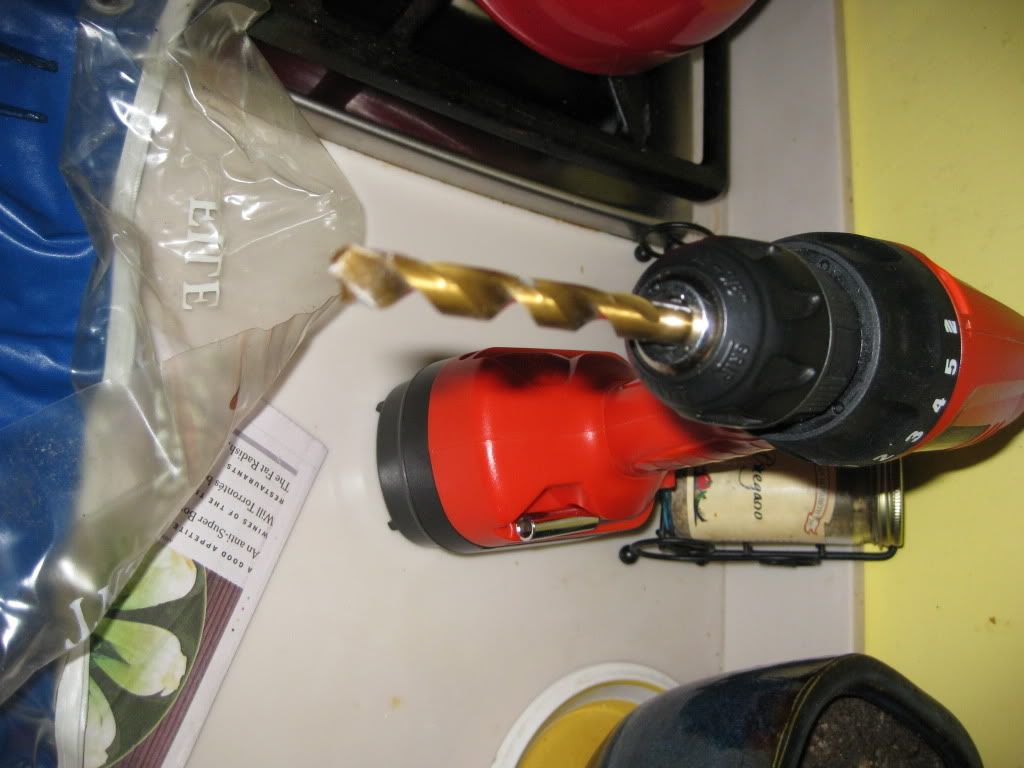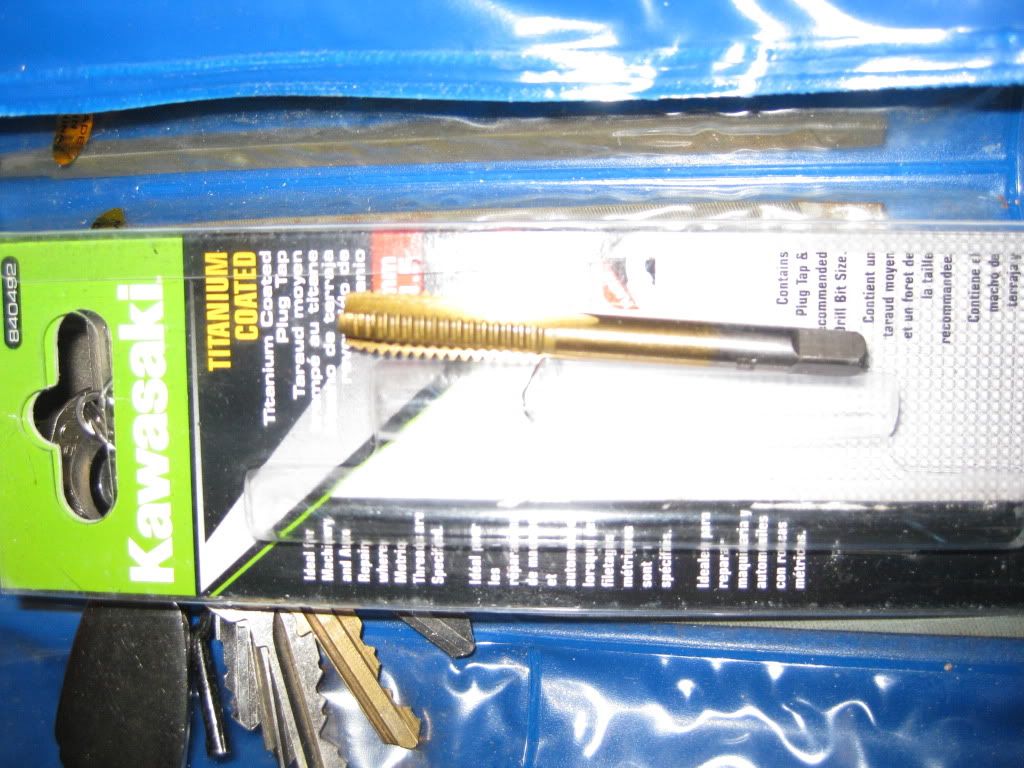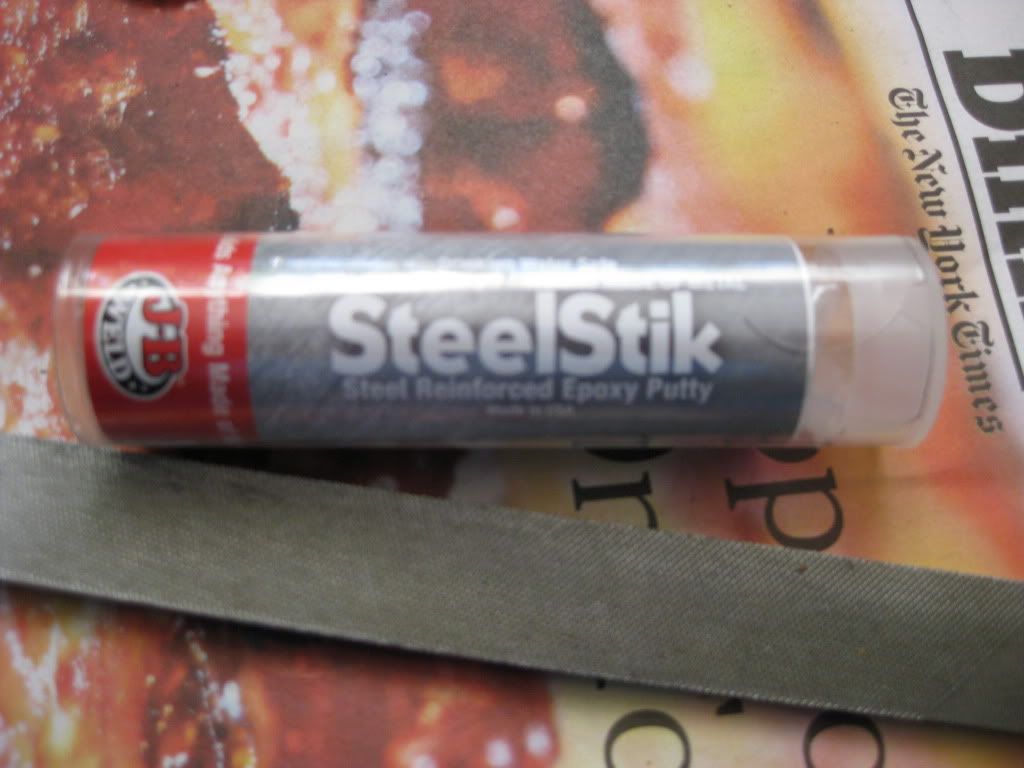 1st Disassemble your shift knob down to just the base you will need to thread on. Pack all cavities with the JB Weld Steel reinforced putty.
allow the putty to set for 20 min. this allows it to get firm enough to drill but still be soft enough to do easily on a low torque setting
using the drill bit from your threading set drill a hole as best you can through the center of the knob.
some knobs have center fitting rings like mine does. use a half moon file to grind it down to specs.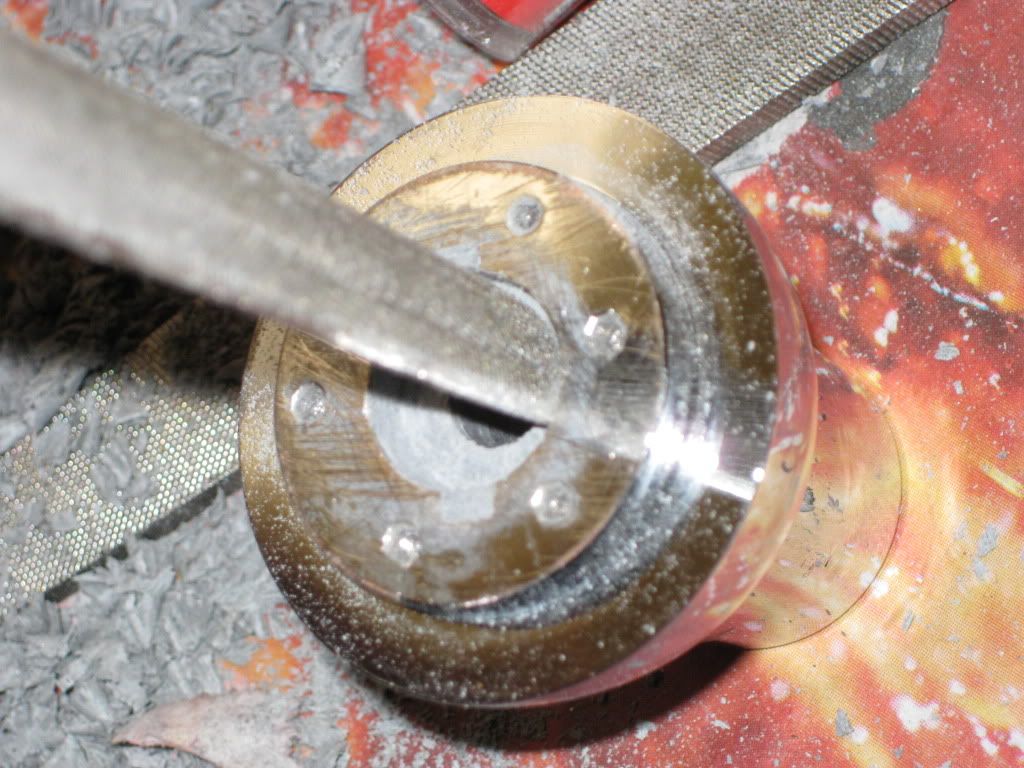 use the flat side to get the excess putty off the lip
now test fit to make sure its good.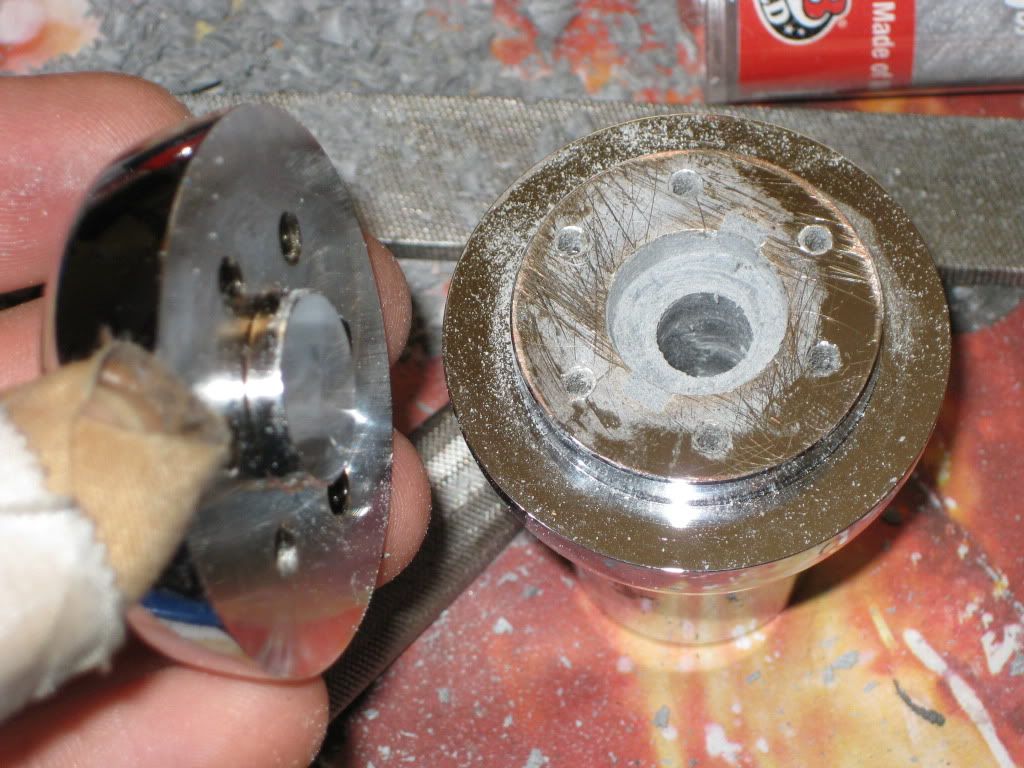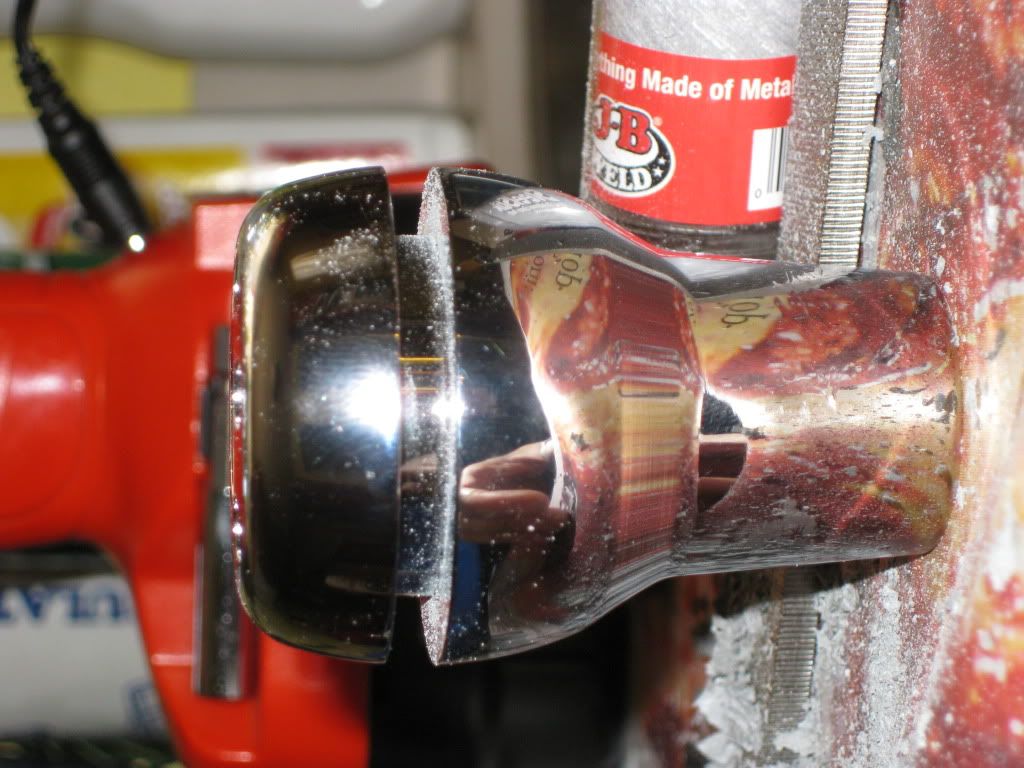 Now heres the important part. start the treading by hand AS FAR AS YOU CAN MUSCLE IT IN. like so
(we are doing this slowly because we are not waiting the full 1hr the putty requires to reach max cure for drilling/threading)
as you can see i got between .25 - .50 of an inch down before i couldnt go any further.
attach the bit to the drill WHILE STILL IN THE KNOB. lock it down and put the drill on the lowest torge setting it has. Hold the knob firmy with one hand and squeeze the trigger in 3 sec burst. about half way through youll have to go to the next highest torque setting depending on your drill.
take your time and you should be threaded through like so
reassemble your shift knob.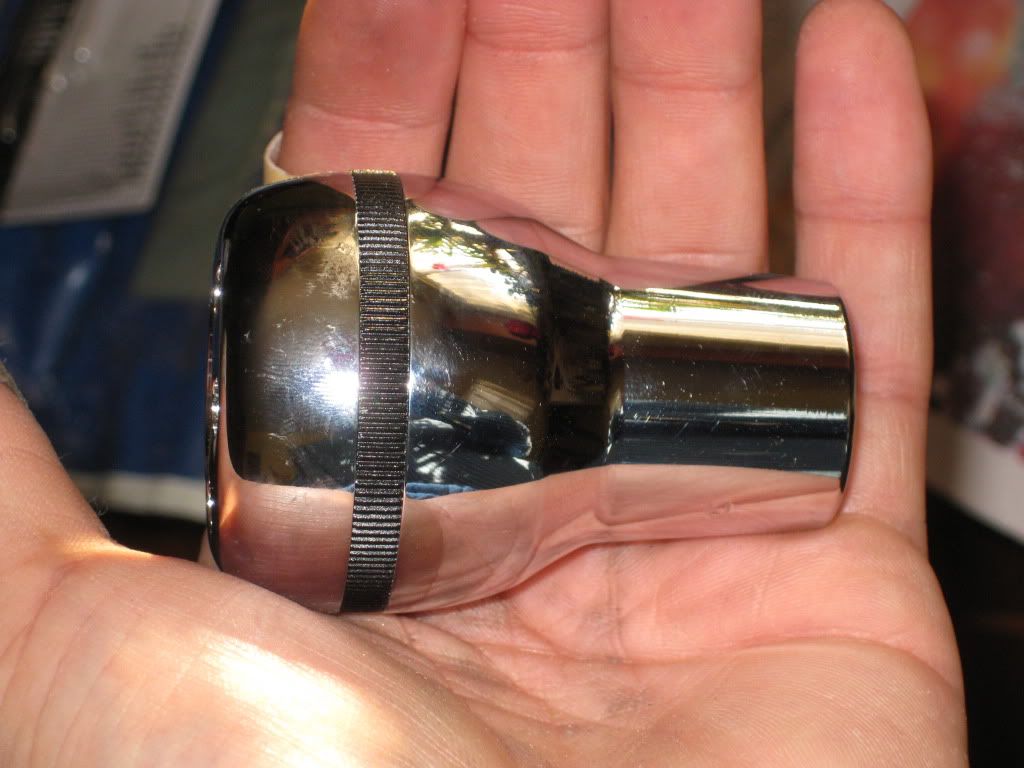 thread it slowly onto your shifter shaft. allow it to finish curing on the shaft before driving. i gave mine an extra 30 min and its screwed down nice and tight. It takes a little pressure to get it to unscrew but thats how it should be, no loosey goosey threading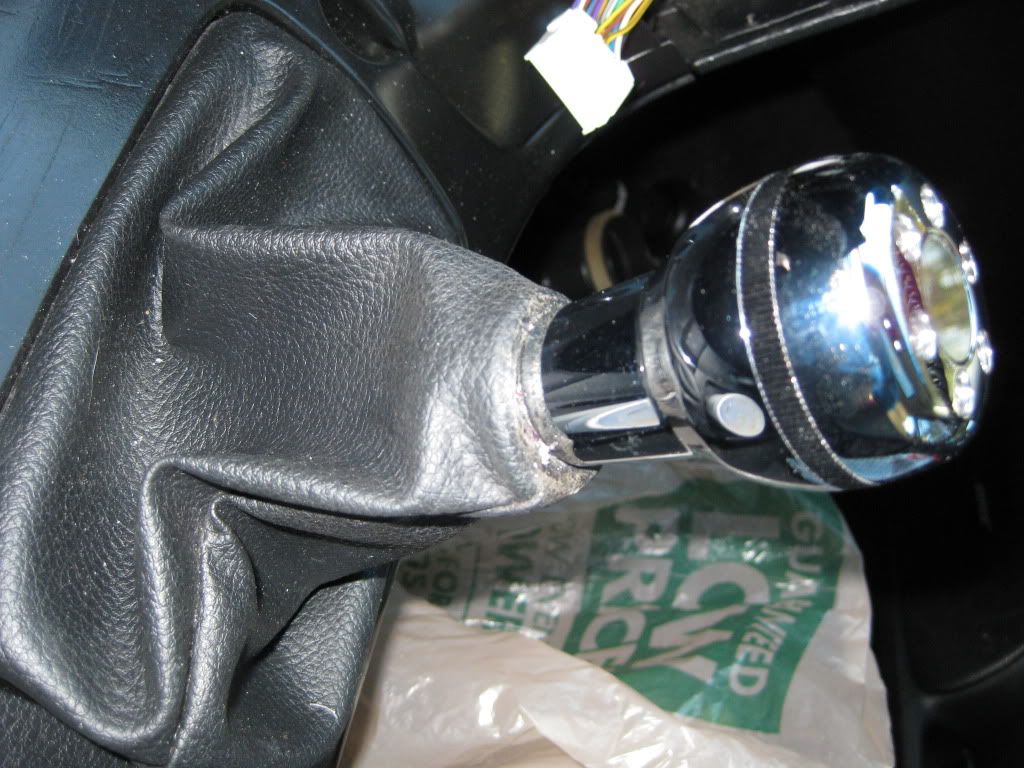 Enjoy your new risk free Shift Knob