Discussion Starter
·
#1
·
I just installed my set of Hawk brake pads and now have my OEM ones available for sale. The front pads are brand new (were installed, drove around the parking lot and then switched out for the Hawks). The rear pads have been used for about 30K with plenty of life left in them. They have a little red paint on them from when I painted my calipers. The pads include hardware (clips) for installation.
Pads retail for $139 (fronts) and $122 rear.
I'm asking $50 shipped (have to put this to conform to rules) for both front and rears or make me an offer
Basically, the dealer was warrantying my rotors for me and threw in some new pads as well. Since he told he was replacing the pads, I asked if I could have them install my new Hawk pads. The new pads were already installed at this time and test (drove around the parking lot) and then taken off the car.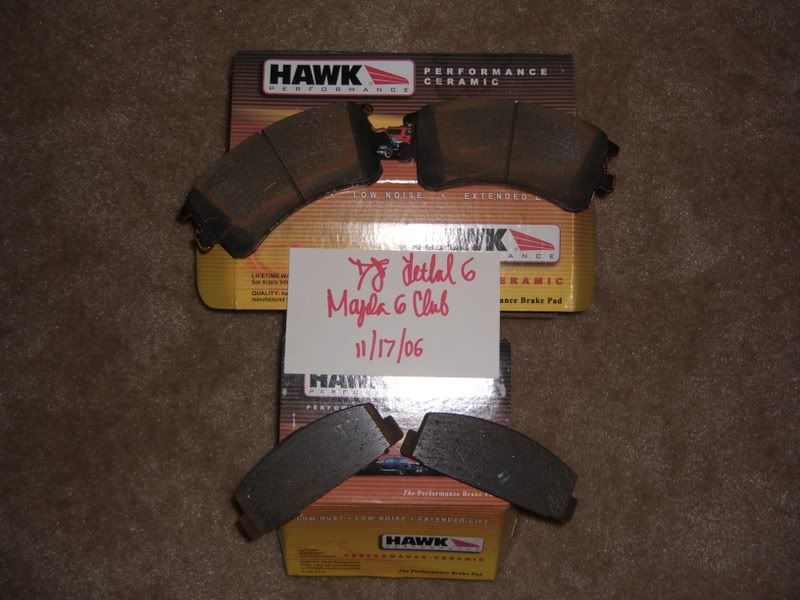 Appearance Package Front Lip Spoiler. Local pickup preferred, but will ship
Painted Steel Grey (03-05 color), has some scrapes from bottoming out, scrapes are only noticeable from the bottom, not when mounted. Retails for $250 new, asking $100 plus shipping.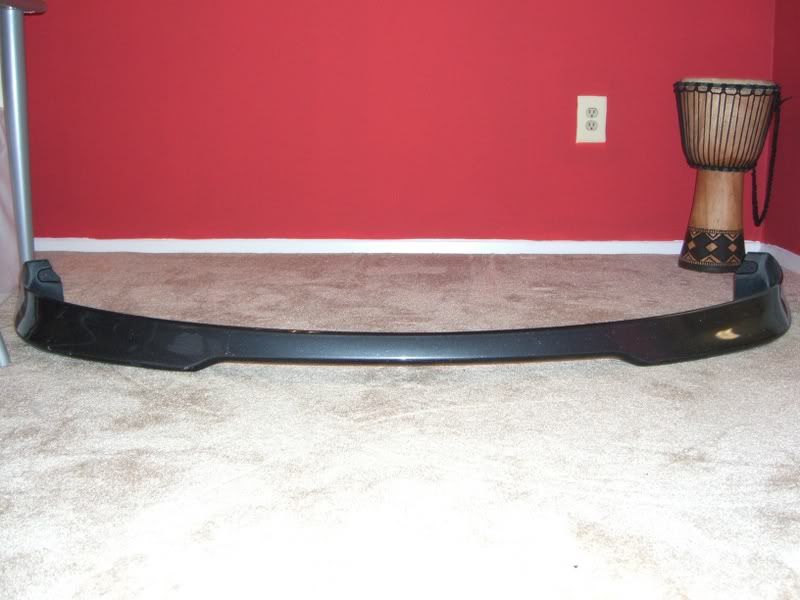 OEM Mazda 6 Rearview Mirror. $20 (have to put this to conform to rules) or make me an offer
Mirror is in perfect condition. I bought the car and had the autodimming mirror installed immediately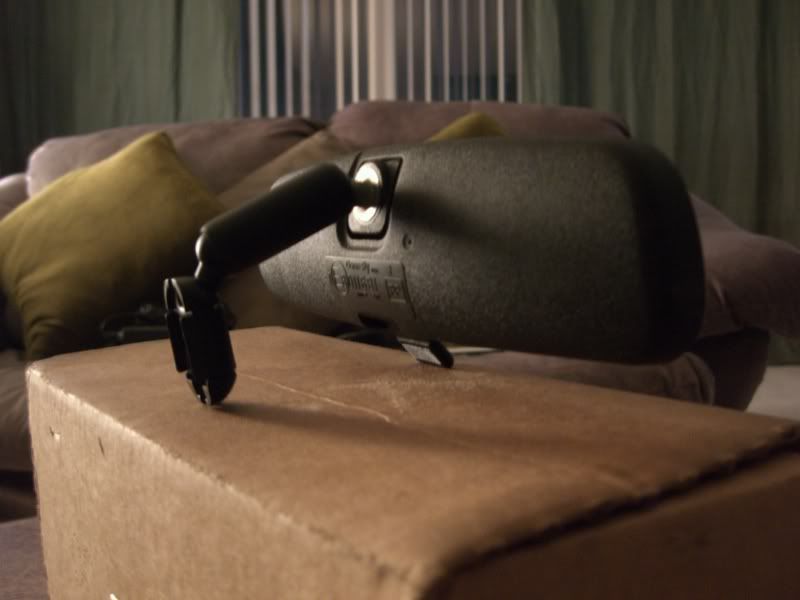 I also have the following:
1 pair of OEM headlight lenses (the clear plastic outsides)
1 set of OEM springs for the 6i
1 OEM battery and tray
Make an offer for any of the above!!
Buyer pays shipping for all items
I've been part of the 6 community for over 2 years now, have over 2300+ posts and have purchased/sold parts to and from many members, so you can buy with confidence. I always ship the cheapest way possible and always include insurance and delivery confirmation.
Member references:
ZeroEfxs, VroomZoom6MZR, vt_hokie2008, Stretch, Toyo Guy, HedsIc, MdRivera, SixSickSix, MikeyD, blueion, zzzzoom6, FICHSTIX and falcontx