Discussion Starter
·
#1
·
All, I wanted to guage interest in getting some front grills made which resemble the accolade Extreme front grill which is a portion of the entire front bumper. I've looked everywhere with no luck for a badgeless grill for the 2003-2005 models that only have one bar across the center of the grill. Accolade said they did not have the Extreme grill available as a separate piece because it was a part of the entire front bumper of that kit. Infortunatly I want to keep my sport bumper and only replace the grill.
Would anyone be interested in a grill like this?? It looks like if there was enough people we might be able to get some made for us.
To see pictures check out Accolade's site, and also the below photochop I did (sorry it's a bit rough, but I did it real quick...)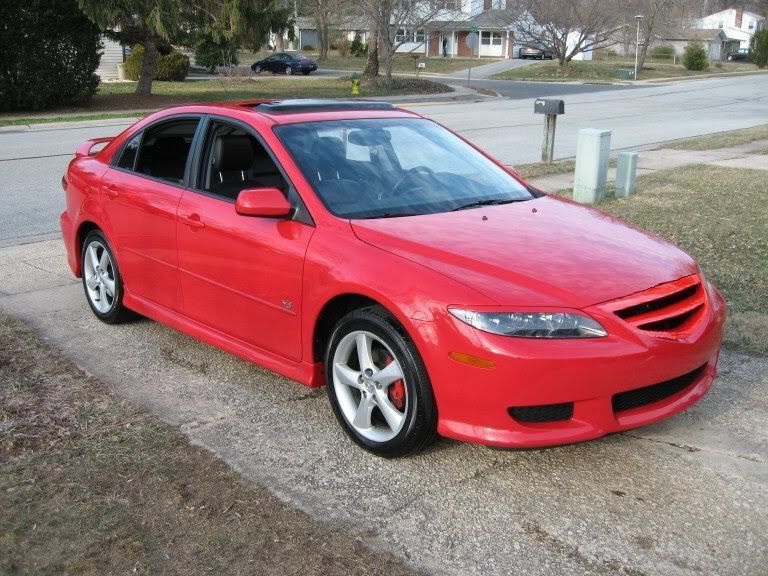 1. b8john
2.
3.
4.
5.
6.
7.
8.
9.
10.