Discussion Starter
·
#1
·
My wife has been driving the 6 for the past few months and I have been driving a pos beater...
Well it was time for me to get something decent for myself!
And here it is... 03 VW Golf GTI 1.8T (yes that means a turbo) w/ 25k...
Silverstone Grey - 5spd - Black leather -Moonroof...
It's bone stock besides an HKS BOV and the smoked bumper lights that I just put on...
My sparco springs are getting installed tomorrow (1.7" drop) and a new custom audio system ( Alpine HU, 2 Kicker 10" L7s and a Kicker 1200.1 monoblock)
*I know the pictures suck and the car is dirty but it's been raining ALL week...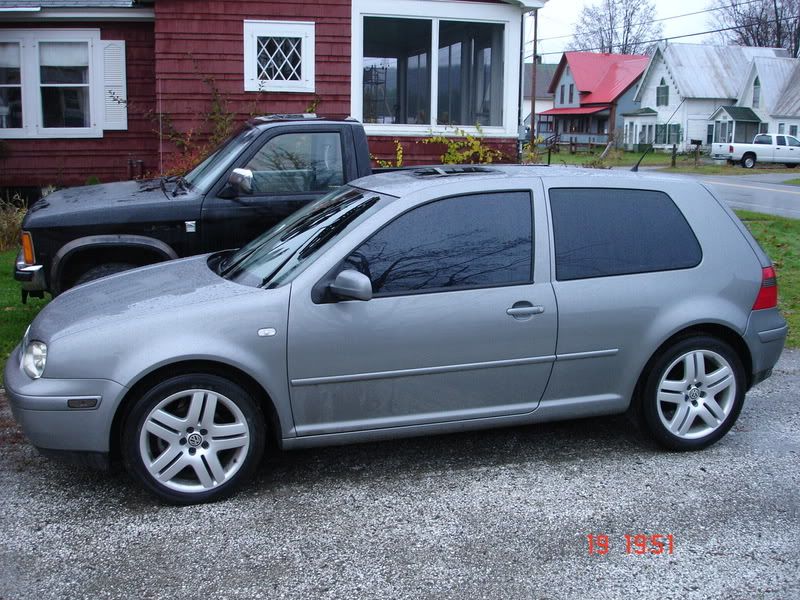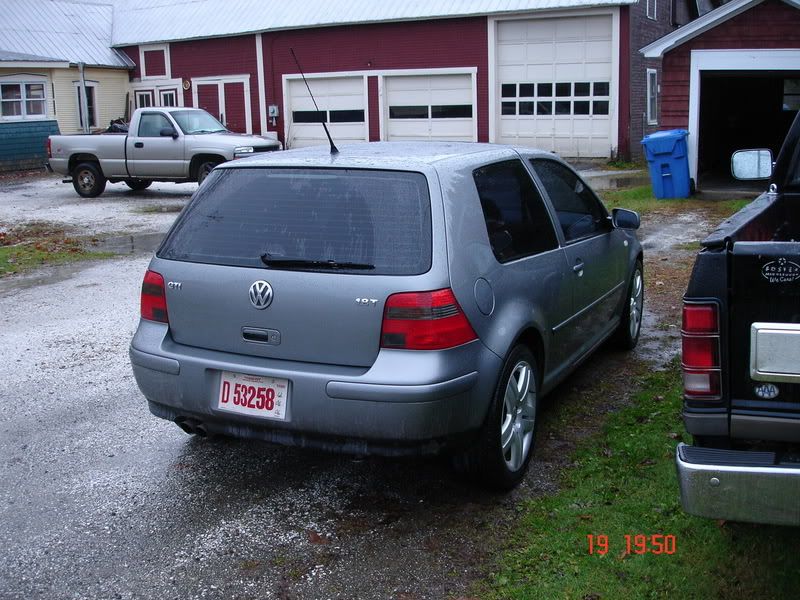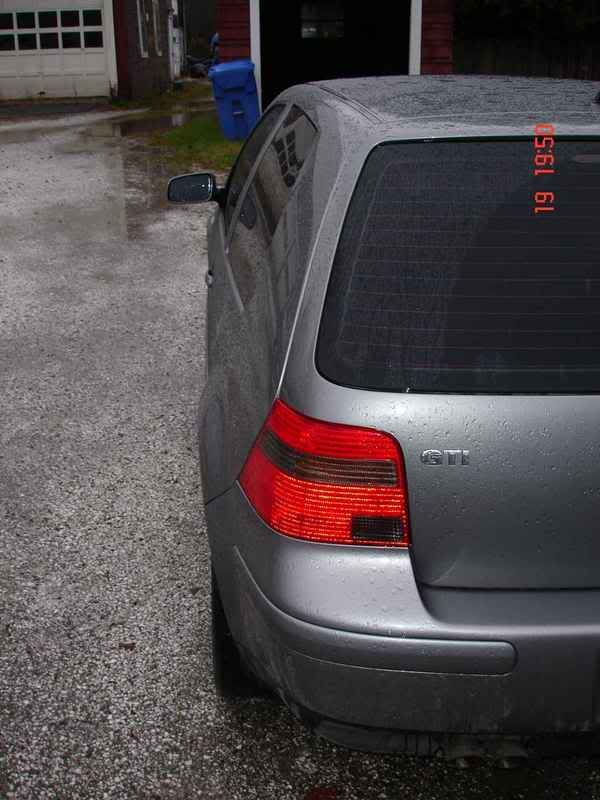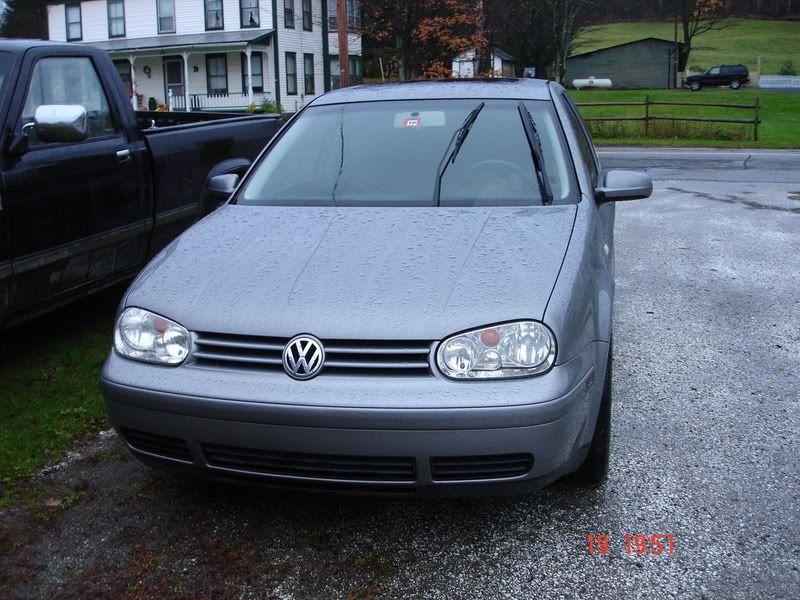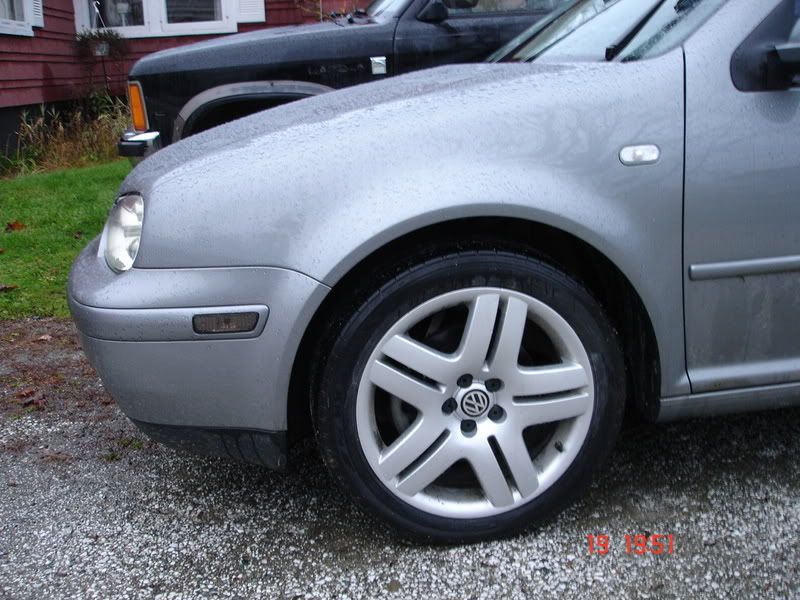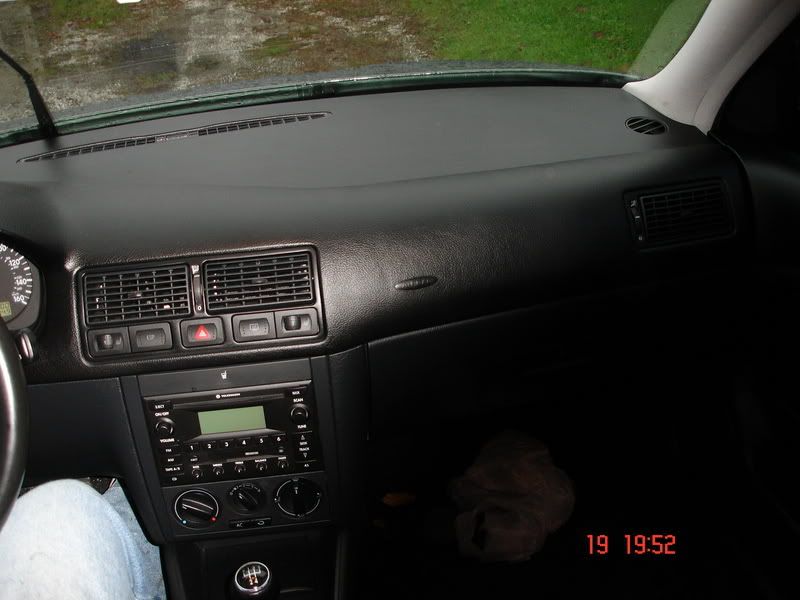 My winter/spring plans are a chip / Turbo Back exhaust / New DV / Tires / Coilovers...

So what do you guys think?
It's kinda funny because I thought the 6i was decent for power(nothing great) but now the 6 is WAY to slow...
I missed a turbo SO MUCH!
Better pictures will be coming soon, after the audio and springs...