Discussion Starter
•
#1
•
Well after about 3 months of searching i found myself a lovely 2006 mazda6i and for a sedan I couldn't be happier. I've built every car I've owned and its nice to have one that doesn't need anything.I'll take a few pics when I get around to it. heres a pic of my MR2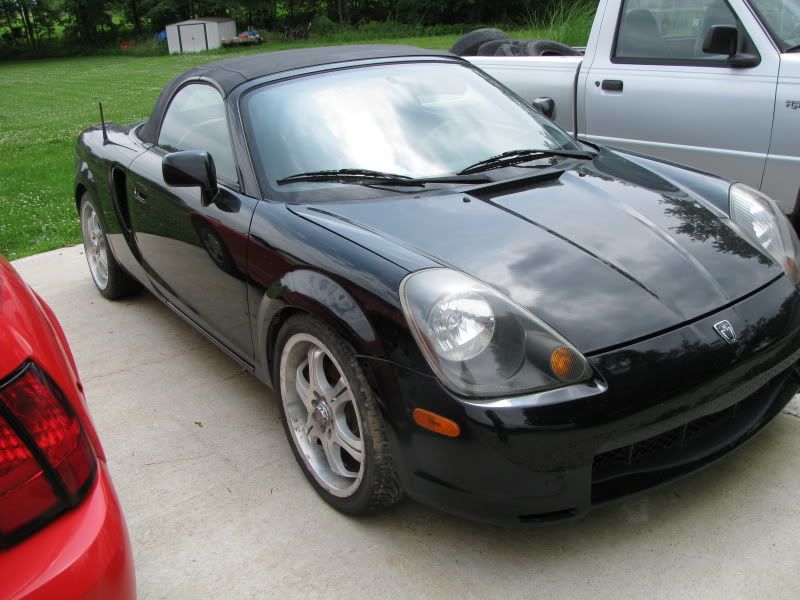 I bought her at a junk yard and spent 6 months building it.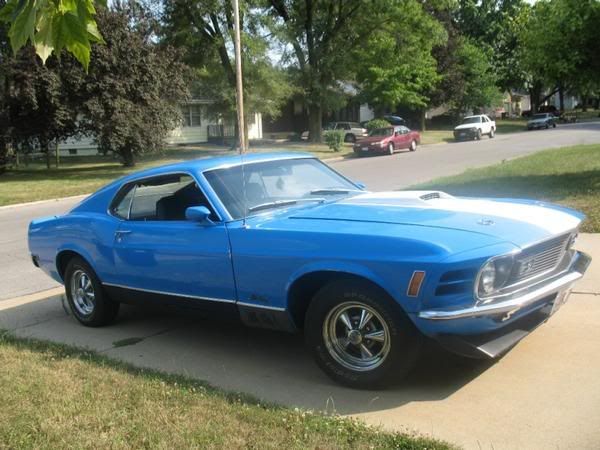 heres my first car, I've been building this Mach1 since I was 15(I'm 22 now) It spends it's time hiding out in the garage.
I'd like to mod the 6 a little bit, and I'll probably start with the stock stereo. my question is on the 06 the stereo doesnt appear to be built into the HVAC controls like the previous models. Will it be as easy as buying the stereo, wiring adapters and an installation kit? or is there more involved?