FOR SALE: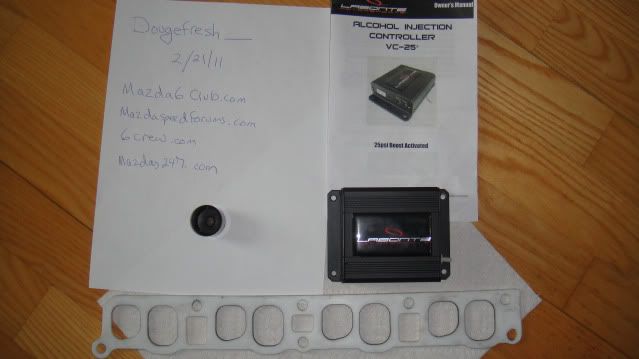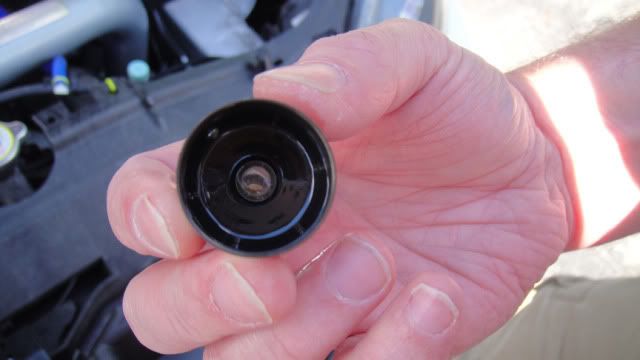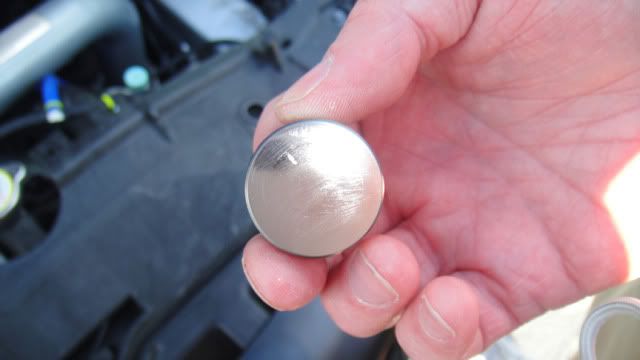 1. PTP Intake Mani Spacer- Used less than 500 miles! You can't buy these new anymore because PTP went out of business (avoid their hpfps!)
ALREADY SOLD!!
2. Labonte Water/Meth VC-25 Controller. Please note this is the OLDER version (2009), which is not compatible with the running fail safes. I bought this new from Travis, but when I added the Failsafes it was not compatible (needs a 12V signal to trip FS light and BCS FS.. older version doesn't have this). Needs the wire harness, and Dan Labonte owes me one. I can try to get one, but consider it for sale without the wireharness. New controllers are like $95-100. You can buy fuel line for like $1/ft, get whatever tank you want, brand new pump, etc.. Piece together your owns system, and save a bundle!
$50 shipped!
SOLD & SHIPPED!!
3. Cam Follower- It has a slight nick in it. It needs to be polished, but it will be fine. I didn't have the time, and my new one cost about $60, so:
$25 shipped!
NOW $20 OBO SHIPPED!!
I don't need any of these items, so I figured I may as well put them FS.
Thanks!
PS. Paypal Only. Continental USA shipping only, thank you!