Discussion Starter
•
#1
•
Brought my car to a dealer for the first time today to have a few minor items looked at under warranty. Someone had a major snafu on the alignment rack. :tear: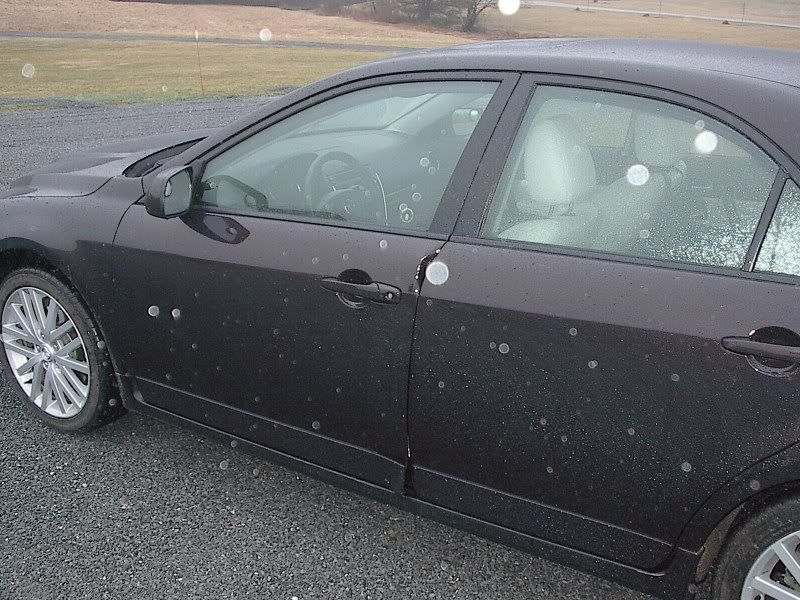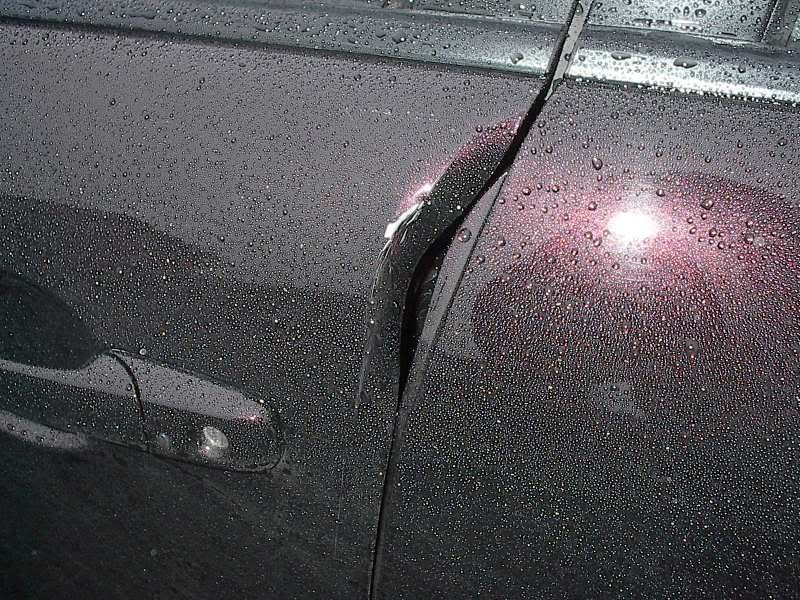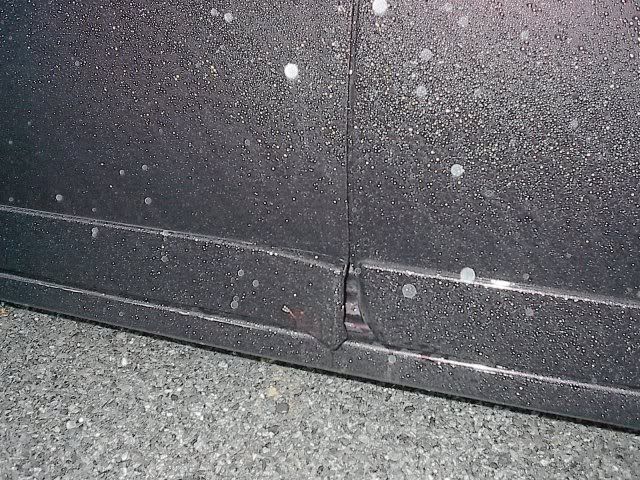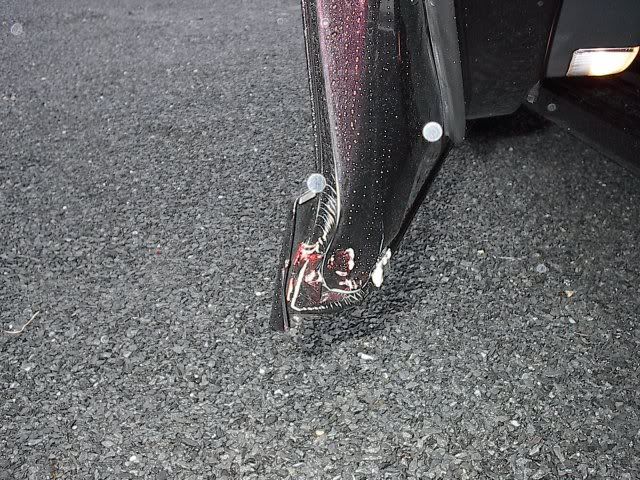 The service department was very apollegetic, and offered to completely replace the door.
Oh well, mistakes happen. At least they were straight with me and didn't try to hide the problem. I can imagine some of the more crooked places making up some excuse to keep the car for a few days while slaping on some body filler and paint.