Discussion Starter
•
#1
•
Well, I've been around different clubs and meets in the past years, but had somewhat stopped last year due to work. Also, the club I was mostly participating had a terrible owner who tried to screw over a few members. He then tried selling the site to a woman and her hubby for a ridicuouls amount. they opened up a new club, and the original one just disappeared. anywho...
I started showing up at meets more often this year, mostly to practice taking pictures. I usually take pictures of military exercises and paintball games, so this is a whole new thing to me.
Note that these pics were taken in Montreal, it's still cold, and still gets dark rather early. Some of these have blurry spots, but am practicing into making much nicer results. Camera is a Rebel XT.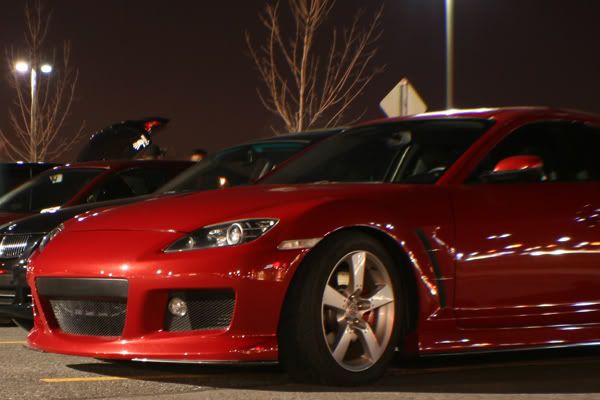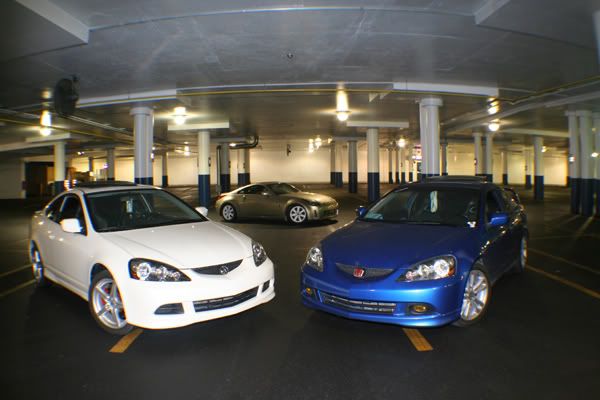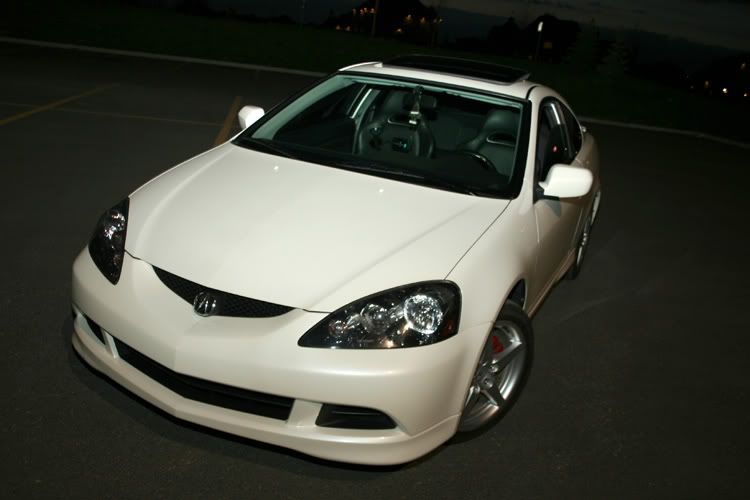 For those of the area, these pics were taken at the DIX30 shopping centre southshore of Montreal.