I recently received a donated, new,
Megane Racing H-Brace
from a fellow member Sydtron and I thought I would post my impressions.
Installation is a 2/10 (and roughly 15min with hand tools)
Jack
Jack-stands
21mm deep socket (88-114 lb-ft)
15mm deep socket (69-93 lb-ft)
The bar only fits one way, just be sure it is sitting flush. The washers from the two nuts (21mm) will not be used and centering the bar, so it can be tightened, will have to be perfect or the clearance between the 21mm deep socket and the bar will not allow the nut to recess into the tool. Tighten by hand and make sure you can put the socket on both nuts before you proceed to torquing.
My vehicle currently has Racing Beat springs and is sitting 0.7in lower than stock in front and rear. This gives me a clearance height of about 5.5in on new 215/50R17 (stock S wheels)
The H-Brace lower my ground clearance to about 4.25in, costing me about 1.25in of center ground clearance. This means that I will have to put the new bar to use if there is anything in my lane, as I will likely contact all but the smallest 'flotsam'. The big question for me is how it will do in the snow.
Impressions
:
First drive has me backing up my drive way and turning at lock to enter the alley. This always gives me a loud crack from the plastic dashboard as the vehicle crosses-up and drops of my driveway pad onto the gravel.
Megane H-Brace has completely eliminated this creak. In fact, I now hear no dashboard creaking at all traversing curb cuts or speed bumps/humps.
Turn-in is much crisper. I was skeptical about being able to feel anything but have to admit there is a noticeable difference in the solidity of the ride. This addition would be a real improvement for European models that see a lot of cobbles (provided they are not too tall)
I cannot say if this would really help the 06-08 models (series 2) as there were reportedly chassis upgrades that aided in rigidity but for the series 1 (03-05) the improvement is present.
Thanks again Sydtron!!
Happy Motoring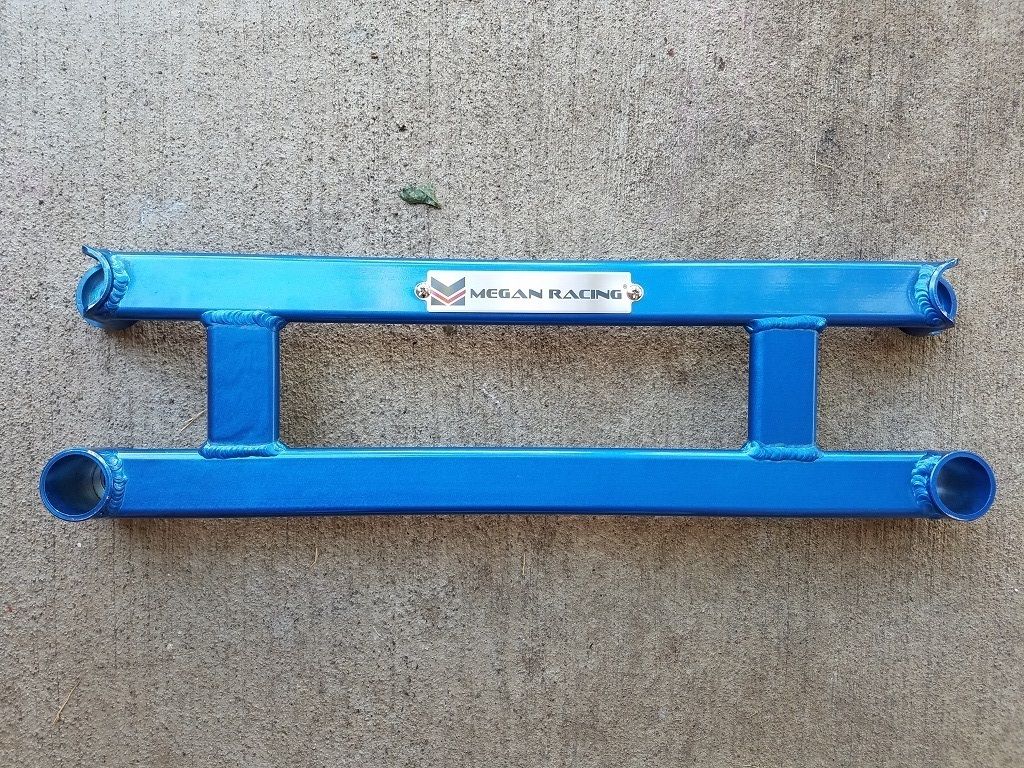 ____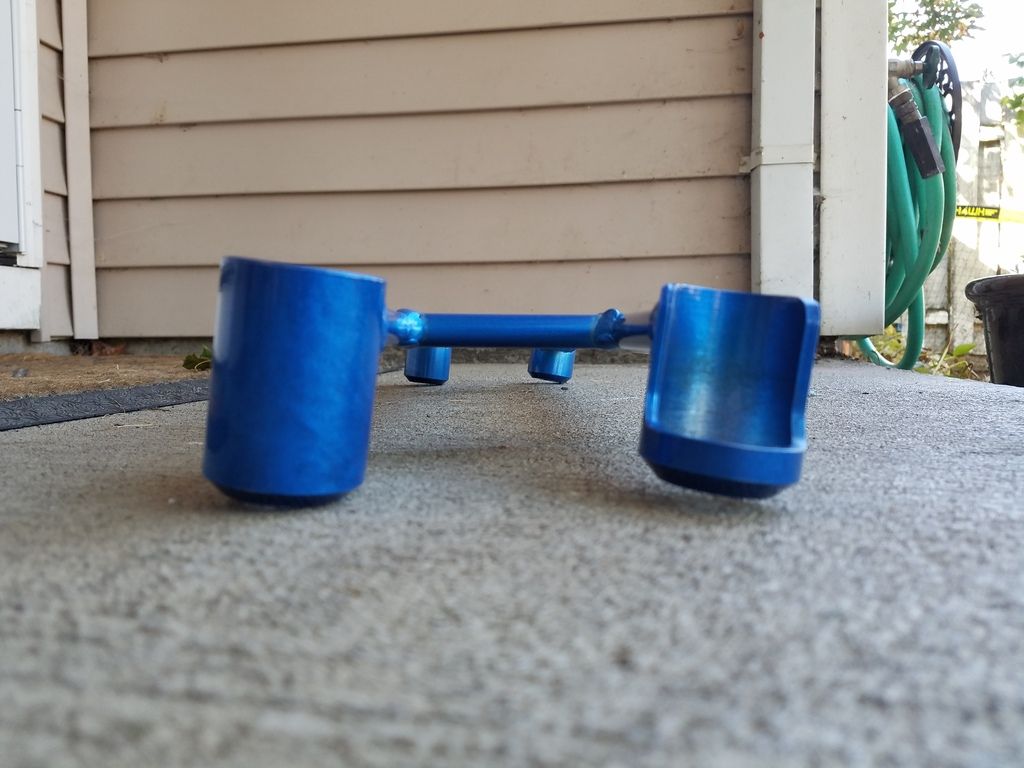 _____
_____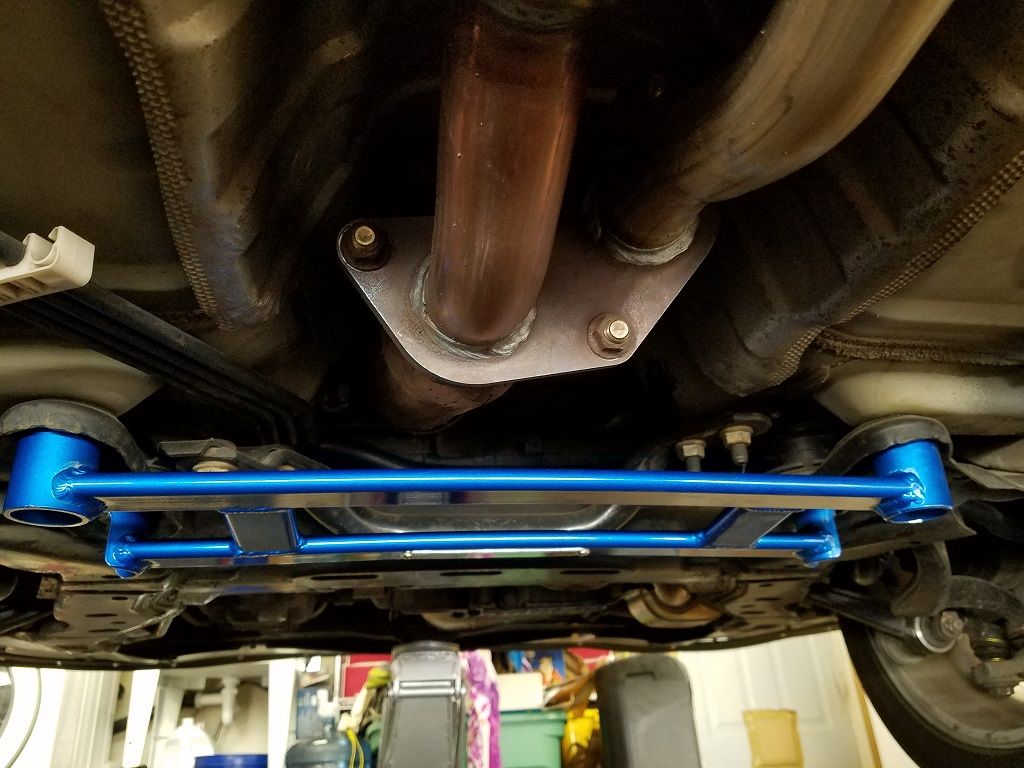 _____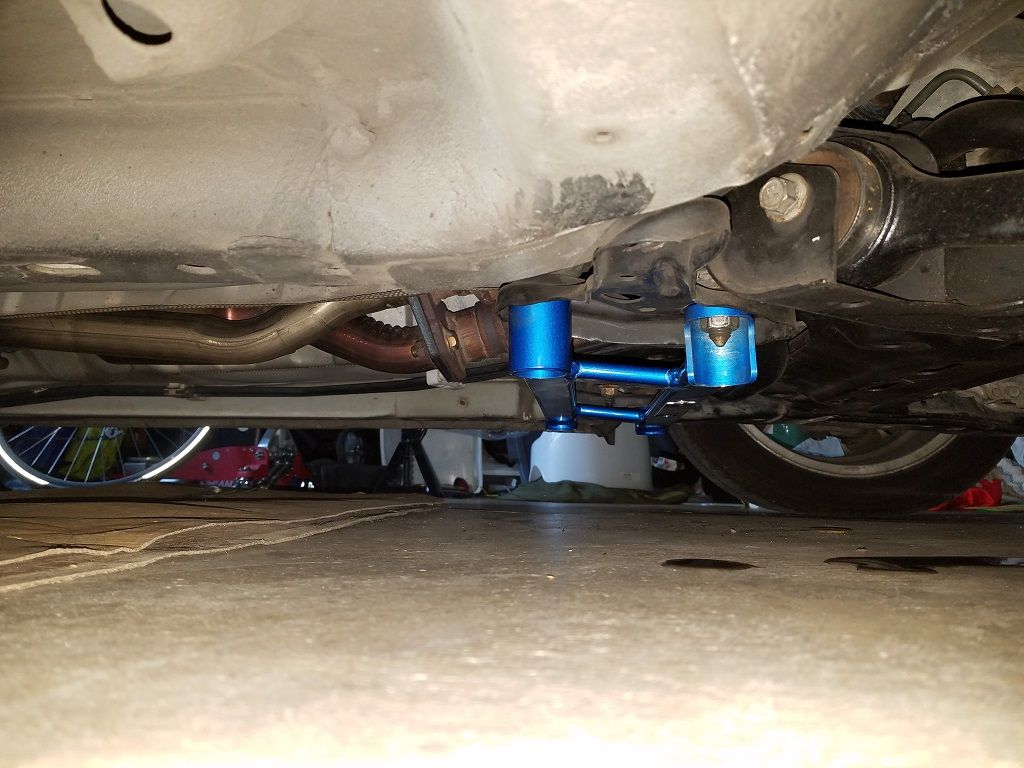 _____