Discussion Starter
•
#1
•
well guys, after hearing that the Super AFC would either not work or required trickery i decided to take a risk and see if it works....and well it does! perfectly! there were no problems with the installation! it went very smoothly and it was done by Os Car Performance in Miami and i must say the gains are very well deserved. before you look at the picz here is the review of how it worked:
the overall mission that we tried to accomplish was a steady power gain and it worked out great. when i first did the dyno of 145 i forgot to mention that i was on 110 octane. i expected to gain about another 10WHP but i was suprised that this was not the case.
i average throughout the ENTIRE power band, 138-140WHP! peak is at 145. i am more satisfied knowing that i have 140 throughout instead of little spurts here and there which was the case with the FIRST initial dyno that i had done.
every 1,000 RPM the gains were from 7-20 HP! the orignal dyno was at 129HP as you see and the final result was 141HP which is a nice increase.
the throttle response is great! the power is there immideately when i demand it. top end i noticed a gain. basicallly overall this mod was EXACTLY what the car needed and i recommend you guys to get it.
i dont know if im going to tune it for nitrous or if im going to tune it for 110 octane. but i must say....it was worth EVERY penny ill tell you that. by far the best mod.
P.S. a/f ratio for the first dyno is 15.9 the second one is at 13.5
oh and i forgot to mention....the factory computer seems to compinsate for the AFC not allowing me to have a SMOOTH line but enough for me to maintain something close to it. now i need a stand alone and then things will get a whole lot more interesting!
here are the PICZ!!! sorry for the quality i dont have my digi cam left it at work so tommorow ill take better picz of the AFC!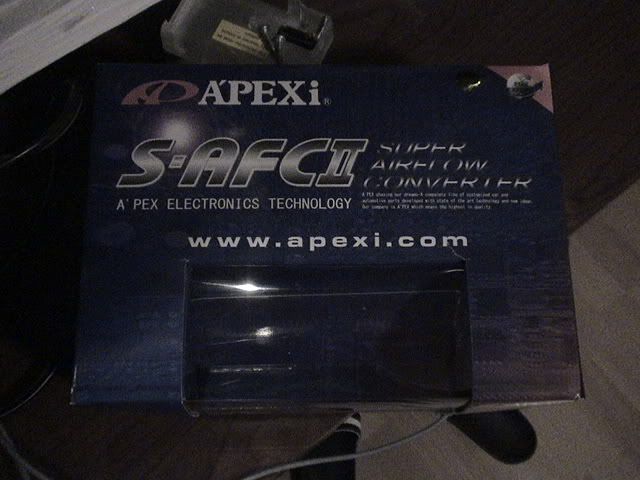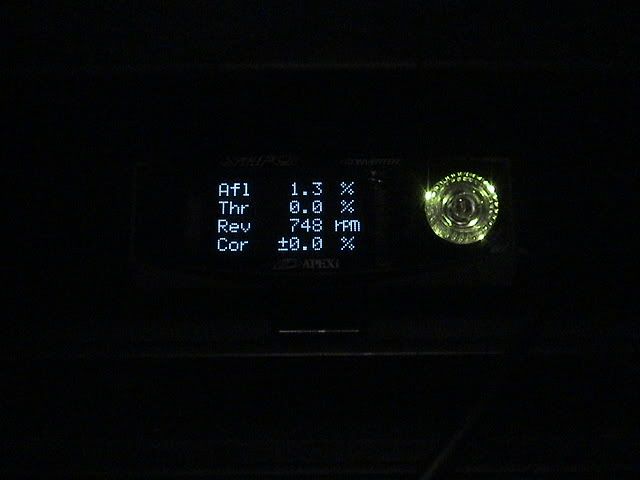 Before Super AFC II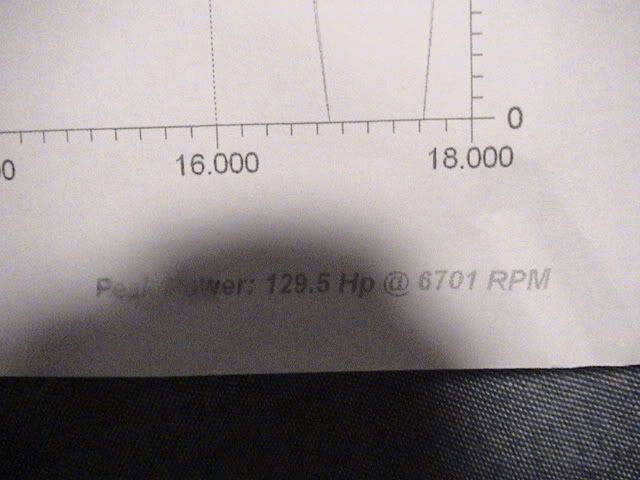 After Super AFC II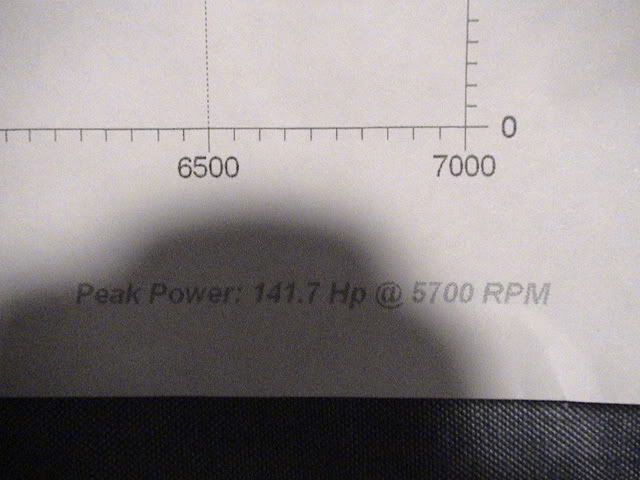 there ya have it! comment away!