Knupsel's 06 Mazda 6 "Broke Man Edition"
Hey there people!
I just about 3 months ago bough a slightly used 06 M6i, with 120km (not miles!) and at first I wasnt to sure about the car, the exterior was rather mediocre in my opinion, but the interior of the car was amazing, and sold me on it.
So about 1.5 months ago I started to mod some stuff, first I wanted subs so I got those installed! Now I got 2 12' and 1200 watt MTX Terminators in my car. And for the price of 350$ for the subs, amp and box I wasn't expecting much, but damn was I wrong! Those subs are amazing for that price tag!
So now with the sound of the car I am rather happy and decided to venture on to some exterior work. I admit as a first time modder my skill level is rather small *cough cough* so i started out with small stuff.
Plasti dipping my front and rear emblems came first.
Being quite happy with the result i decided i could move on and remove the door guards, and all said and done and about 40 mins of rubbing of glue of the right side of the car i started thinking of the Mazda, no no MY Mazda, as an awesome car and with the right tweaks could very well be my dream car.
Now feeling more confident about myself i decided it was time to think of a theme for my car, i decided on silver and black, classic but still awesome.
So i smoked my side markers and my rear reflectors, which i was really happy with also. Then i read all about the whole carbon fiber wrapping and decided to give it a shot, i now wrapped the door handle trim, the dashboard trim pieces and the door pillars of my car. All said and done. I felt quite confident and did the airbox mod which also gave me more knowledge about my car and how to work on the bumper and remove the grill and all.
Now i am in the middle of tinting my rear lights, which likely will be completed by this time tomorrow!
Here is some Pics:
SUBS:
ENGINE COVER PAINT AND CAI:
INTERIOR LEDs:
INTERIOR PAINTED PIECES (the dirty stuff in the first pic are my pants! not the seat lol)
DEEP BLUE HIDs:
LED TAILS (now tinted):
SPORTS BUMPER AND GRILLE:
FOOTWELL LEDs HIDDEN:
TRUNK LEDs: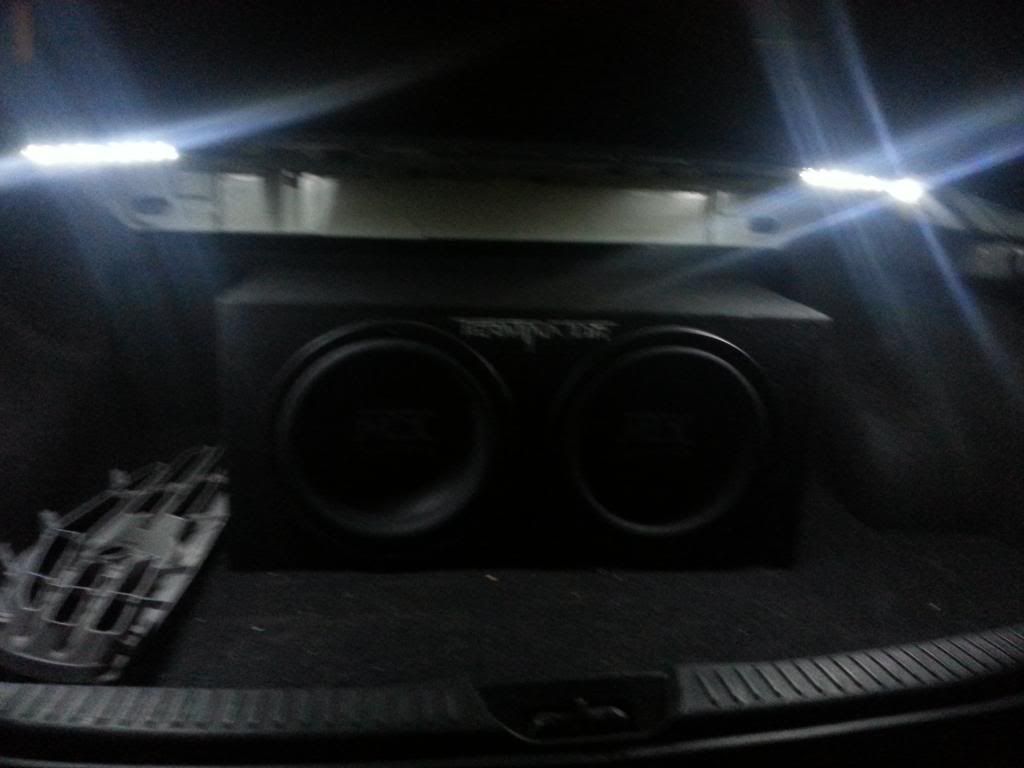 EYELIDS (BROWS):
HALOS:
RAIN GUARDS:
REAR REFLECTOR LEDS (not overly great picture cause it was too bright out):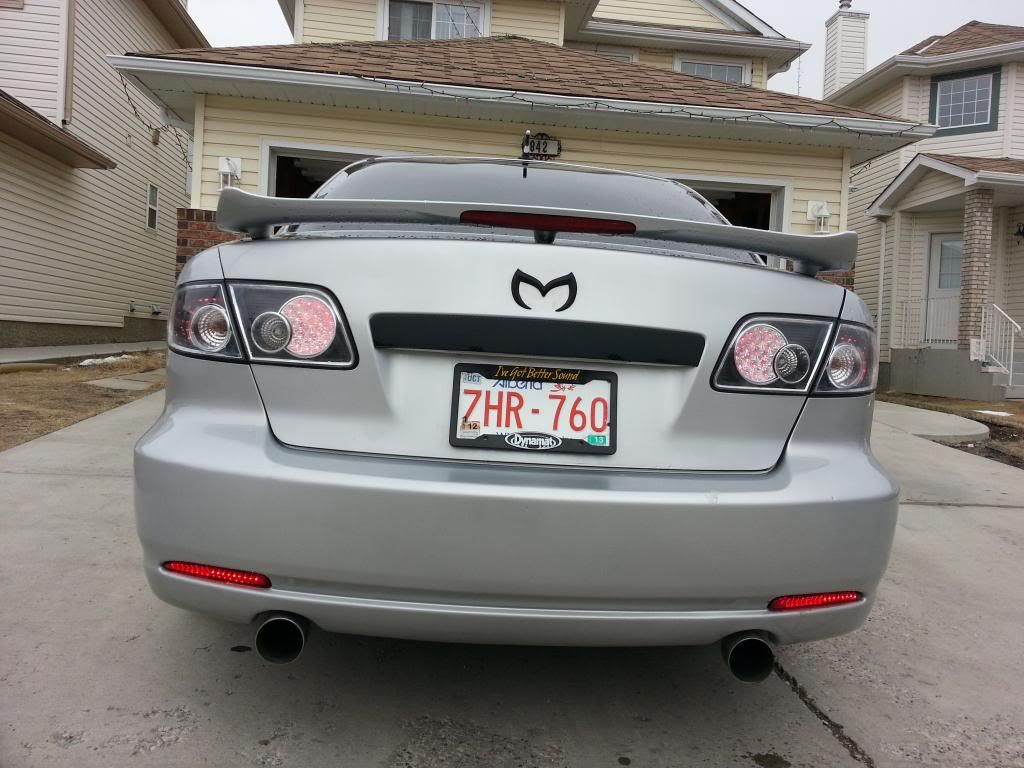 NEW RIMS AND TIRES: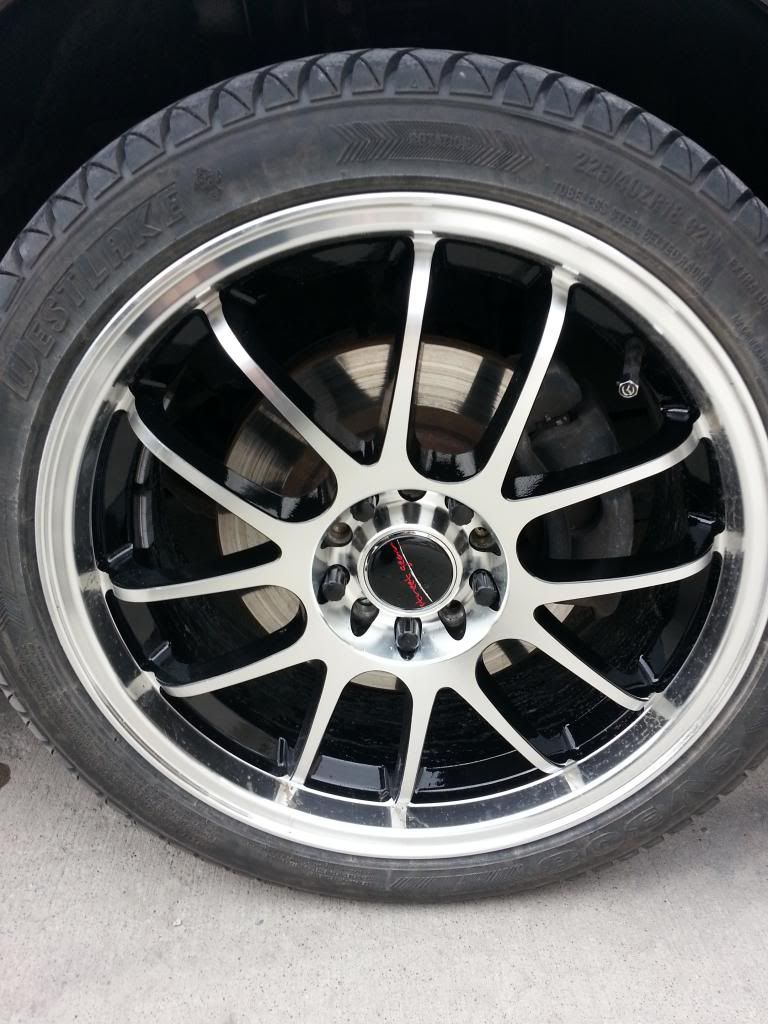 REAR PD VALENCE:
PD HOOD ACCENTS: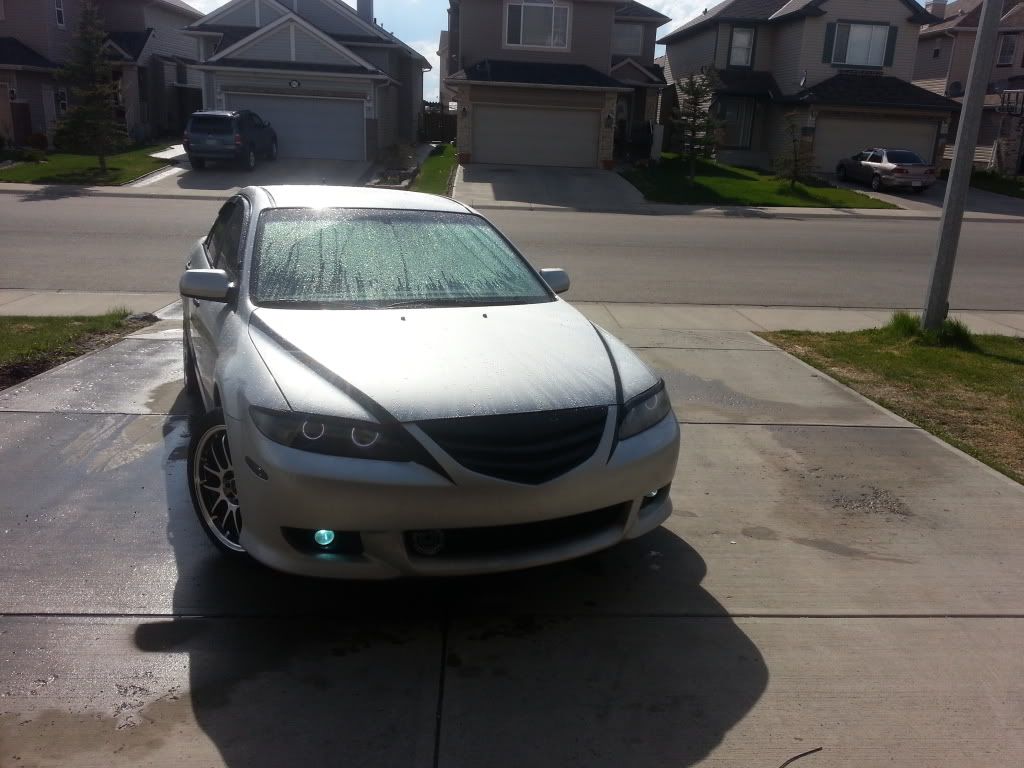 SHOTS: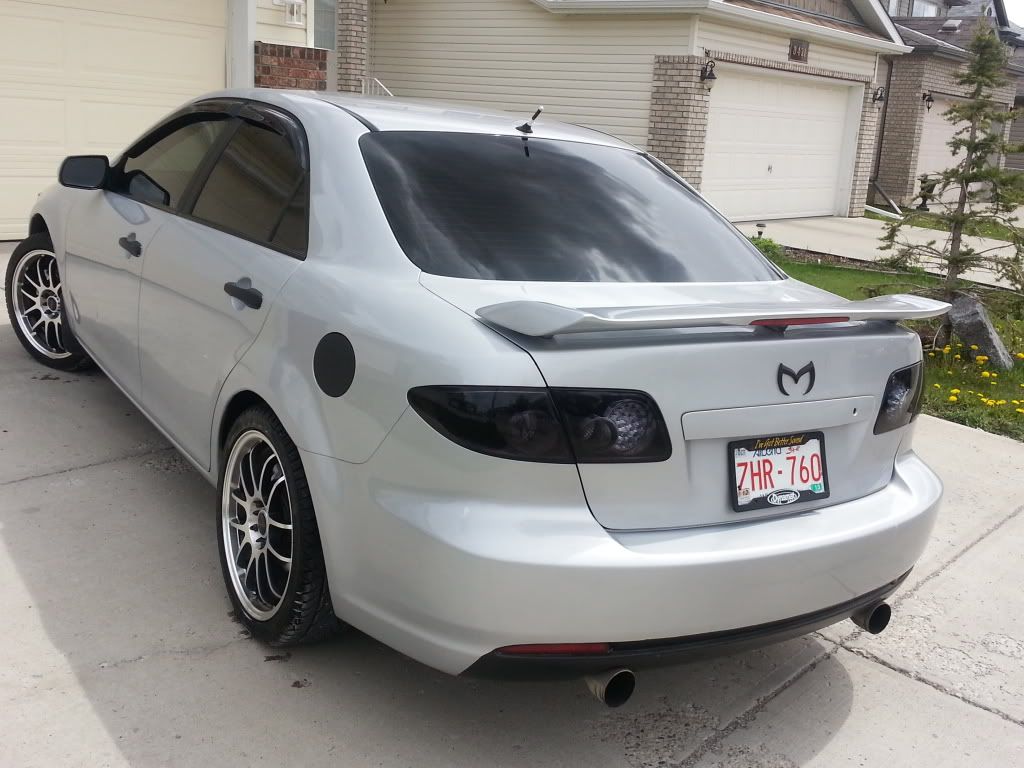 More pictures soon to follow!
Please leave me with some suggestions
Thanks
Knupsel