Discussion Starter
•
#1
•
Dealer washed her, waxed her and she looks immaculate. I've done so much research and I'm glad I have her. Shes ridiculously more spacious than my old 2000 Mitsu Eclipse. I've decided to name her Bianca. lol.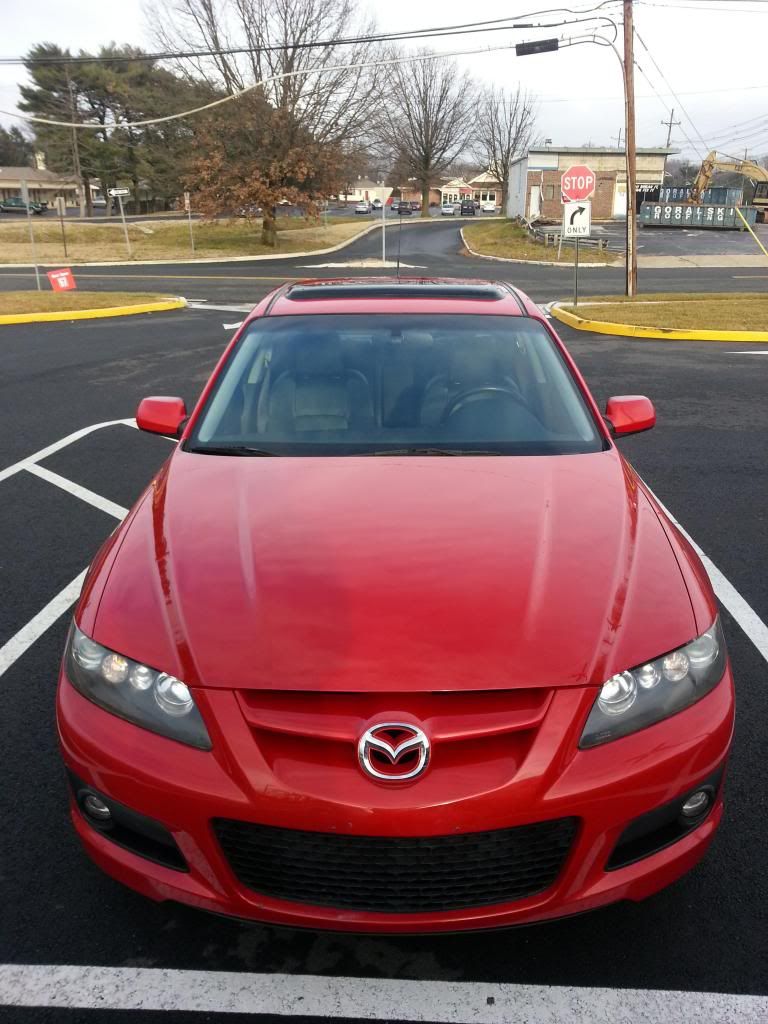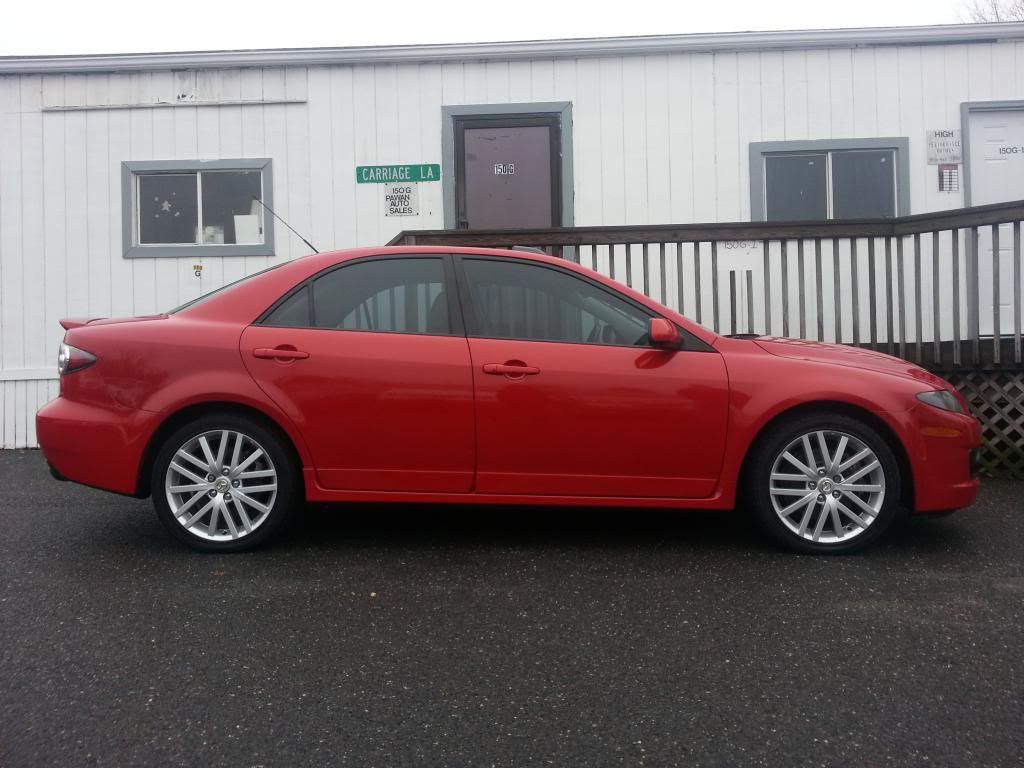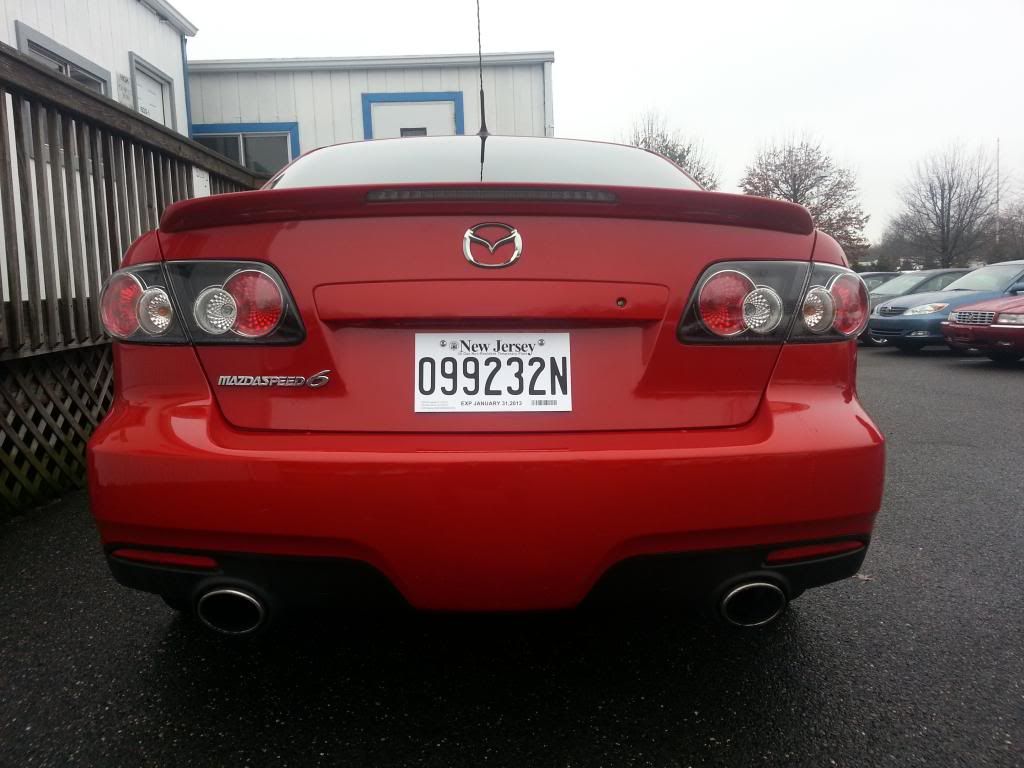 On to the less boring stuff, as I said, in my very first post, I can't drive stick, and this will be the car I will be learning how to drive in. After spending an hr driving around in an empty lot, I've realized that I can shift, downshift, brake, stop and the whole nine with ZERO problems. My biggest problem...Starting in 1st gear... :70:
The clutch is f***ing impossible with the way it pops out like that. On the ride home, people are saying to try for 1500 RPM's and have a nice and smooth synchronized movement. I try but the clutch just jumps out at me like no bodies business. Something I've read about...and expected...but not to this degree. Eh...:sarc:
Sooo...Long story short, I did pretty well. She is suuuuper quick. But after stalling way too many times to count, I decided to just tow since I was covered by the insurance company anyways. While I stopped by a 7/11 to wait for the tow company came through, my dad wanted to give her a test drive in the lot. Made matters worse, to the point where a bit of blue smoke happened to spew from the engine bay. :swearin:
She'll probably be home in an hour or so and I'll be practicing my ass off when she does.
Any tips???