Discussion Starter
·
#1
·
Finally got the CAI and springs installed today!!!!!!!!! weeeeeeeeeeeee!
So excited!!!! (would be alot more excited if other things were going better)
but anyway, thought I'd share the newsssssss~ heh
see u guys at the next meet!
Update:
Finally got a chance to wash my car... took a few quick pics with my phone.. hehe..
oh and I also installed the Shark fin antenna today after the wash! I'm lovin' it!!!!!!!!
yes i know the engine and everything looks extremely dirty.... :nana: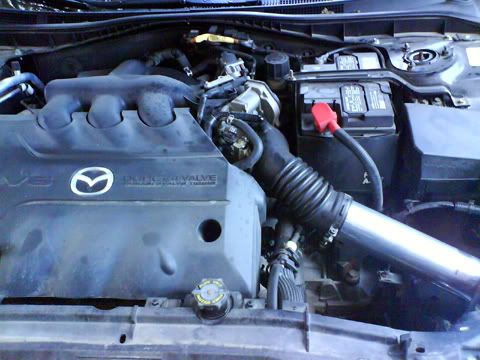 Front view:
Rear view: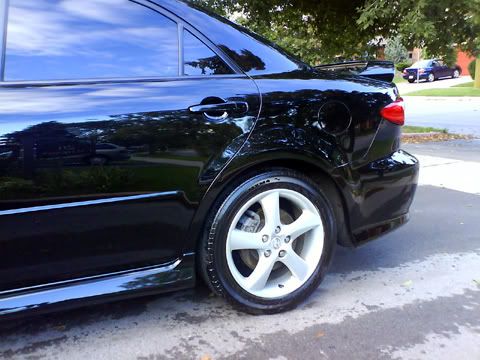 Full view: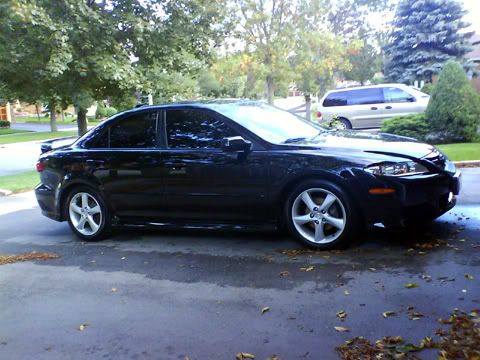 Back view: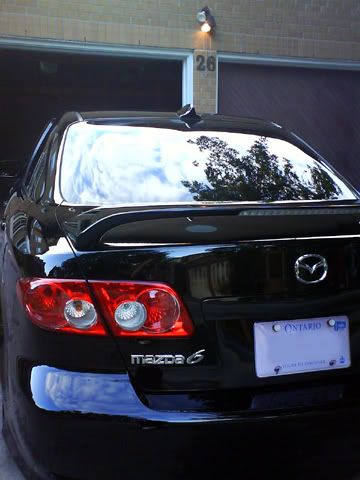 Shark fin antenna: