I have been wanting to add a DRL to my Mk1 series 1 wagon for some time but I don't care for the non-OEM "custon" look.
My 2004 S is equipped with bumper mounted fog lamps with the switch on the headlight stalk. The OEM headlamp assembly has a cover lens and mounting hardware inside but no lamp assemblies are present.
I found a 2004 s wagon with sport package in the salvage yard this week and managed to pull the internal fog light assemblies out of what was left of the OEM headlights.
I think I will try to combine the integrated fogs with a fog switch from a MPV and try to have the whole thing start when I energize the ignition and turn off with the auto headlamp shut-off relay switch.

Left and Right Integrated Fog Lamps.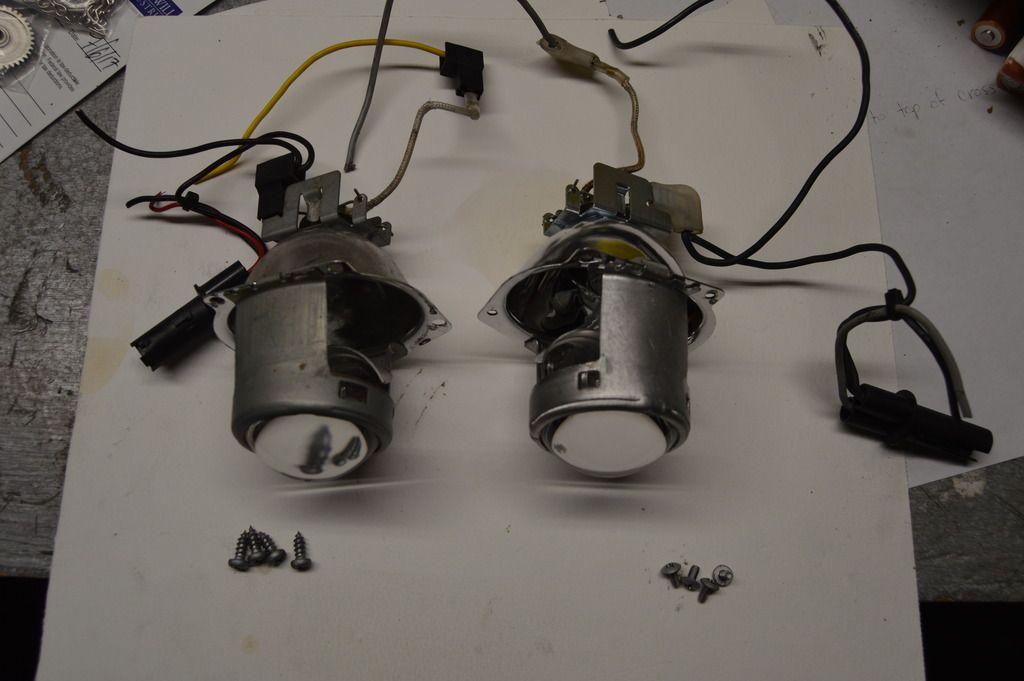 Left Integrated Fog Lamp Installed (OEM)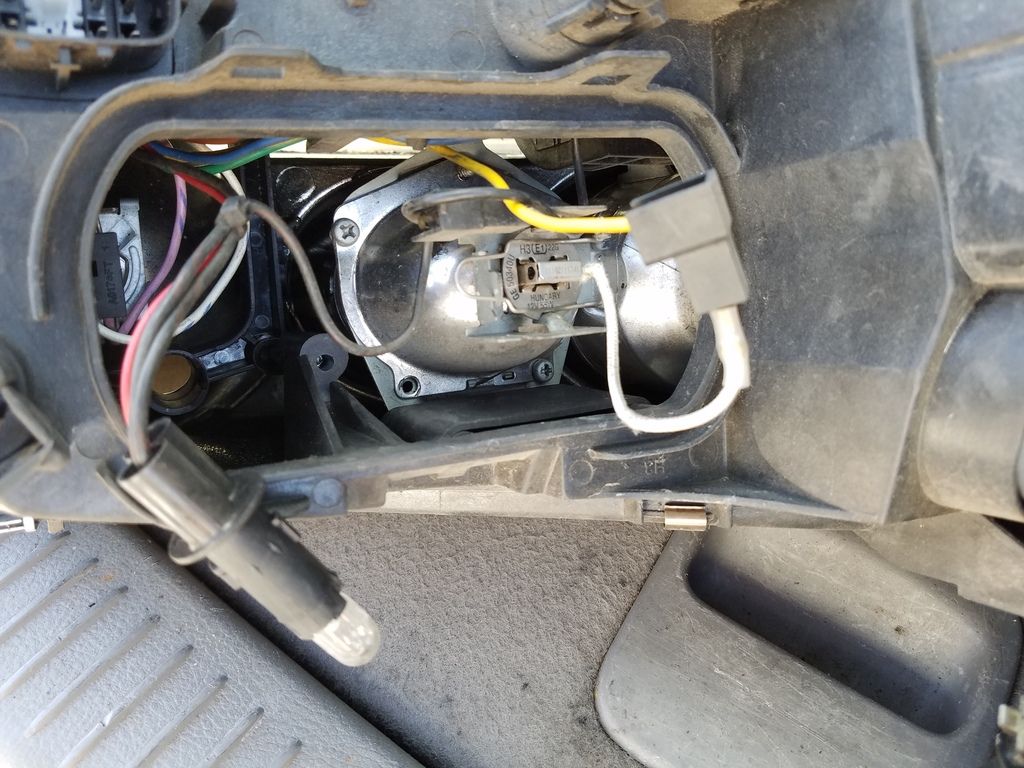 Right Integrated Fog Lamp Installed (OEM)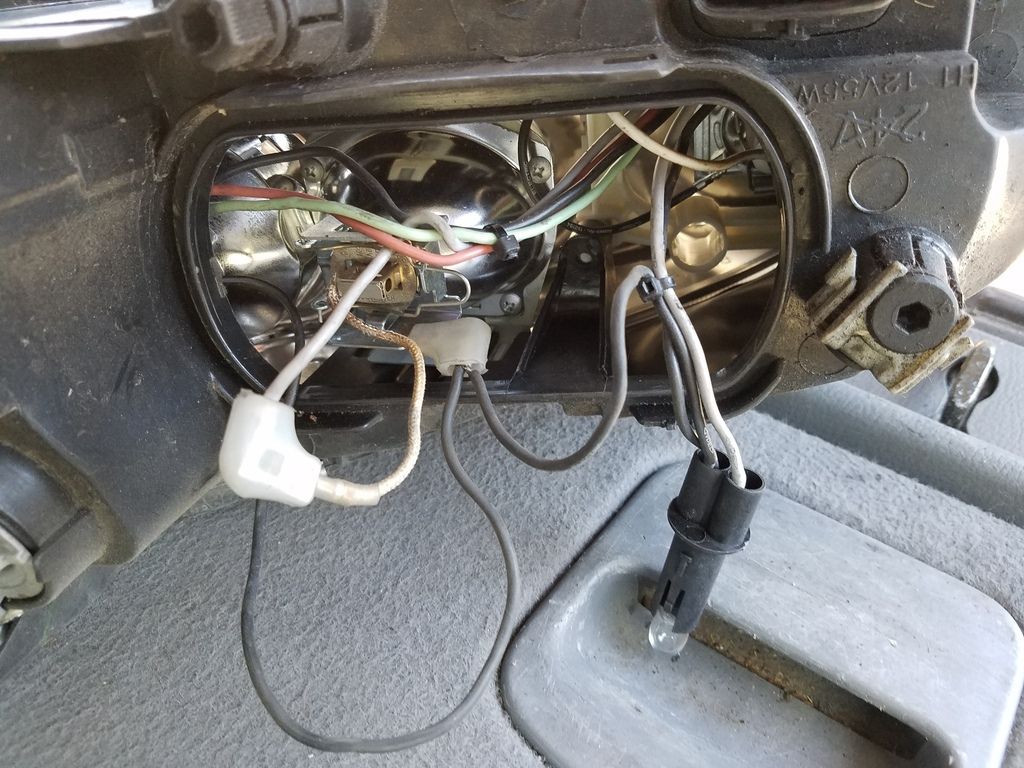 We'll see if this comes together in the coming days. I have a bit of wiring to figure out. At the very least I am adding some photos of the assemblies.