Discussion Starter
•
#1
•
Been lurking here for a few weeks now. Figured I at least should do an into thread before I start posting.
My name, as you have guessed, is Steve. I live in Birmingham, Alabama.
I just purchased a 2007 6(i, Im assuming) 5 door. Volcanic red, 5 speed...loaded minus the sunrood
.
I picked it up last week after hunting for months for a red 5spd. (Which are really really hard to find down here).
Im new to the 6 but not to Mazda. I currently own a '04 Tribute LX and a 88 RX7 TII thats basically a roller. I just sold my 88 GXL which was my baby, and back in May I totaled my '02 Protege5 which was my absolute favorite and most meticulously maintained car I have ever owned. I hit a pair of horses (yes, horses...) and was lucky to survive.
Otherwise, I have owned a few other FB & FC RX7s including an 84 GSL-SE. Ive also owned a 93 Protege which was my first real project car. I wrecked it several years ago after just totally finishing a complete BP-t swap.
Im a very brand loyal guy.
So far I dont really have alot of plans for the 6. Ordered an AEM short ram and am probably gonna pick up the RB muffler setup. Maybe lower it a touch and then leave it alone.
Im not a straight line guy by no means. I love cars that handle and so far every car I have ever built or modified has been for the purpose.
Currently I just finished installing LEDs all around in the interior as half the bulbs were blown anyway. Got some new rubber (Nitto Neo-Gens) and thats it.
Ill post pics as soon as I take some quality ones. In the meantime, heres some of my current, and prior Mazdas.
The whole fam..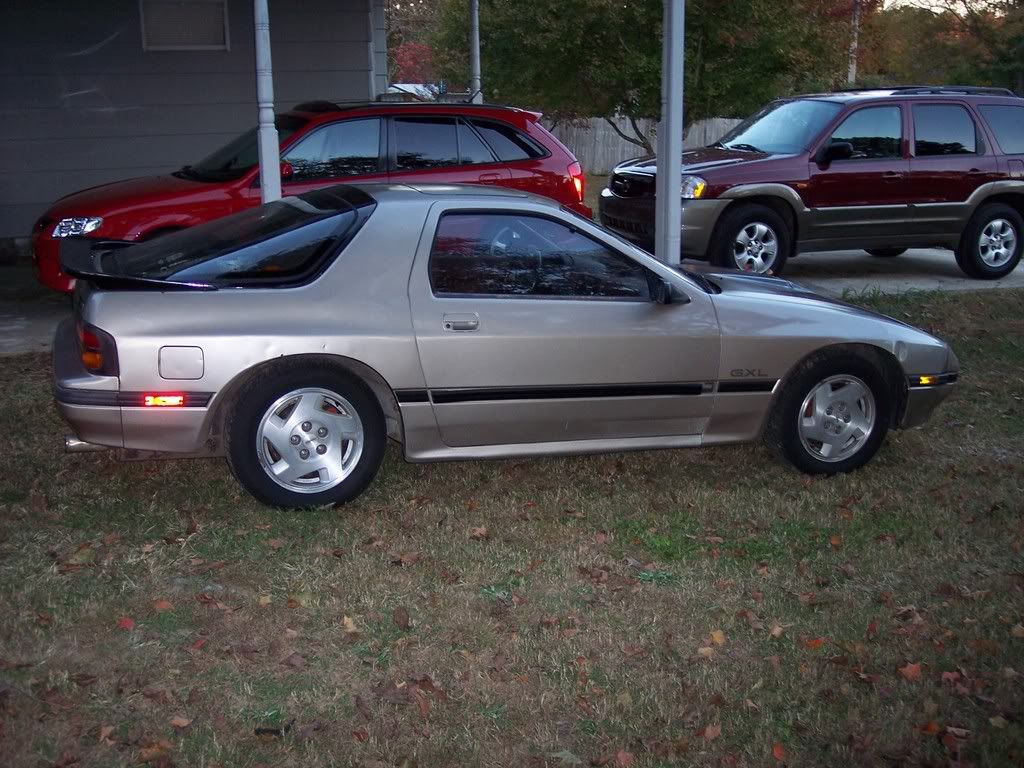 The P5... (pre-wreck)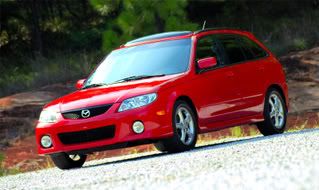 The P5... (post wreck) (crappy phone pics...)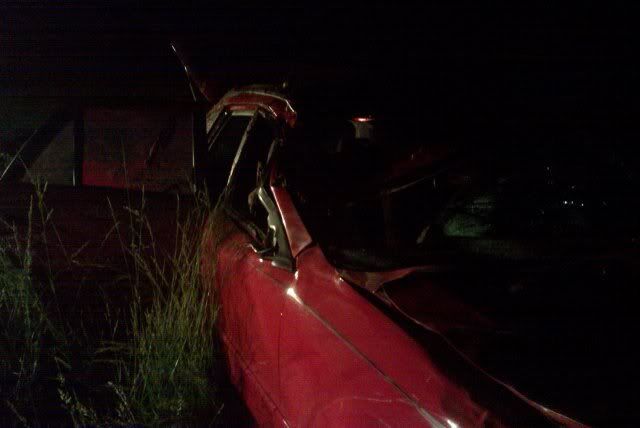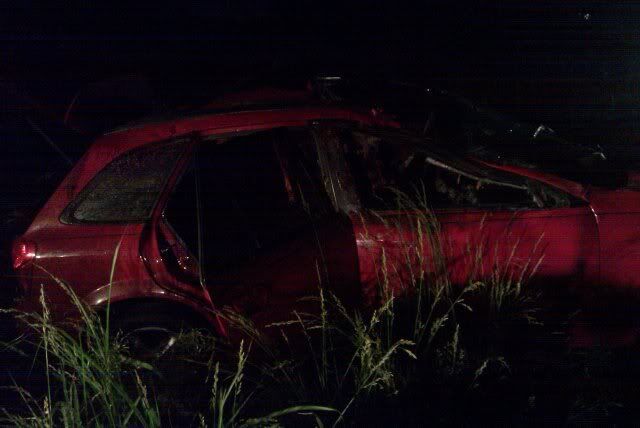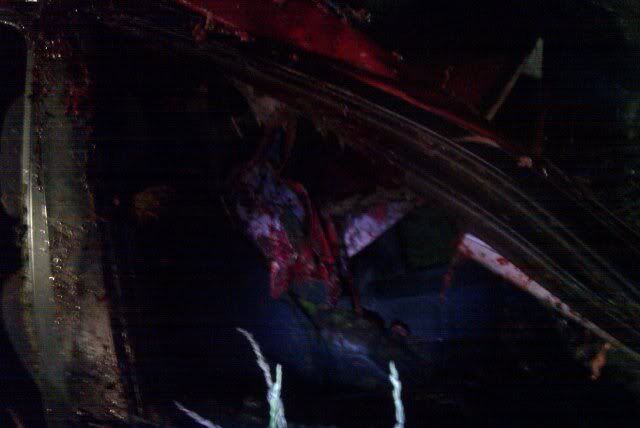 If anyone would like to see pics of the horses I shredded...Id be happy to show them as well..