Need vent pod for your gauge? The pod is directly replace your stock vent ,no modification required, just pop out the stock vent and replace it with the vent pod....

The pod is 100% handmade and this is why the price is what it is

...... "Due to the times and labor cost"... I try my best to make them as perfect as possible If you are not comfortable with the handmade pod ,please do not place the order..... If you would like to purchase one ,please pm or email me for paypal and pricing info...... or you can use this link for all the info you need...
RX8 pics link:
[URL]http://www.rx8club.com/showthread.php?t=155820[/URL]
Mazda6/Mazdaspeed6 Dual pod: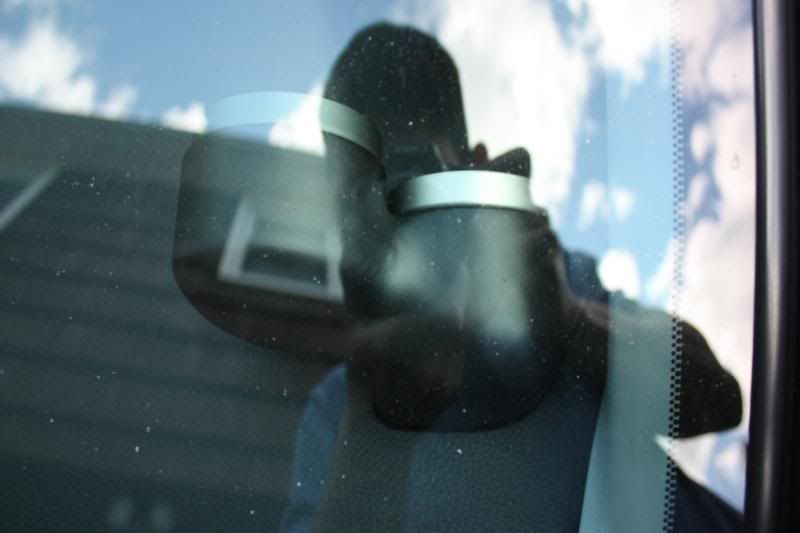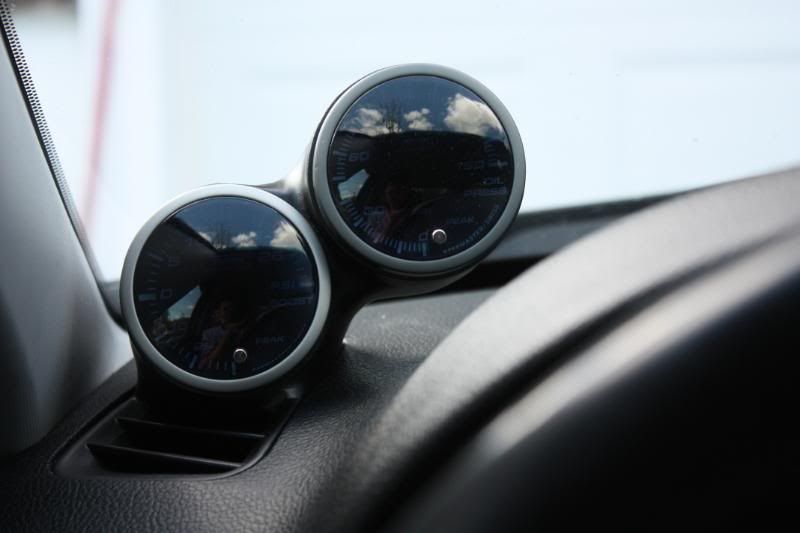 Here is CX-7 52/60mm pod:
Note don't get confuse between the MS3 and the CX7 pod. They look identical, but the CX7 is long and bigger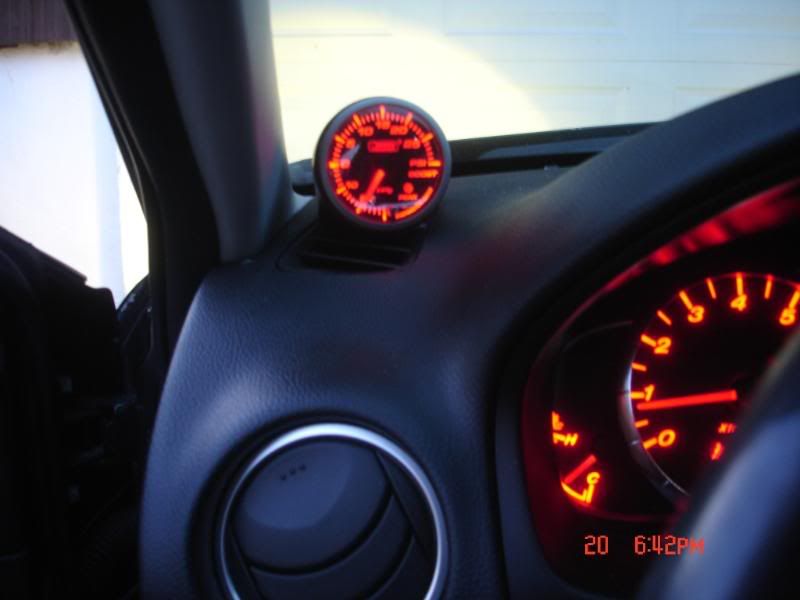 How to install them can be found here:
Vent pod boost gauge install - electrical connections
How To: Install Mechanical Vac/Boost w/ Dimmer
Defrost Vent Pod installation guide
Installed 60mm STRI Boost Gauge