This is the How-to remove and replace your armrest leather cover with an aftermarket one....
This is before : factory black leather armrest..
some of the pics i forgot to rotate it before edit, so bare with it...
Step 1: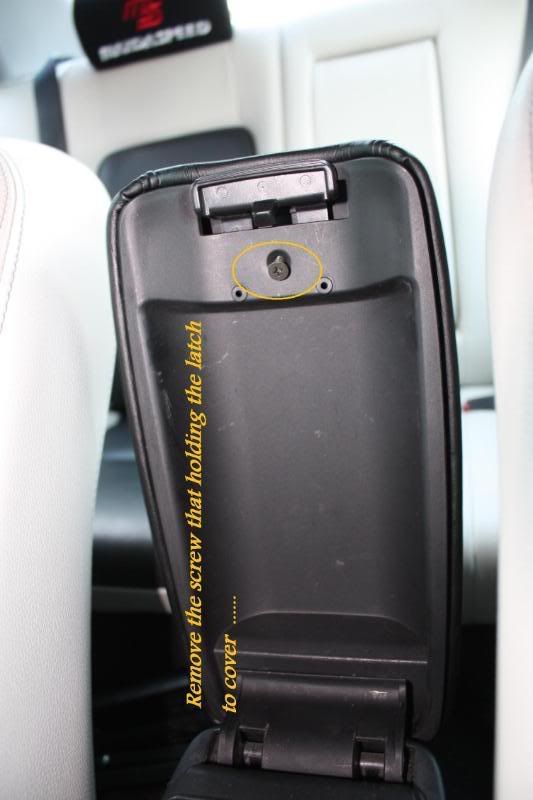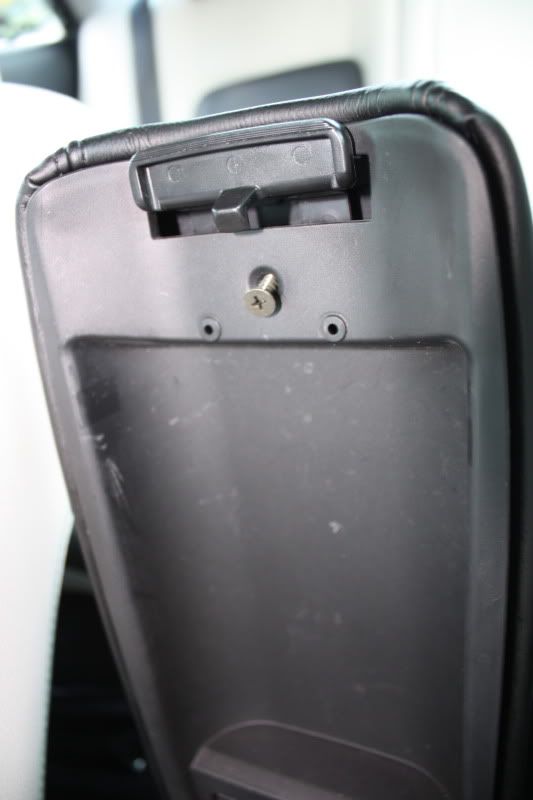 Step 2: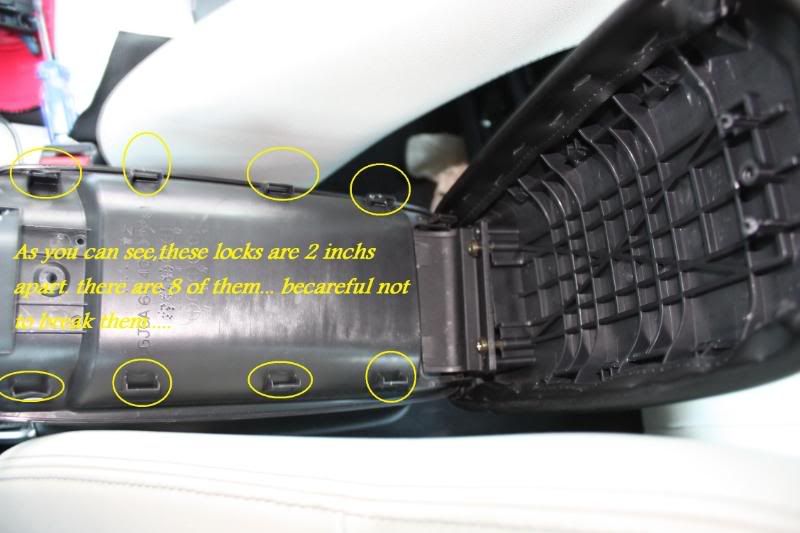 Step 3:
Step 4: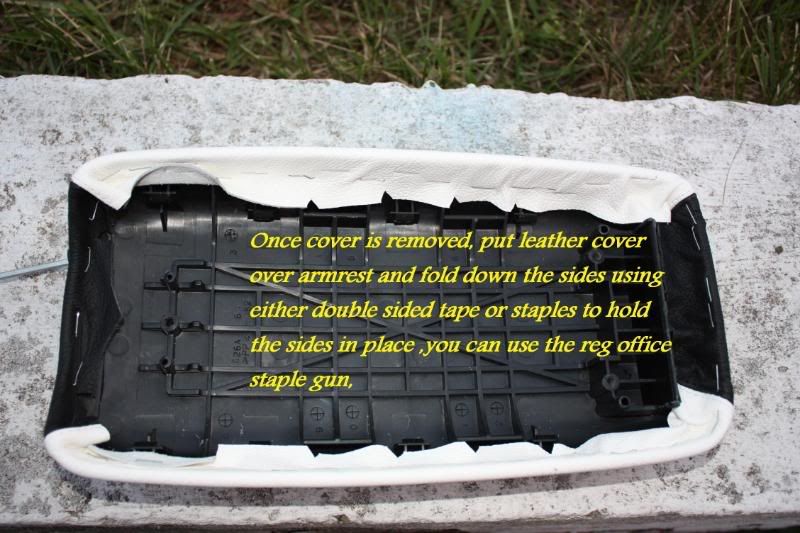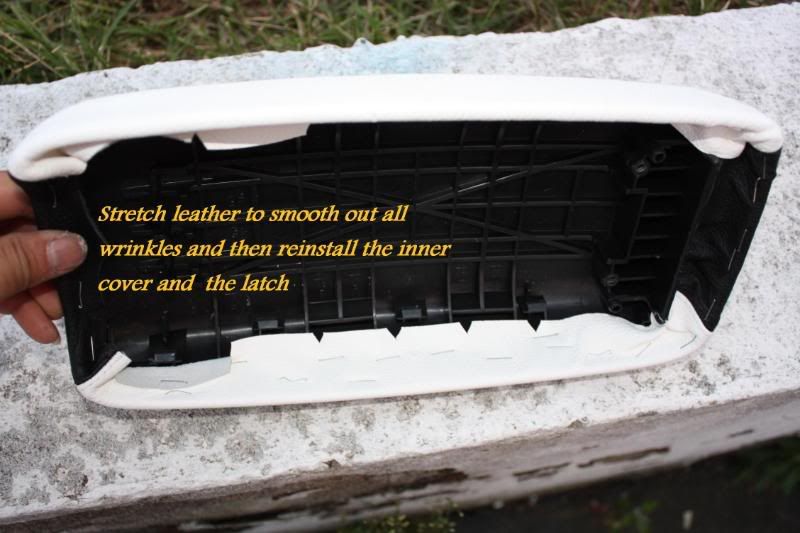 Step 5 :
Once you done the armrest should look like this:
Step 6:
Put everything back in reverse order and you will have a nice lovely looking armrest cover....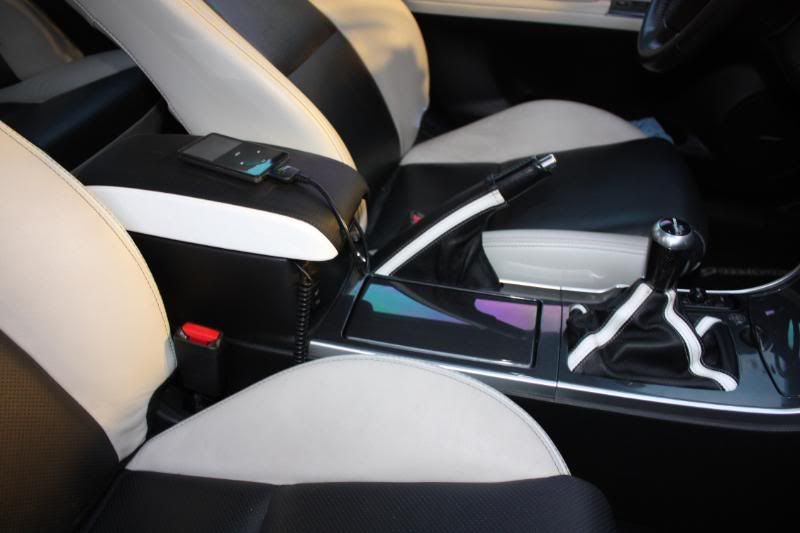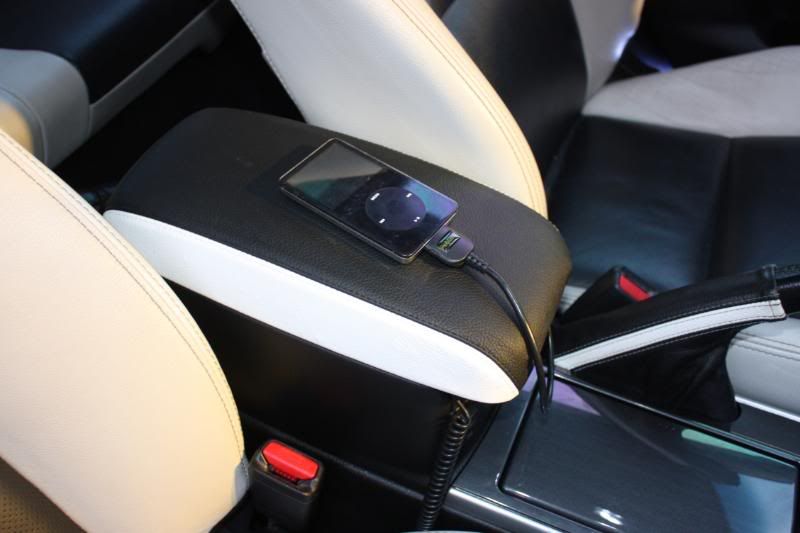 Enjoy.......
Admins/Mods : feel free to move this to the right section...
Ben