Discussion Starter
•
#1
•
so this weekend i installed my HID's that i ordered from the RPM store. 6000k x-tec's. with the help of AZMZ6, and another friend we got it done. we figured out a different aproach to wiring them up and also mounting the ballasts.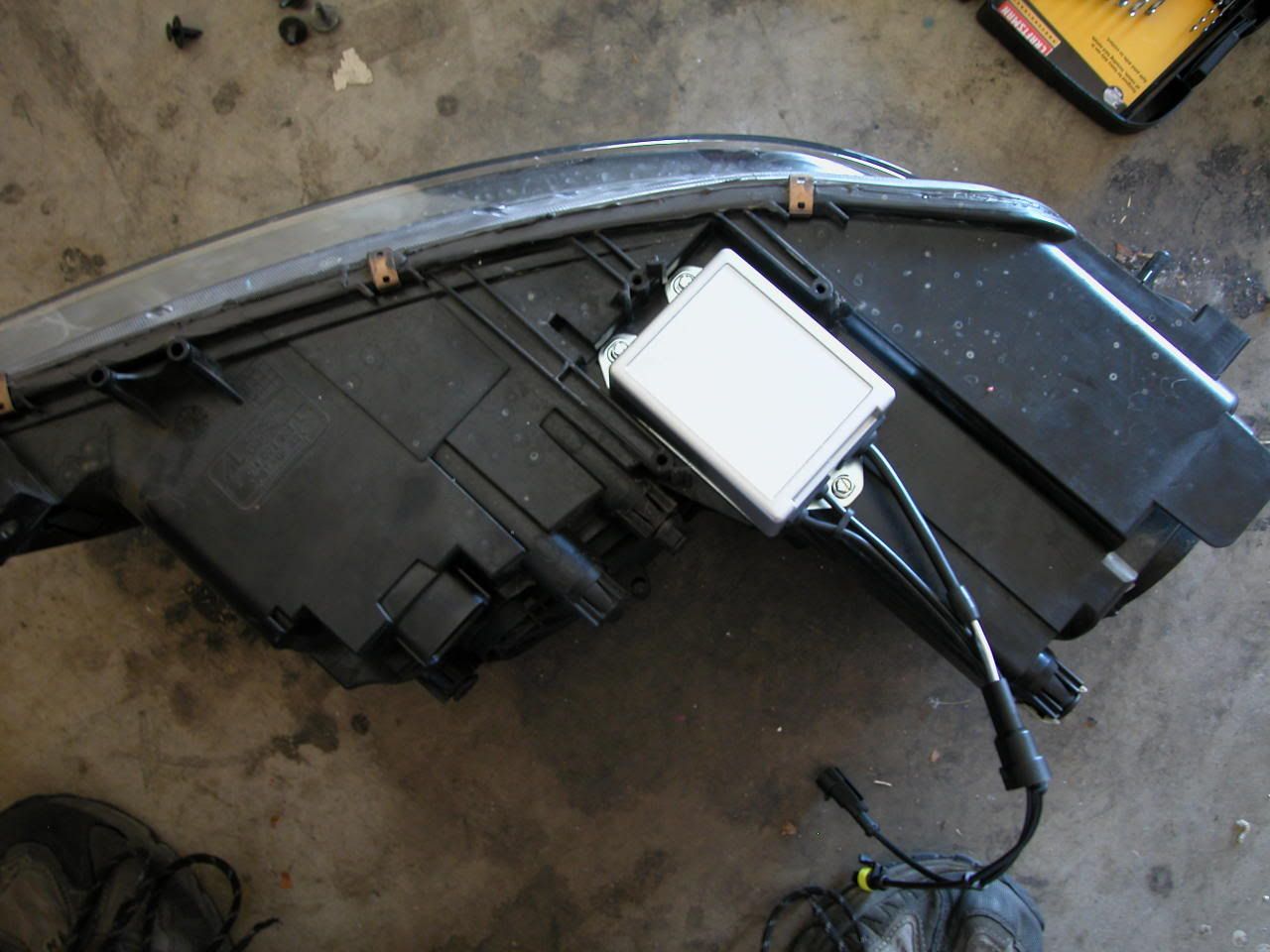 mounted the ballast on the other underside of the headlight housings. applied some double sided aheadsive, and used some very tiny screws to hold them on. nothing is in the way with the screws you just have to be careful drilling.
instead of drilling one big hole for the bulb and the other wires that need to come out we decided to drill a smaller hole on the side. the dustcap hole was drilled for the bulb only and fits perfectly. we then made a tiny other hole for the other two wires to come out.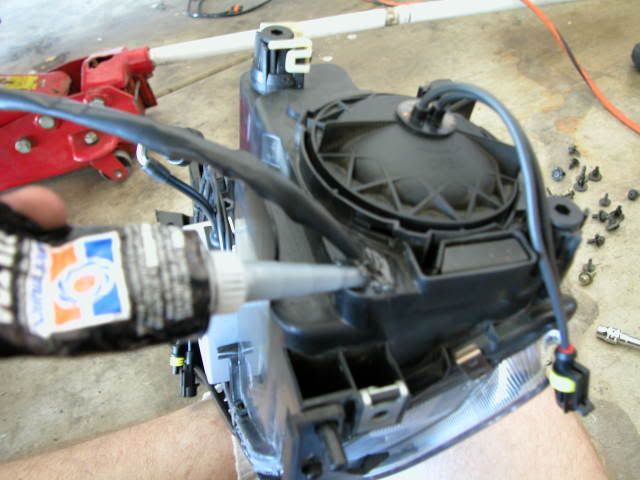 applied a little silicone to seal up the hole.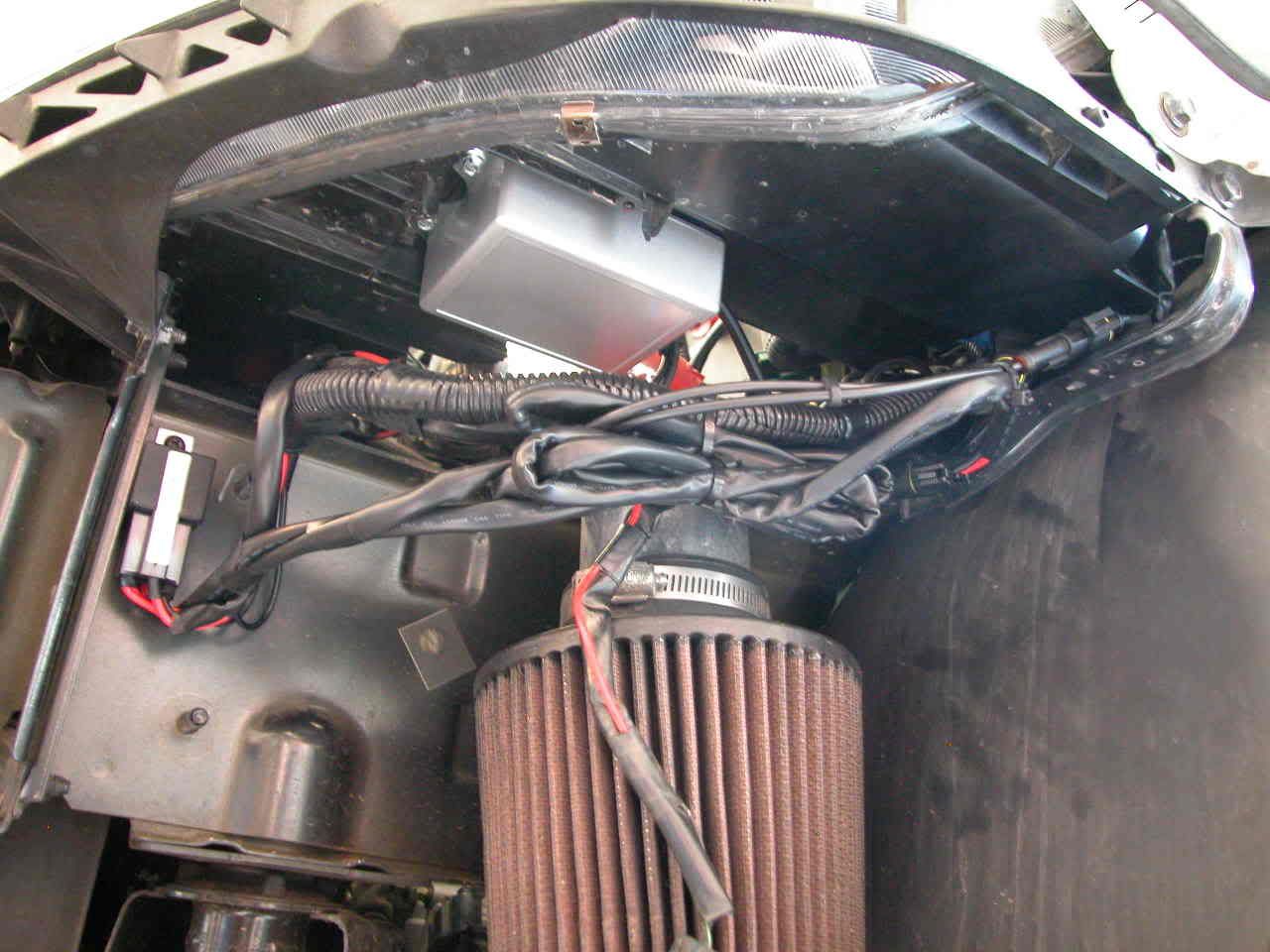 drivers side, zip tied all of the wires together into one neat package since there was a lot of extra wire on the drivers side. everything clears my intake and there are no issues.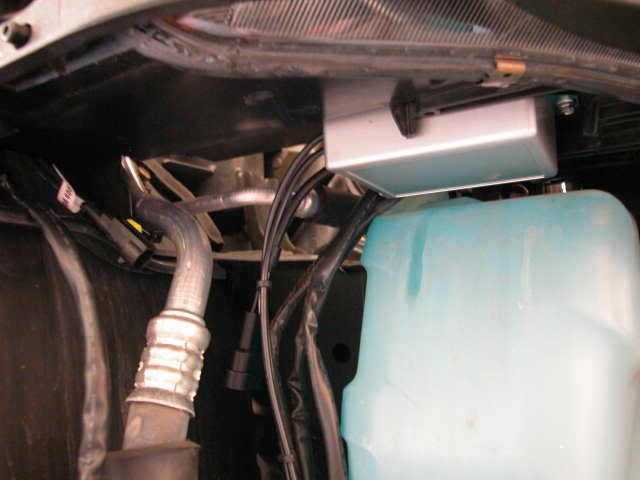 passenger side. we were worried the ballast was going to hit the windshield washer resevoiur but it didnt. there was still enough room to clear. just barely though.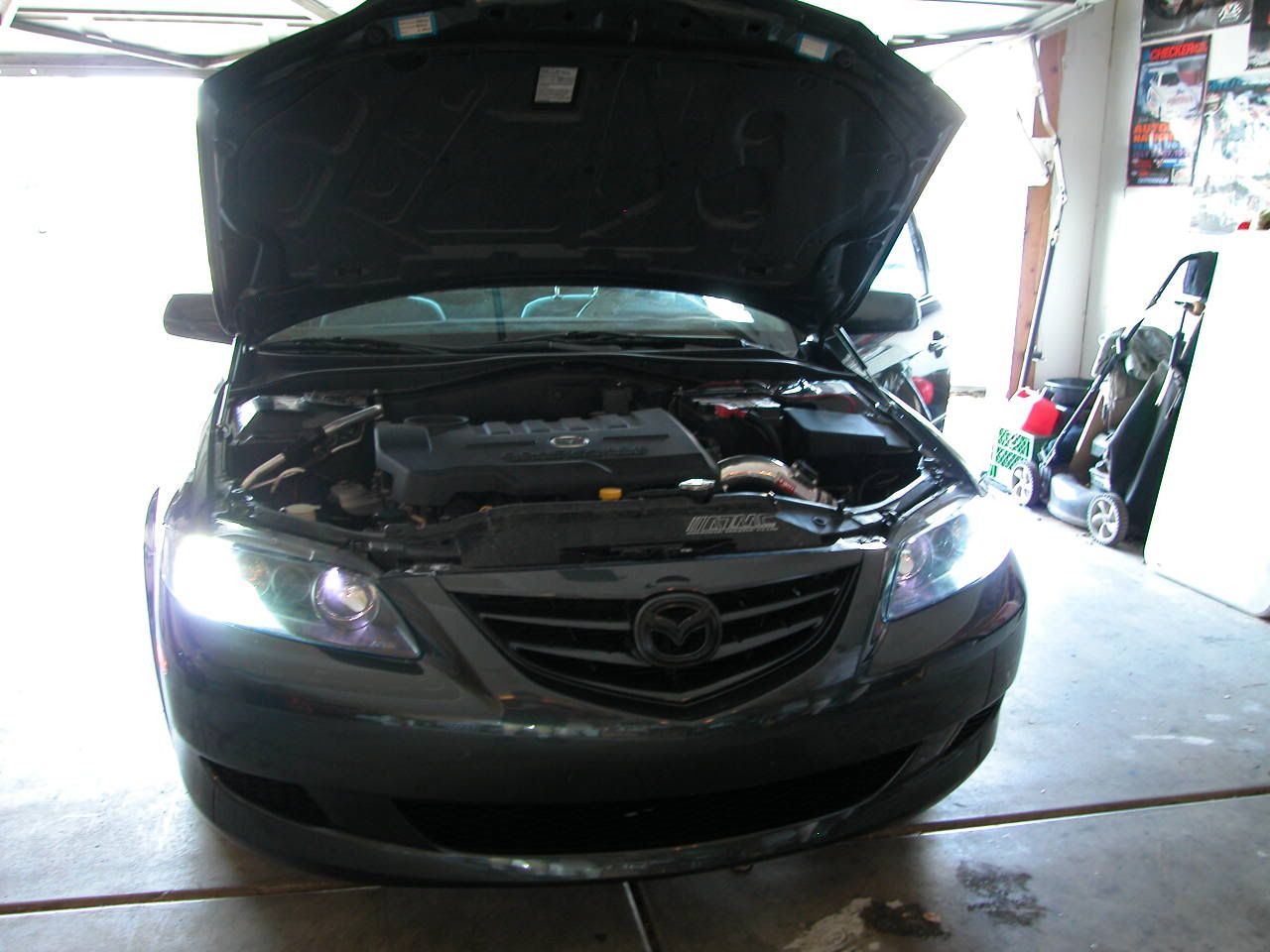 final product after everything was put back together and the bumper was put back on!
overall im very happy with the way this went. the only issues with mounting the ballasts underneath the lights is clearance. there is only about 1/8th of an inch from my intake tubing but its not a problem. we put a piece of mounting tape right by it in case it decides to rub. just another idea for anyone wondering where to mount the ballasts and run their wires a different way.