Discussion Starter
·
#1
·
So we had this fast moving storm come through a few nights ago and it dropped marble size hail. Of course my 6 was sitting out in it...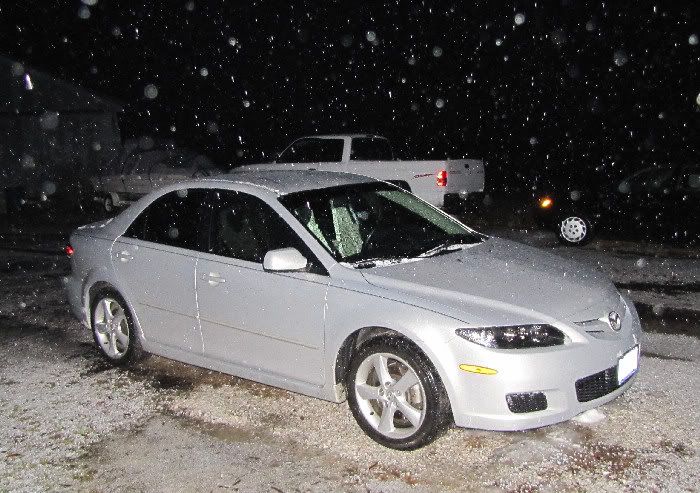 The next day I took inventory on the top/hood and thought that I'd gotten lucky...no dents. Not so quick--today I noticed this damage to the window seals just on the side doors(all 4 side windows look the same pretty much)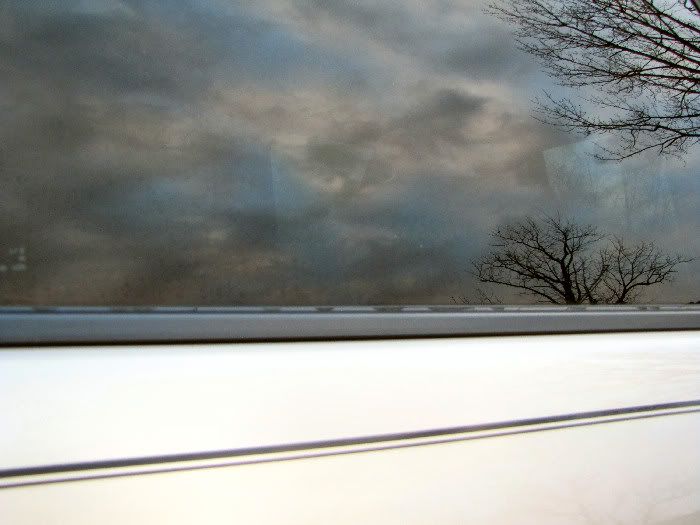 Sorry the pics didn't come out as good as I hoped. The thin "lip" of the seal that laps onto the window must have been brittle but it looks like someone went along and just picked off chunks all along the window.
Is the replacement parts going to be expensive and is it something I can do myself. My wife doesn't want me to file an insurance claim for fear of my rates going up. Any suggestions?