Discussion Starter
·
#1
·
Here are some pics of a custom H&K iPod setup installed in the dash of a Mazdaspeed6... A few people asked for pics... so i'll link them this thread... everyone else feel free to hate and flame as thats what forum trolls do best! =)
The screen is mounted in the center of the console as you can see below. And the controls for the ipod are to the left near the ignition.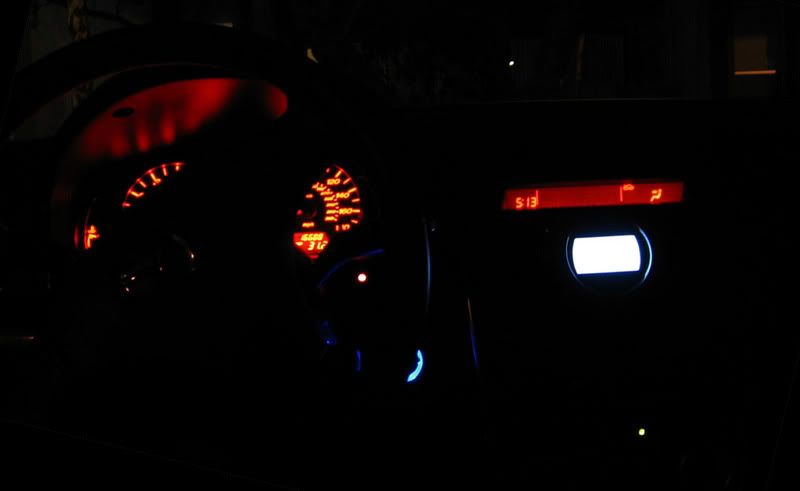 The iPod itself is stored in the upper compartment in the center console. It plugs in via the data jack on the bottom and provides full MP3 quality sound output along with full control over the menu, play, pause, track, stop.. and other such features on the ipod.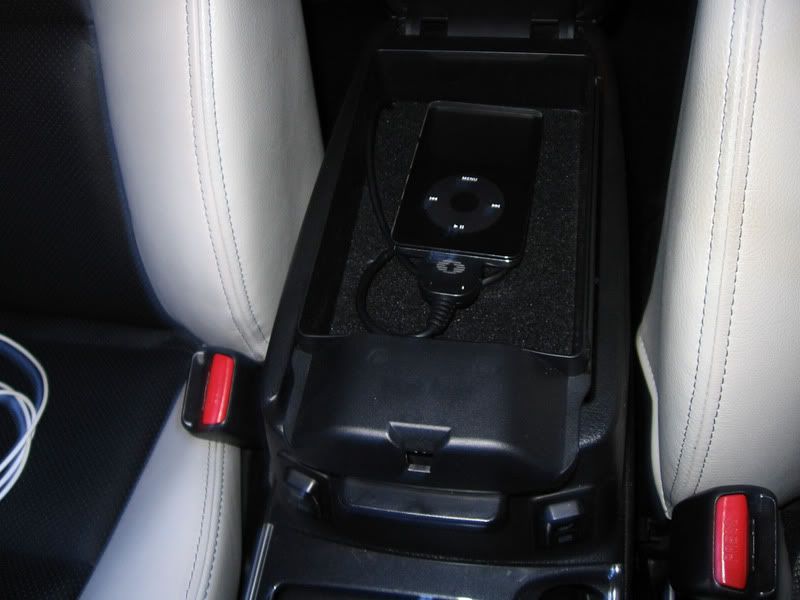 It all comes together under the passenger seat. The cleansweep is used to pull a signal off the stock bose deck AND as an aux-input option for the iPod setup. the H&K Module outputs sound via a left and right stereo jack which connects to the aux-input on the cleansweep. The other device shown is a crossover used for the front door speakers.