FS: Turbo parts! , speed manifold, spark plugs, OCC, exhaust!!!!
I do not post that much on this site. I post more on 6crew under the user name "alucard". I personally know Justin, thegreatNy and he can vouch for me that this sale is legit. All prices are not shipped unless noted, and OBO~!
I am selling parts off my turbo build.
Mazdaspeed 3/6 Turbo manifold
100.00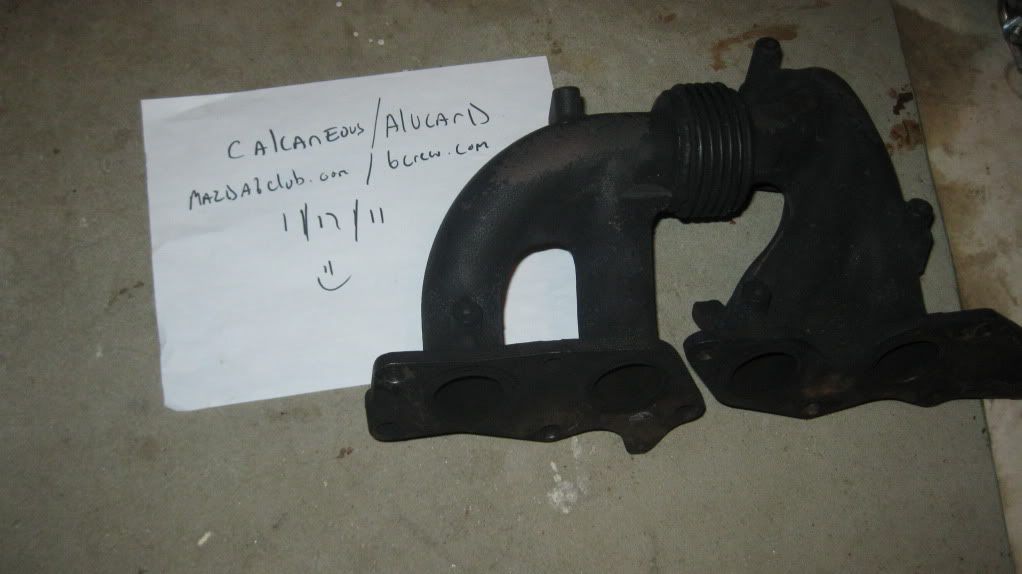 It was painted flat black, which as you can tell, started to chip.
Autolite 103 spark plugs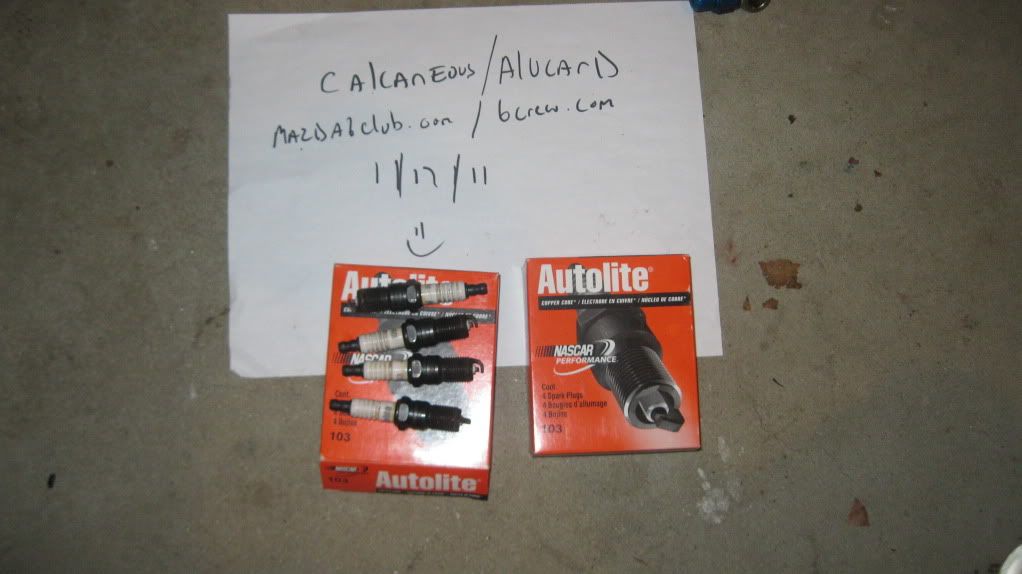 set of 8 plugs (4 used for 500 miles)
10.00 shipped
Mishimoto Oil Catch can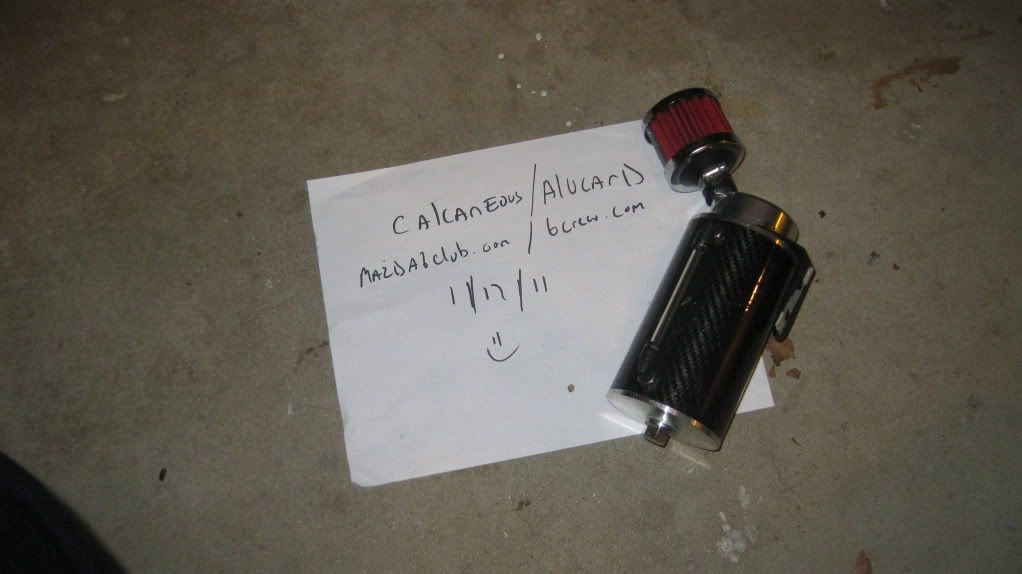 self explainatory, comes with a vented cap.
retails for aout 90 bucks
40.00 shipped
custom 3" cat back with magnaflow muffler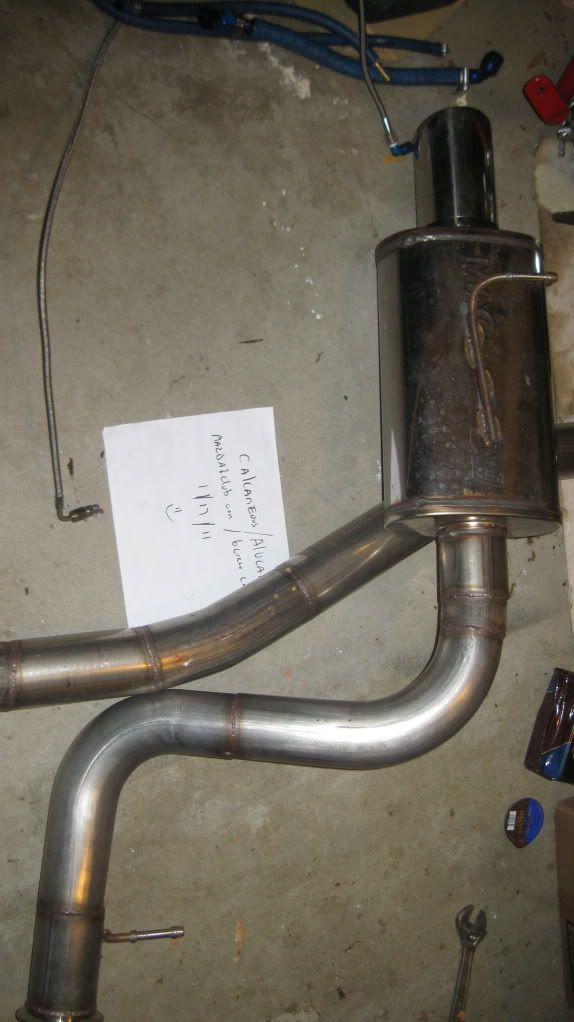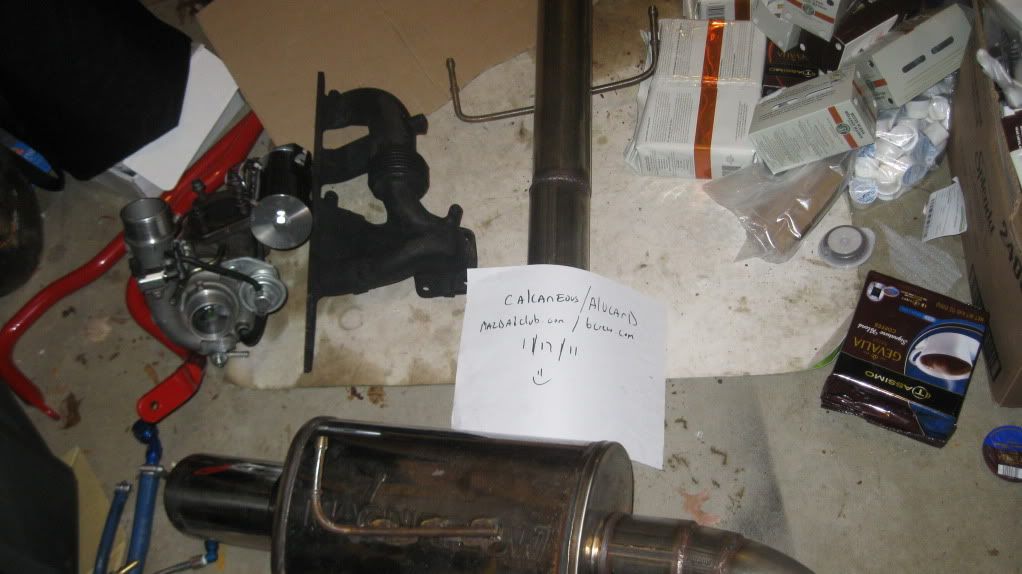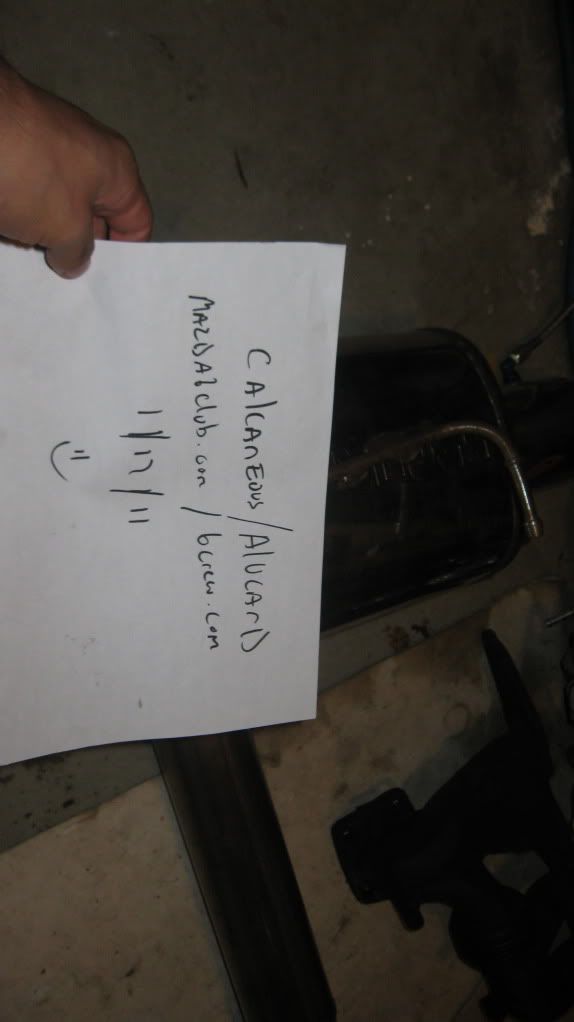 400.00
Please message me with any questions !!!!