Selling silver evo x rims.
18x8.5 offset is 38 these weigh 22 pounds and are 2 pounds less than stock and an inch wider!
Don't have much rep on here ( as I am a MS3 guy), but on the other forums you can look up my profile for feedback!
mz3f.com,MOCCforums.com
Asking $700
Please email me at
[email protected]
if possible
here is a picture of someone else's car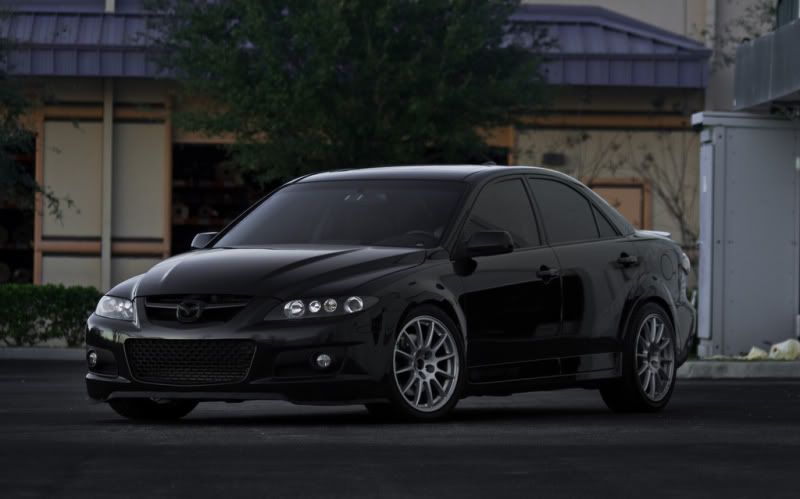 mine: