Discussion Starter
•
#1
•
ok, i bought these with great plans to make the 6 look all sexy and low. but things have changed, i missed over two weeks of work (unpaid) because of kidney failure, and am in very mad need of cash, so im selling alot of my aftermarket toys so i can make the mortgage this month.
these are the only aftermarket thing ive actually bought so far for the 6, and now hopefully i can pass them onto someone that can actually use them, and put them to good use at that.
These are a 1.8 inch drop, and retail for $364.65 from sprint.
there brand new, just been sitting in my garage for awhile cause i havent had the time to install them.
heres pics of the actual set i have, i took these pics about 5 minutes ago. box has definitly seen better days, but springs are great.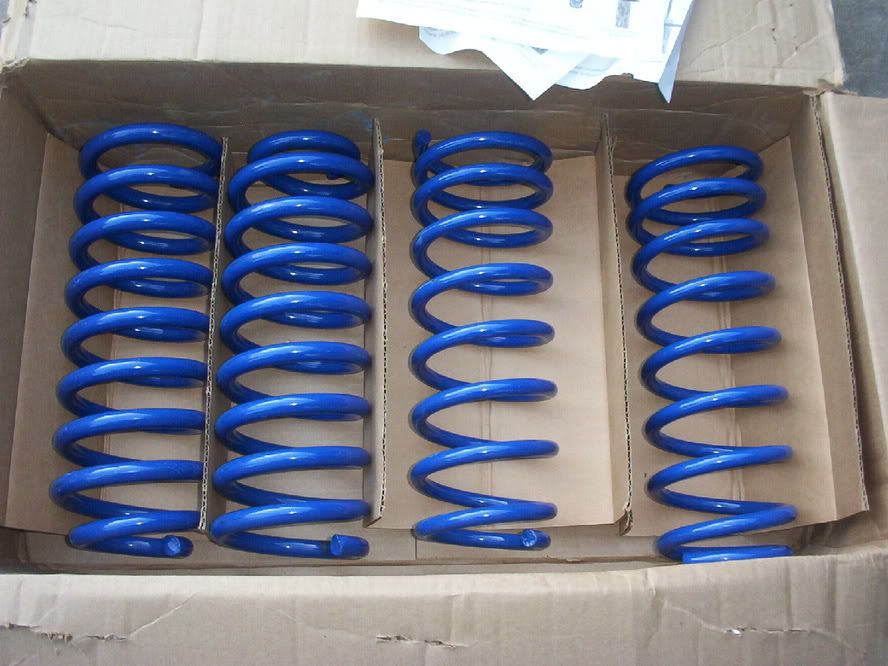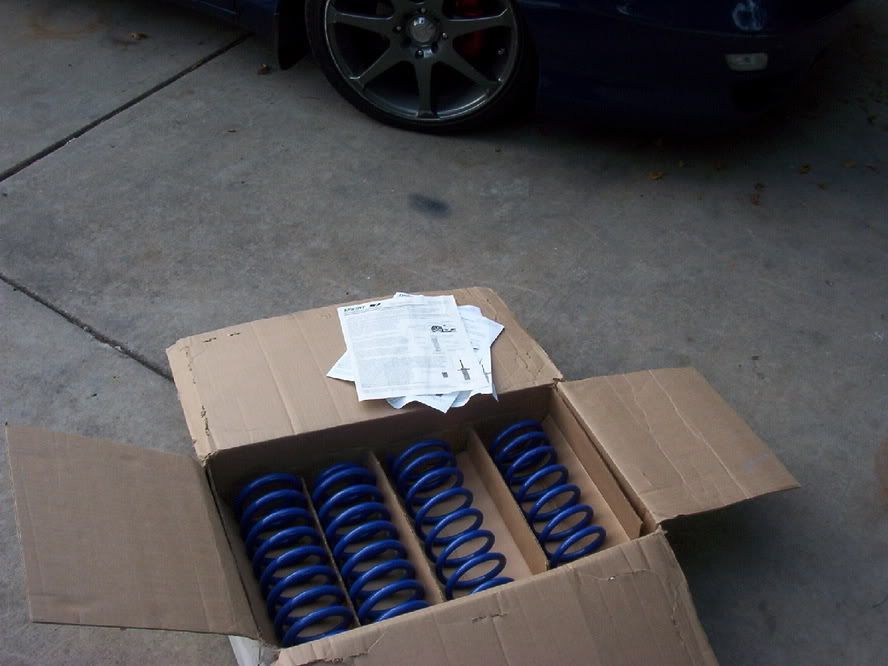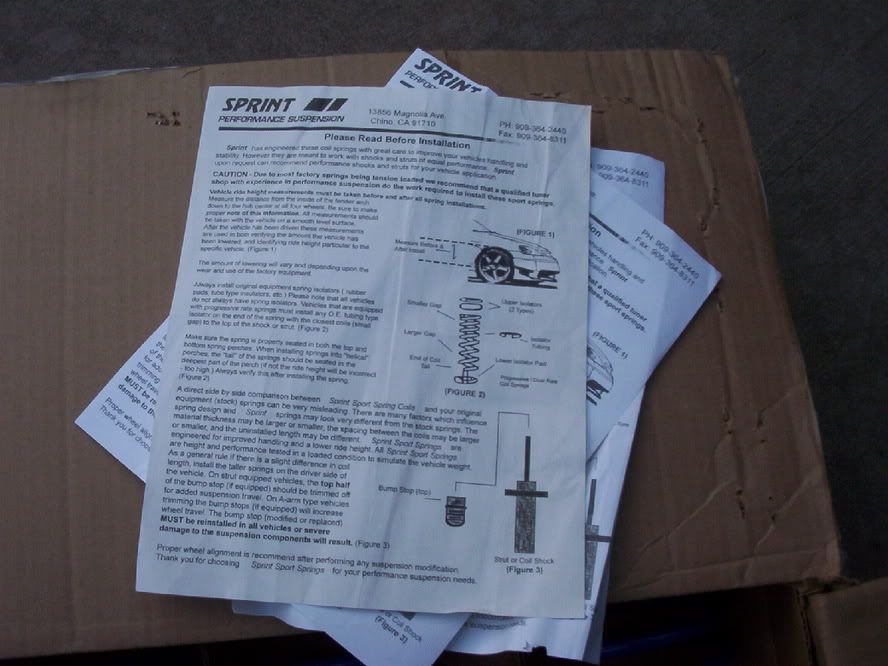 asking $200 for them.
and if anyone knows anyone with a 88-92 mx6 GT turbo or 626 GT turbo, im selling a addco rear sway bar, and very rare dutch front strut tower bar. both are insanely hard to find cause they havent been offered in years.