Discussion Starter
·
#1
·
This is a California truck, i picked it up off an airman at Holloman AFB in Alamogordo New Mexico. so as far as I know has never seen salt. ULTRA reliable I drove it up from NM over 1450 miles (mapquest said this but I got lost lol so more like 1600 or more, i really got lost lol)
Heres some stats:
89 K5 Blazer
4"lift and steering stabilizers
33" M/T tires
Newer 700R4 Tranny
Doesnt leak or burn anything
3:73 posi rear end
Heat comes in vents but blower is inop
Eagle alloy wheels
rear glass is cracked, but not broken.
FUN truck to drive
Asking 4200
OBO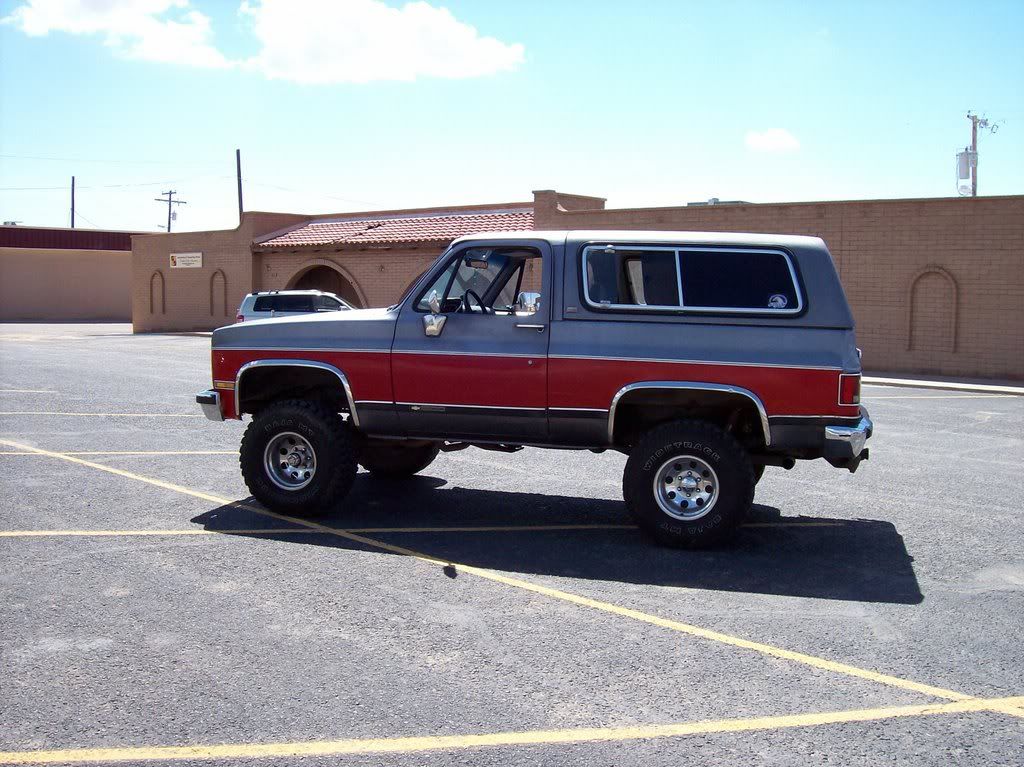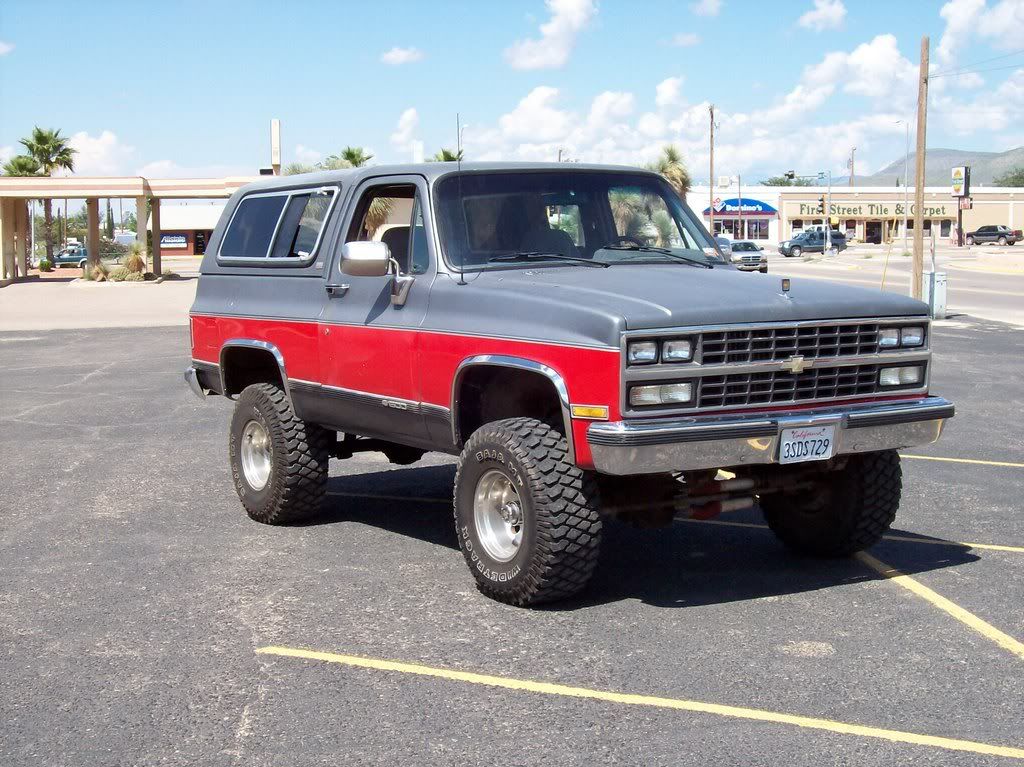 Also Selling a 91 Honda civic
91 Honda Civic STD Hatch
b16a swapped strong running
y1 Tranny (grinds in 2nd if you try to speed shift under high rpms, I hesitate split second and its fine)
15" Enkei RZ5s w/ Falken Ziex 205/50/15s under 500 miles
Tokico Blues in front KYBs rear
SI front and backs in great shape.
high flow cat with an Invidia Cat back exhaust
no name CAI
cheapy JVC cd deck with speakers in the door, forget brand of em.
3000 OBO w enkies or painted black CRX si teardrops with crummy rear tires 2500 Firm
Prices are negotiable, any serious inquiries or offers please call me at 920 248 2114