Discussion Starter
·
#1
·
This is the hardware and not the software mod. Extremely reliable!
It's a Xbox modified with the Xecuter 2 Xbox mod chip. As part of the modification, I have included a 120 gig hard drive. I am using the Evolution X dashboard. Also have the XBMC (XBox Media Center) installed as well. The system is ready to go! Also, with the Xecuter 3 mod chip, there is a switch on the front of the XBox that you can use to turn off the modification so if you wish to use XBox Live you still can, but with original games only.
Included is 1 Xbox S-controller (smaller one), 1 composite cable, 1 component cable (for high definition TV sets), and the power cord.
There are 24 games and 2 emulator on the system currently.
Burnout 3
Crazy Taxi 3 High Roller
Doom 3
Driv3r
Fable
FCE - NES emulator
Fight Night 2004
Forza Motorsport
Halo
Halo 2
Metal Slug 3
Midnight Club 3
NBA Street V3
NCAA Football 2006
Need For Speed: Underground
Need For Speed: Underground 2
Ninja Gaiden
Outlaw Golf
Project Gotham Racing 2
Rallisport Challenge 2
Shadow the Hedgehog
Simpson Hit & Run
Virtual Pool Tournement Edition
Worms 4 Mayhem
XSnes94X - SNES emulator
Asking $200 + shipping.
I'll give it a few days here before it goes on Ebay.
PM me or ask here if you have any questions. Here are the pics: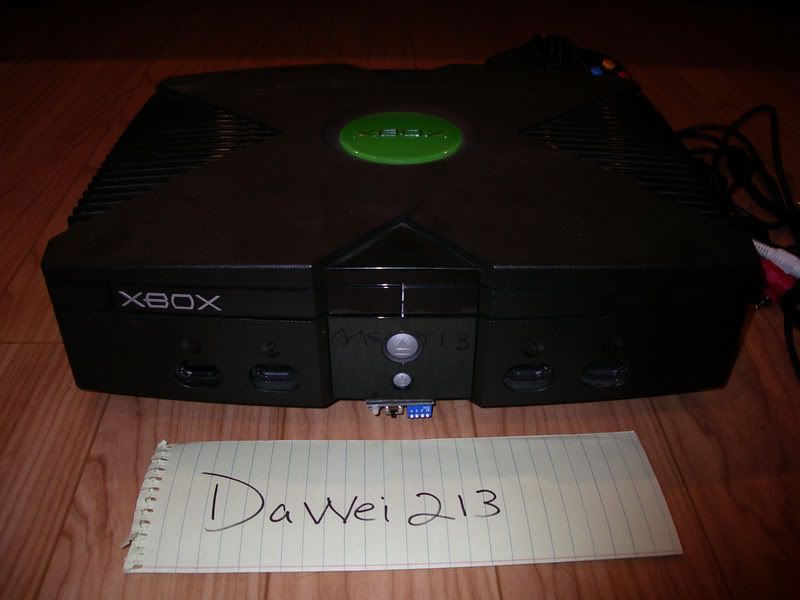 Starting up: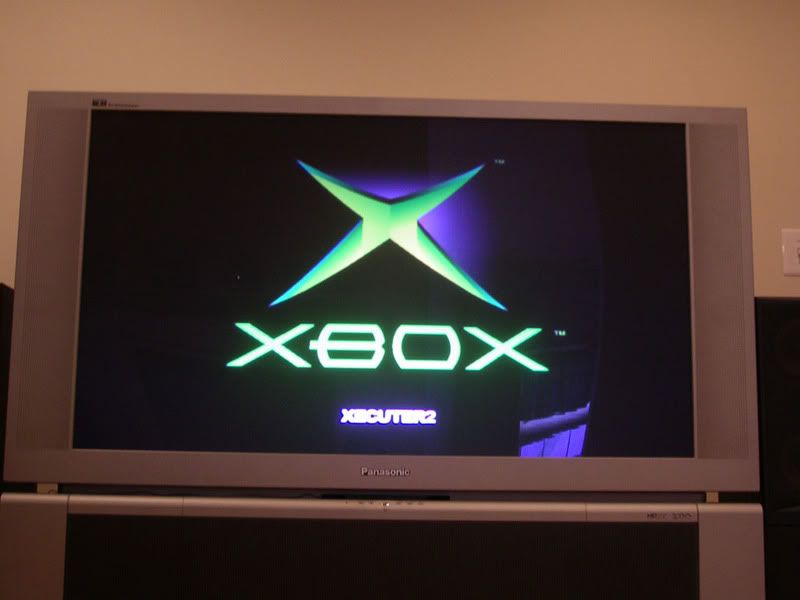 Main menu of Evolution X dashboard:
List of games:
XBMC: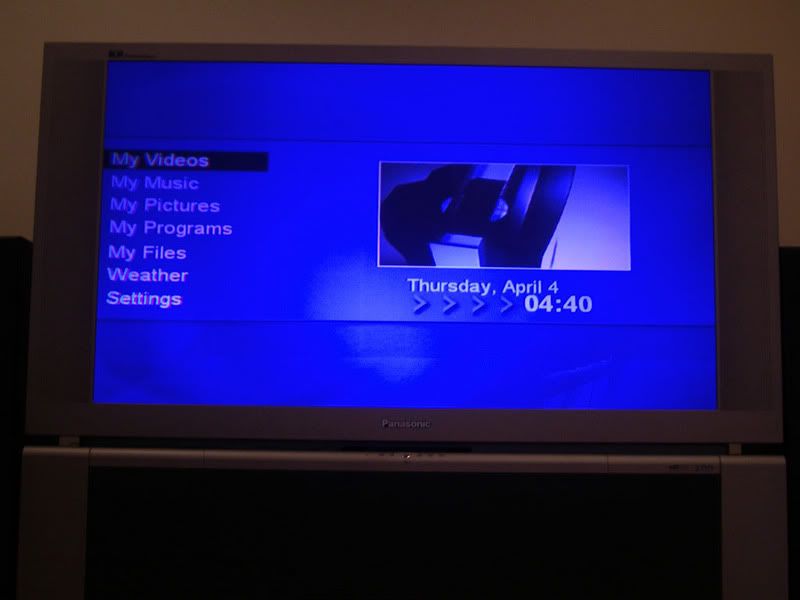 Here are some of stuff I've sold before on the forum:
Accolade Grille - Onyx Black:
http://forum.mazda6club.com/index.php?show...c=51642&hl=
Set of 4 17x7 Stock Alloy wheels w/ tires:
http://forum.mazda6club.com/index.php?show...c=21692&hl=
Another set of 4 17x7 Stock Alloy wheels w/ tires :
http://forum.mazda6club.com/index.php?show...c=48627&hl=
Mazda6 Door Sills, Gundam DVD:
http://forum.mazda6club.com/index.php?show...c=26846&hl=
H&R Lowering Springs:
http://forum.mazda6club.com/index.php?showtopic=39709
Porterfield Brake Pads, Injen CAI, CPE MAF Injen Fix:
http://forum.mazda6club.com/index.php?show...c=25364&hl=