(i know i dont have alot of posts on this website, i post more on 6crew under the username: Alucard)
While driving today, my lip decided to fly off over bridge into the water (50 feet down), after hitting the road.
Soo....
up for SALE are the sideskirts and the rear splitters! These are the Nextmod.com (supershyguy) lips! They were on my car for about 4 months....im very sad to let them go, but without a front lip (i refuse to buy another) i dont see the point in having these on.
nextmod.com sells these for 280.00 new, im asking for $200.00 OBO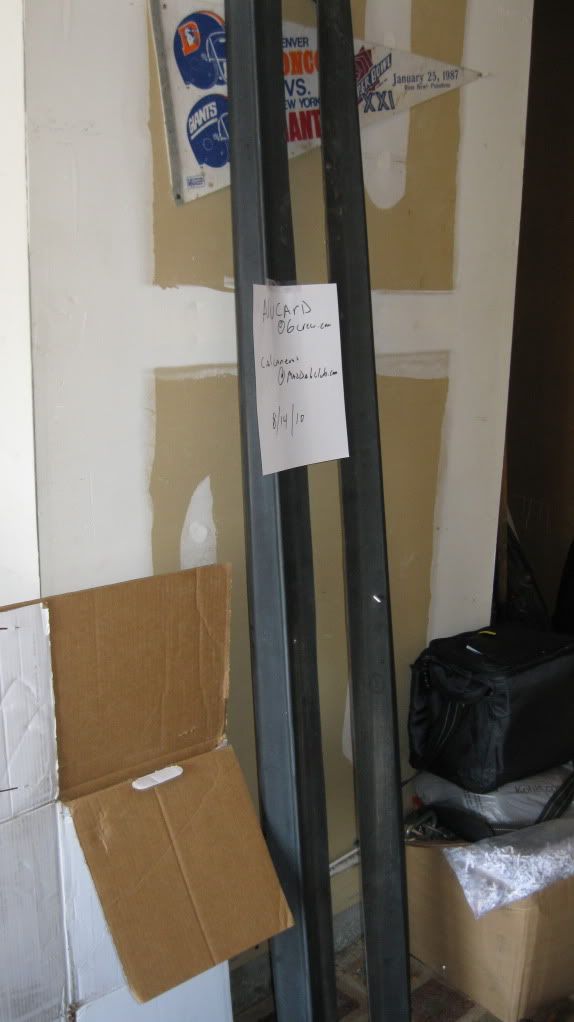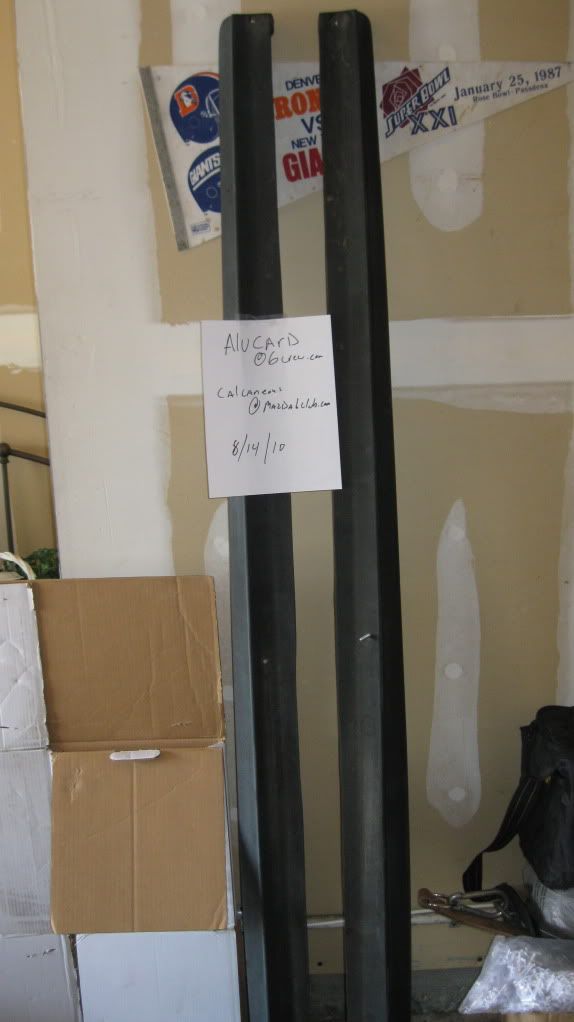 the rear splitters go for 180.00 new on nextmod.com, im asking for 100.00 OBO