Okay, finally took some time to write this up.
Tools Needed:
- Dome Light Bulb (
LEDs i used
)
- Flat Head Screw Driver
- Glue
- Vice
- Double Sided Tape (not required but helps)
Before Video: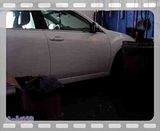 After Video: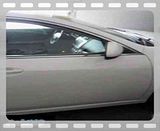 Process:
1.) Take the led housing off the mirror - this is done by sticking a flathead in there and popping one side out and then do the same to the other side of the housing.
(theres 2 tabs)
for me, i was able to pop the lens off at this time, others the lens stayed on... really doesnt make a difference
2.) Once the housing is removed there are 2 blue wires holding it in place...disconnect those, doesnt really matter to mark them or not simply because when you reinstall it check the connections before locking it back into the mirror.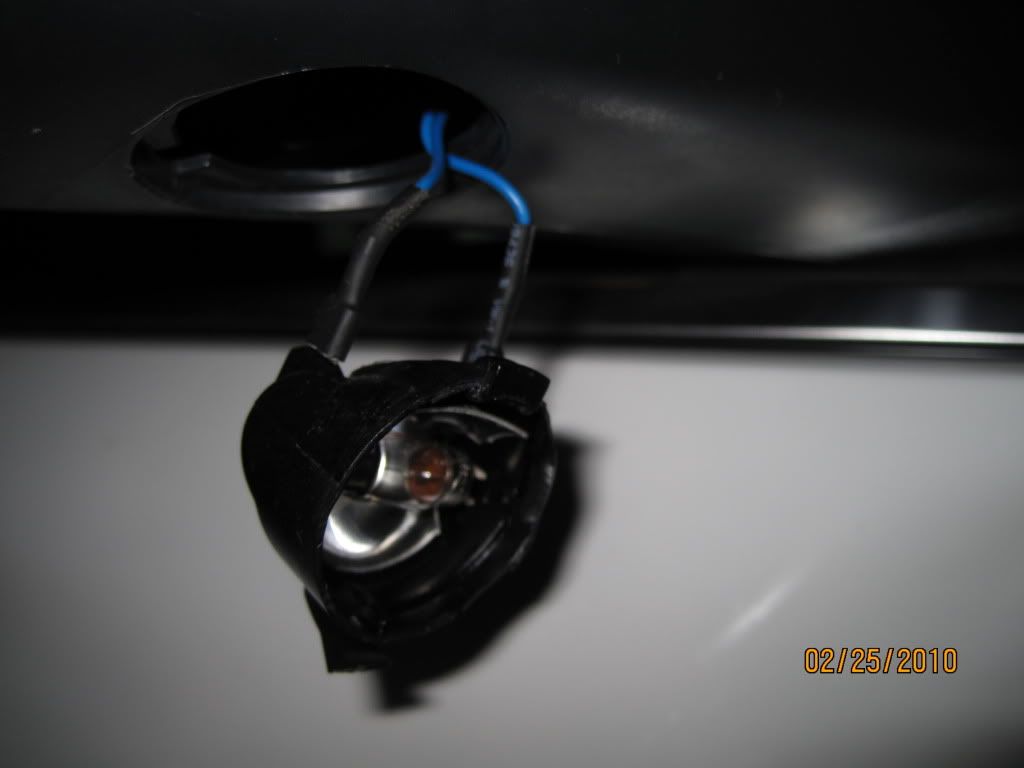 3.) repeat for other side
4.) now if your lens didnt come off, you might want to use a tiny flat head and pry it apart, some people on the toyota forums recommend using a dremel to get it apart, i did not see the need for this as mine came apart quite easily
5.) once apart, remove current bulb, and apply double sided tape to the led board (does not come with tape or adhesive)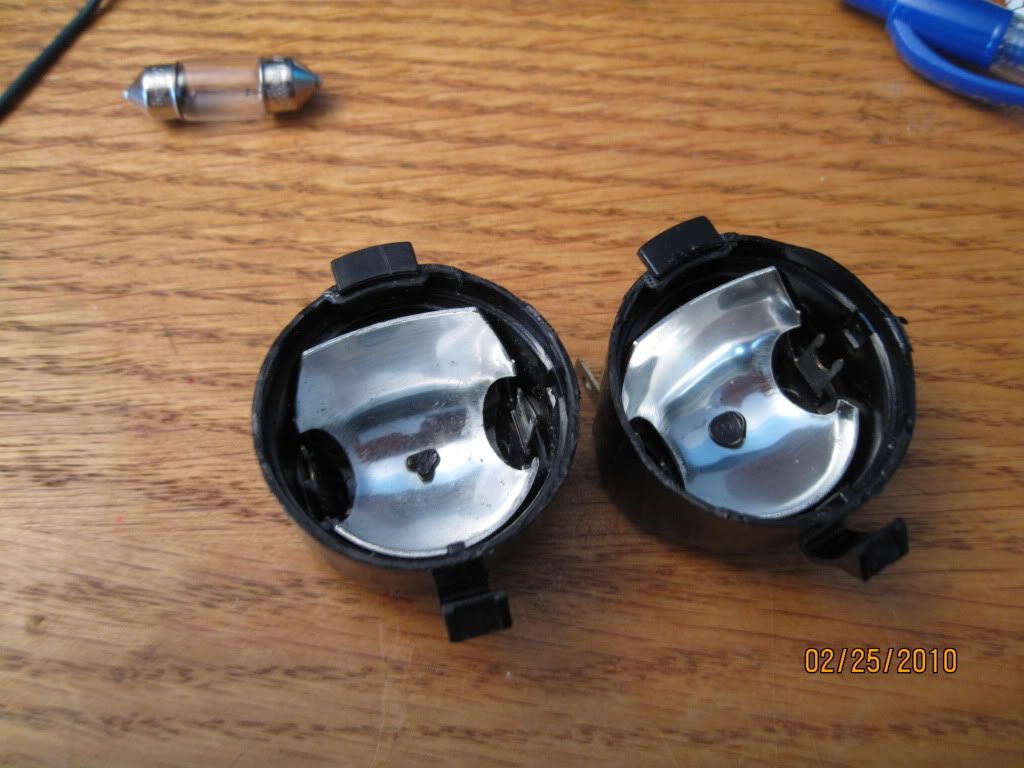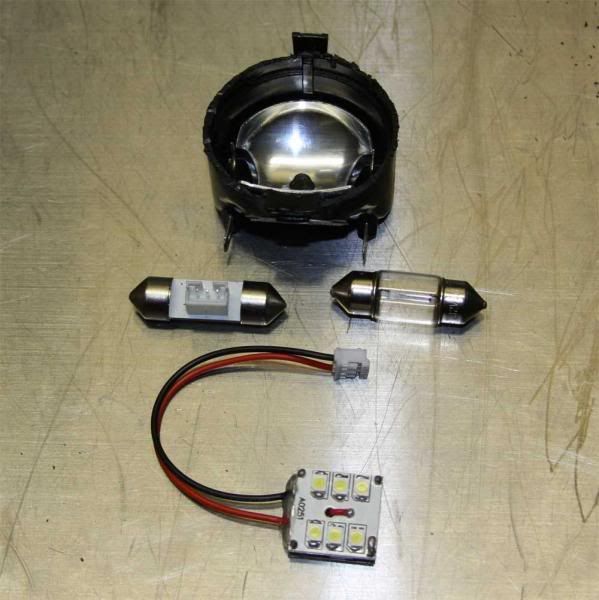 *
6.) put the led board into the housing, one in you can check to make sure its working simply by hooking a 9v battery and some wire and touching the back of the pins of the housing, this is what i did before sealing it back up. if it does not light up try switching the wires, if it still does not light up the dome attachment is not in right.
7.) apply a good amount of glue to the outer ridge of the lens housing
*
8.) reinstall lens into the housing and use a clamp or a vise grip to let it set for a few minutes
9.) reinstall into car
but make sure you test it before doing so
. this can be done by putting the blue wires coming from mirror to the wire and then unlocking the car.
10.) slide one side tabs in and then the other
11.) enjoy
two of the pictures are not mine, that is why it is marked with a *
final pics: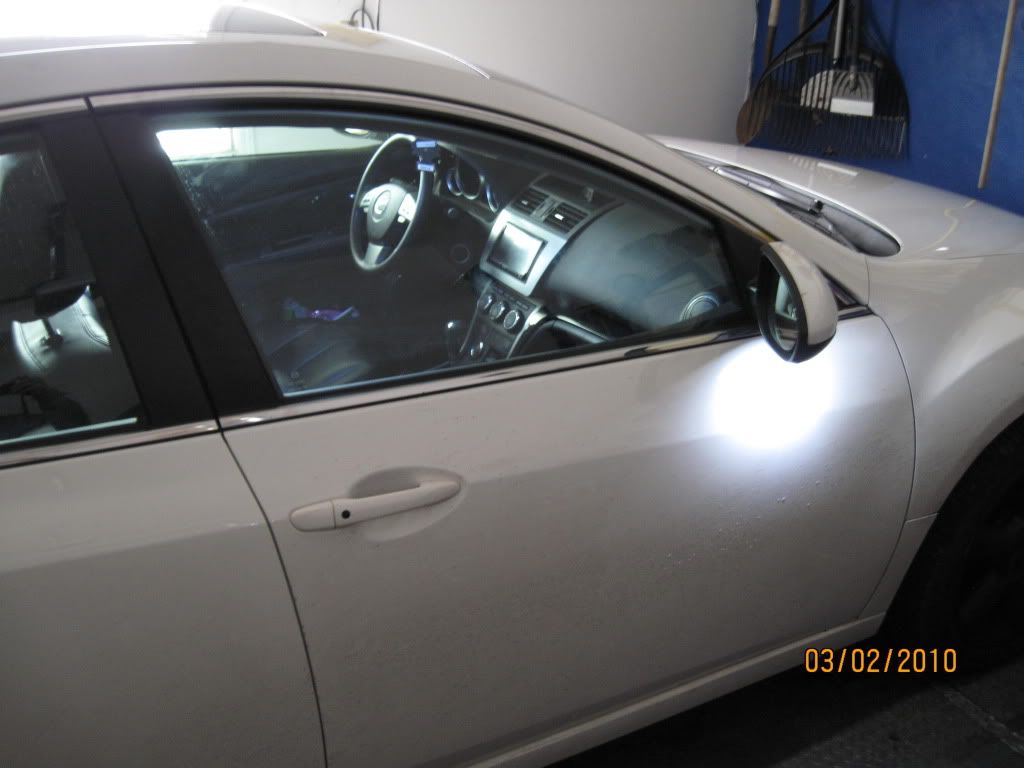 enjoy. let me know if i can be any more help.