I figured why not? I think its pinny worthy
I love the lights, but I am biased! LOL
UPDATE 3/16/2012:
Where to get them? Well Potentialmotorsports is no longer up, here is where you can buy them as of 3/16/2012. If you find otherwise, please let me know.
CLICK THIS----> Mazda6 LED Tail Lights - F4D Lighting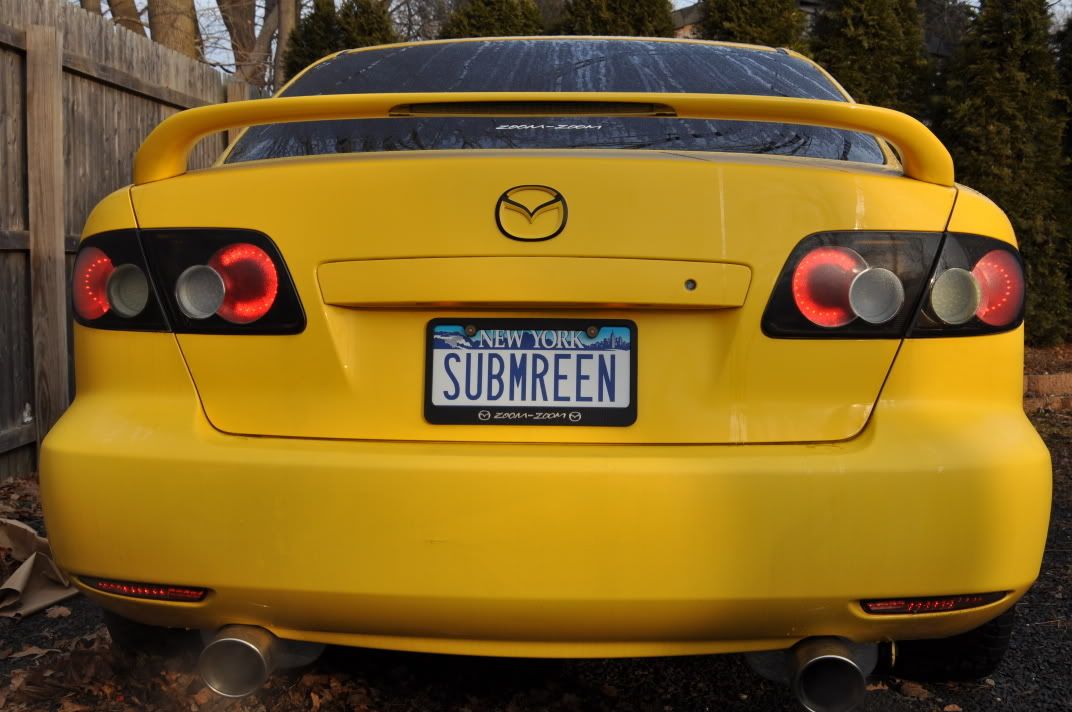 Without further ado, here is the pdf of the instructions.
From Kevin, the guy who puts these things together here's a basic write up on how to wire up these PnP thingys...
-It is very easy to install. Please see the picture below.(The outer lights are 100% plug&play, the inner lights are also plug and paly but the wire harness need to be wired easily as in the picture. In fact, you can wire it up WITHOUT any cutting and splicing the stock wire harness of the car.You can insert the wire head into the stock plug and tape it tightly. I am intalling the lights now in my country without splicing a single wire.
-Please see the picture.
-In case of LED failure, you do not need to send the lamp back before you get a new one!!
-yes it is the same I think.
Pic 1: Plug for inner lamp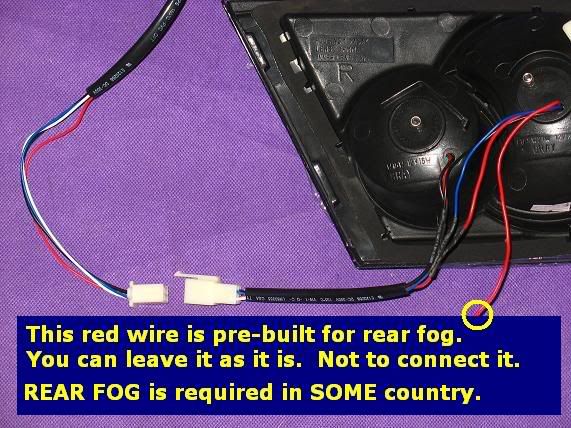 Pic 2: How to wire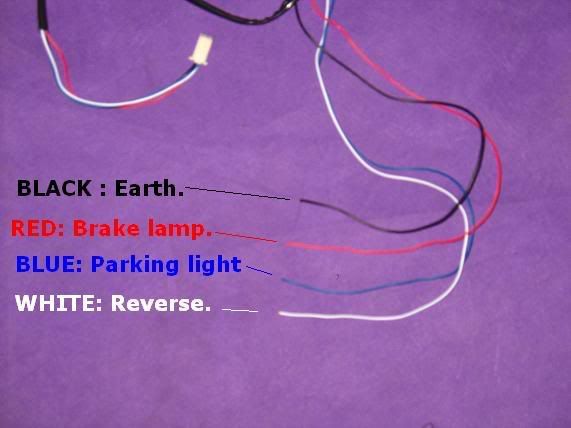 Pic 3: How to wire