Discussion Starter
•
#1
•
Since running out of ideas for performance mods I started working on improving the
refinement
of my 6. I had a pesky dash rattle that only made noise over small to medium bumps at relatively low speeds. After crawling under the dash 1/2 dozen time and insulating anything that moved, the rattle was still there :swearin: I tried a different approach and stiffened the upper part of the dash by packing insulation into the crack where the windshield meets the dash and it worked wonders! The crack is not visible from the seats or the windshield so this mod is basically 'invisible' but makes the interior as solid and quiet as a vault. Here is basic how-to: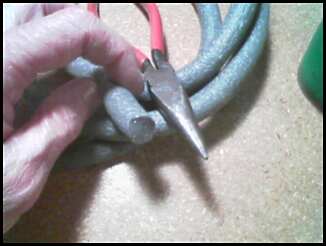 Go to home depot/lowes and pick up some 1/2" round crack filler insulation. (About $3.50)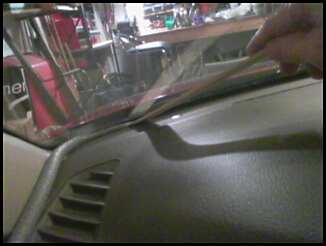 Lay a 6' section of the insulation across the dash. Starting at the passenger side A-pillar, use a paint stir or ruler to pack the insullation down into the gap where the windshield meets the dash. Pack it all the way into the crack so that it's totally hidden. Move from one side of the car to the other and clip off any excess before the drivers side A-pillar before packing in the last few inches.