Discussion Starter
•
#1
•
hey guys. i know that the hideous spoiler thread has recently died..just in time for me to find a few around my area. spotted these beauties over the course of the last couple days. figure i'd try to bring the thread back to life. enjoy...
the first..spotted at the mall here in Rapid City, SD..gotta love the e-collapse: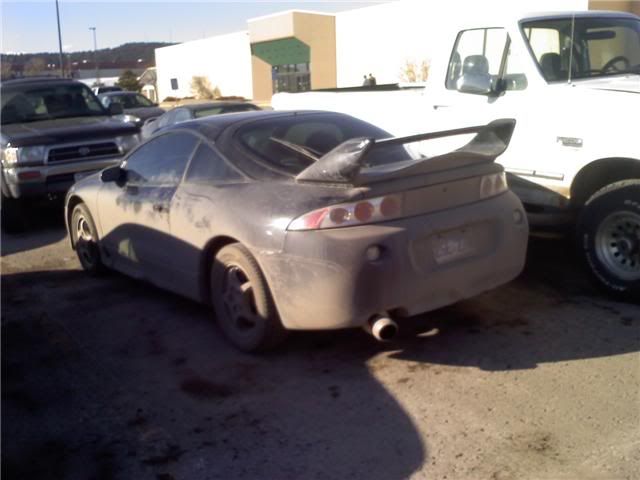 another spotted at our mall on the same day...grandammit!:
saw this beauty on my way home one day...sunflower with a big ugly thing on it: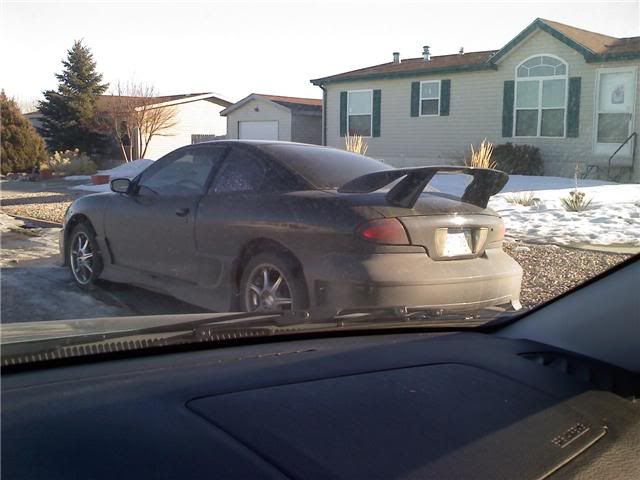 and finally a pontiac g6..white with a black spoiler..saw this beauty at my school..kids these days..:
i am finding more and more hideous spoilers every day it seems. i jsut never have the camera ready when i see them. sorry about the crappy quality on the pics. they were taken from my cell phone.