Discussion Starter
•
#1
•
Installed an auto dim mirror today.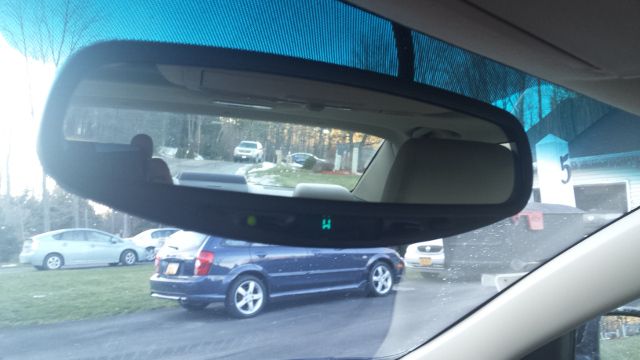 Report this image
I got it off a Gen1 Mazda 6 (2006) at the
JY
for $7. The button on the window is the same between the Gen1 and the Gen2. Spent the most time finding a switched power source. The right A-pillar had 2 larger wires running up it with a funky connector. I suspect those were for the side curtain airbags. The left A-pillar had a wire bundle. Couldn't find a wiring diagram anywhere online for a 2010 6 GT. So, had to probe each wire to find a switched one. Of course, it's the last one I checked. So, wired it up, tucked all the wires away, set the zone, and calibrated it. Works great!