Discussion Starter
•
#1
•
Me:
Hi, i was wondering, do you guys have/coming up with ePOD for mazda6? Thanks.

ATI rep.:
Hi Tim,

The answer is a definite yes!! It should be ready in 2 weeks!!


Pete
[/b]
i emailed them today and this is what i got...
and now i m asking for more details about the pricing and such..
More details about this product:
ATI ezPod
<-- click here
ATI ePod
<-- click here
This is for ePOD(direct replacement of steering column) AND the ezPod(overlay?):
# Rotational positioning for custom viewing *unless noted otherwise
# Universal kits for housing BOTH 52mm AND 60mm gauges
# Integrated Cable Management System (CMS)
# Precision injected molded construction
# High impact ABS plastic
# Quality fit and finish
# UV additives for protection
# Simple and easy installation
I have an article about the founder for ePod, i'll try to scan it sometimes...
EDIT: Here are the pics of the epod, i find the texture and color match our interior... and i'll have pics of it when i received mine, meanwhile, anybody interested? i will try to talk to the epod's rep and see if they can give us better price for a GB...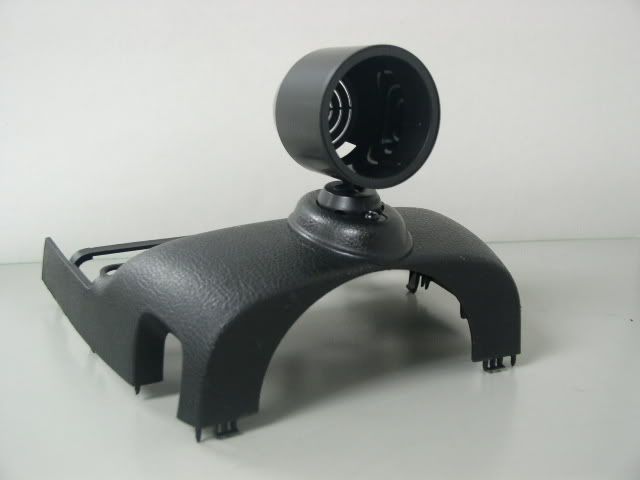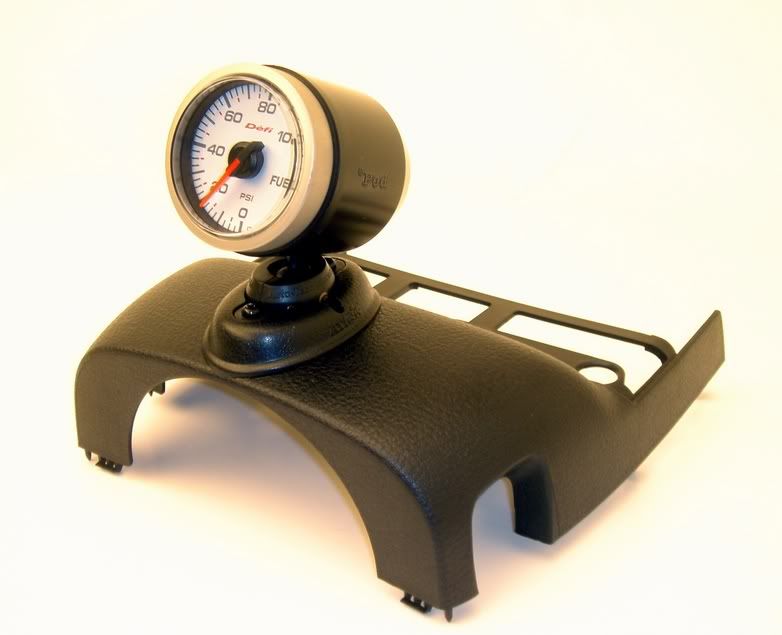 Oh, btw, it does look weird when it's not installed yet, but i like it because it really doesnt block up the view for the important stuffs on our speedo...