Discussion Starter
•
#1
•
Okay, I am needing a little help with this part no. or even the name of this missing part.
It's piece of plastic, sorta triangle shaped. - - - - Looks kinda like surfing with the alien, turned-up tail on the back.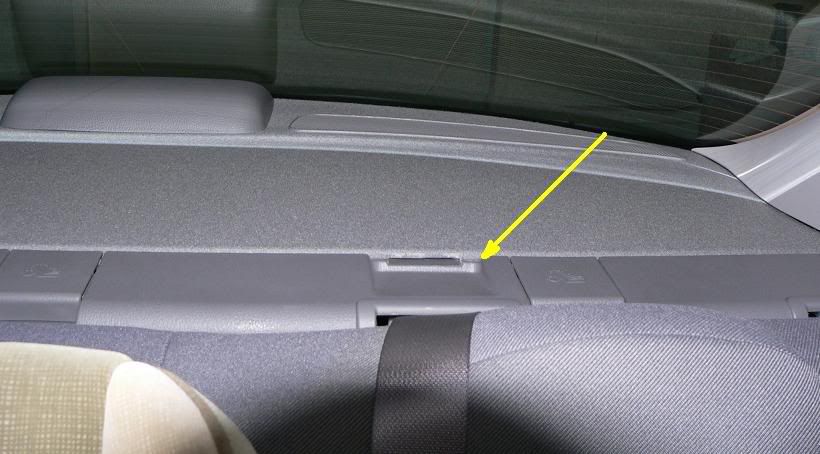 also need a part no. for the front grill standard chrome upper trim "aka moustache"
JUST THE TRIM - But I'll buy the whole front standard grill if need be...
These are items that didn't have parts no. listings on your site.
If not I still want to order:
1st order
1. All Weather Floor Mats
2. Cargo Net
3. Painted Rear Finisher w/associated hardware
4. Front Grill Upper Chrome Finisher (( need part no. also ))
5. (( mystery plastic piece, if your can find the item no. ))
2nd order
1. All Black AT shift knob
2. 1/2 dozen oil filters
3rd order
1. Instrument Panel, Outer Cover
(( black - need to see image of w/decoration version before deciding w or w/o ))
Thanks is advance - I'm going to call too, but thought I'd place my request list here too, so we can exchange visual info easier if need be.