Discussion Starter
•
#1
•
An idea I have seen on other cars and I would love to see something made for mine...Anyone that has a CAI or a SRI can agree that the vents on the driver side inner fender well may not be enough to get cold air directed to the filter. Also all 03-05 sport and non-sport Mazda 6's do not come with fog lights on the bumper because it is integrated on the headlight system. So it leaves us with a plastic cover on the bumper that is virtually useless because even though it has mesh, it is completely sealed to provide lower engine temps.
I believe it will be a great idea to have an Air Duct system to direct air to the filter whether you have a CAI or a SRI and possibly a vented one on the opposite side to lower engine temperature. Here is some sample pictures for one made for a Honda Civic and another example made on a Mazdaspeed 6.
This is the example of the air duct for a Honda Civic and a great example of what I visualize to be made.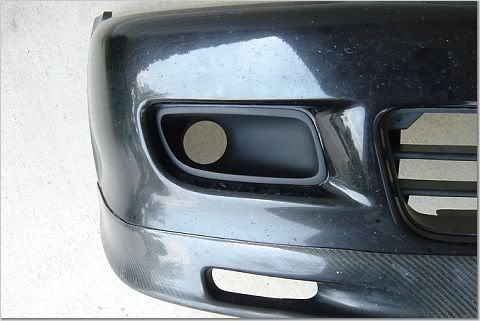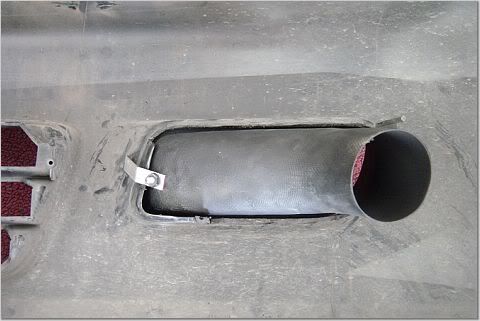 Mazdaspeed 6:
He removed the fog light and ran an air duct from the fog light hole straight to the filter.
and this is up to the intake filter: