Discussion Starter
·
#1
·
Hey guys , I thought I'd share the fruits of my labor of the past several week-ends . Been so busy that I had to back-off these last two 'cause the girlfreind was starting to get jealous of my 6 heheh ! It all started with the calipers that has now become a
STICKY
.
Then I got the courage to gut out my fenders to install my
BMW fender flashers
. They had been bought since April ! LOL Ordered me some GB
MAZDASPEED springs
(fought with UPS daily for a misunderstanding over a bad condition delivery - long story) and had those installed another w-end .... the next day had my
5 Star Shine.com paint protection sealer
installed ; just there t'was 14 hours of labor with the removing of scratches/polishing , washing at least 6-7 times + the steps of application of the sealer ! Meanwhile during the week got me some
stickers
conceived and on another w-end applied them , accompanied by some
NiteShades
on the front markers .
Here are my
2005 BMW 330 Ci
(coupes only)
LED Fender Flashers
. I fabricated my own pattern with a muti-step pic session included in case anyone wnated me to do a write-up . I left the cutting to a buddy of mine who has a custom shop and who's done 100's of these jobs ; but was actually his first with this kind of difficult rear box pattern (usually they are circular - see pics) aside from the fact too that the box reaches close to the edge within 4mm . Ever since I laid my eyes on these babies w/passing Bimmers ; I knew I had to get'em badly , despite their co$t ! But ya know , when you want something bad ; NOTHING is too expensive ! I find them a safety factor besides their awesome good looks it gives the 6 .
The actual
BIMMERS
at the BMW dealer I got them from
Here's the
rear box
of the flasher
See
here
the commonly found on 4-door BMW 3 & 5 series flashers
and a dealer lot 330 Ci flashers below ; mucho better as they are LEDs , the housing is slimmer and the shape sublime !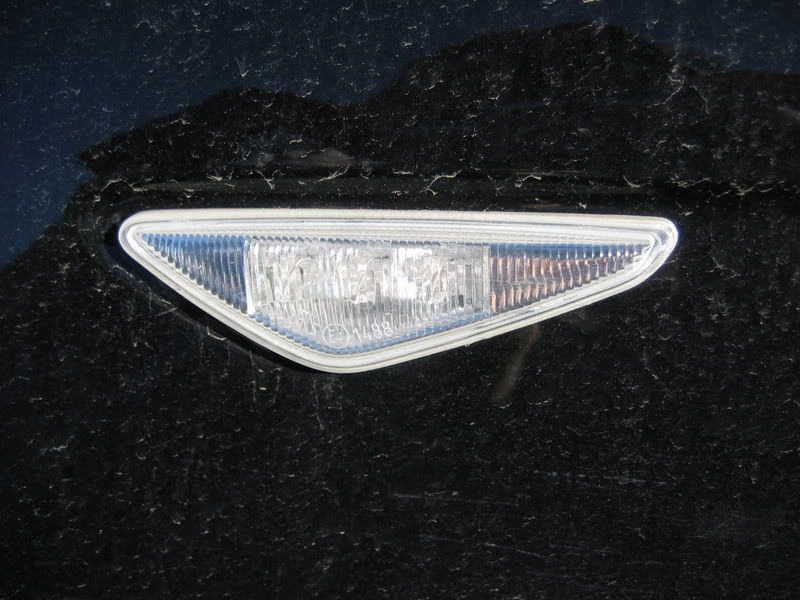 Here's 2 pics below of my 6
before
the flashers , MS springs drop , stickered , NiteShaded , and sealed ... to get an idea of what kind of gap I had here's the
front gap
and the
rear gap
.... the stock & MS spring
side by side
... and my freind's
spring compressor
and below
after
one week I had two fingers and a half - front , two rear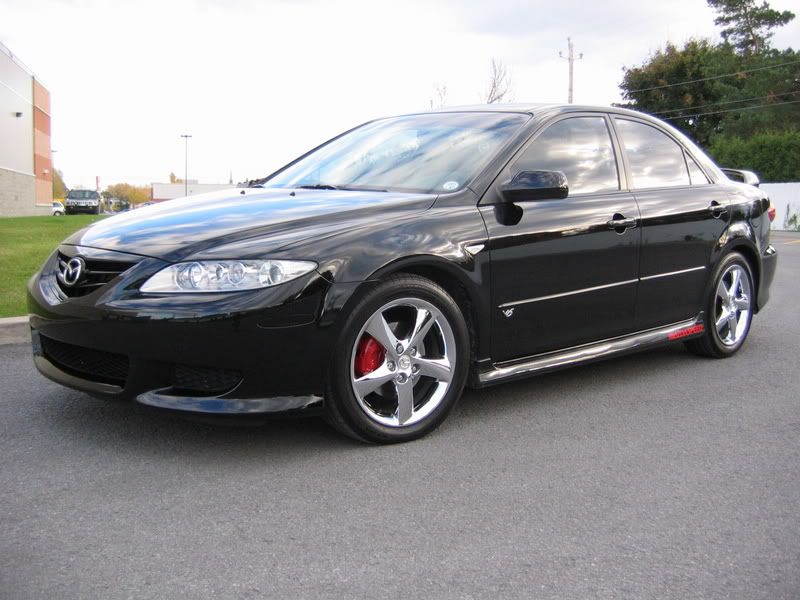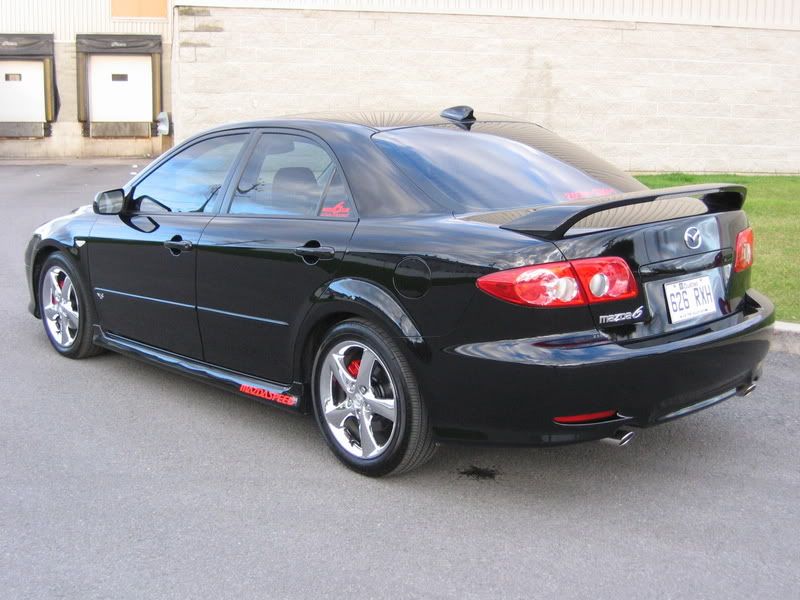 Close-up of the front/rear gap w/flasher and NighShades
I like the effect of the Nightshades hiding my Amber marker and how the chromed headlight gets ALL the attention + the shape of it marries well with the Bimmer Flasher - kinda the same shape at the tips - facing upwards