have 17's stock, and even lowered, just dont fill in the wheel wells. i personally like the 19's, and hate the idea of 20's. but as said, this is the girls car. so its her choice, but i did talk her into 19's at least.
believe me, im not a bigger is better believer.
my tiburon is on 17's, nasty motigi's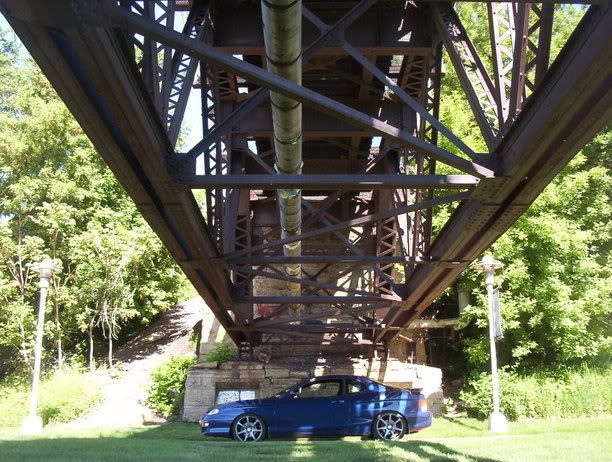 my 89 probe turbo (mazda made) is on 16's, stock 2nd gen probe gt's
and my fav, my 92 probe turbo (mazda made) on 15's, old school hella light borbets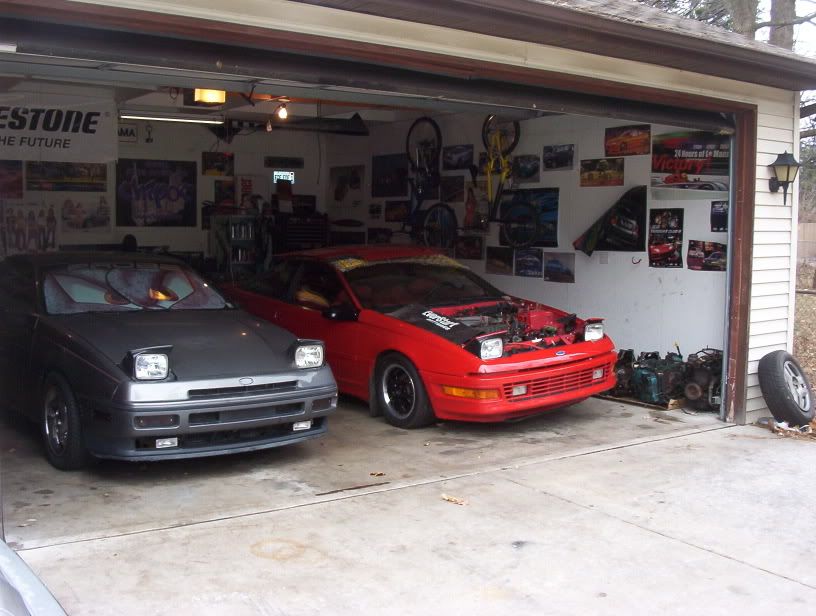 as said, im all about having the rim fit the tire well with a nice drop, the stock 17's on the 6 just dont do that. from the pics ive seen with the 19's with a drop, its perfect, and hella sexy
obviousely i like to drop every car i own. i hate wheel gap more then anything.