2003 - 2008 Mazda6 Custom Carbonfiber Hood For *SALE*
Originally I posted this hood as a F/T only post, but i recently bought a new stock OEM hood, and got it painted silver to match my car. I have this custom painted carbon fiber hood. the color of the hood is glacier silver and should fit any 2003-2008 mazda6. Looking to sell the Hood for 400 ... but price is negotiable. I live in Queens NY, and willing to do local meet ups. If you want the hood shipped give me a zipcode ... and i'll get you a quote.
here are some pics ...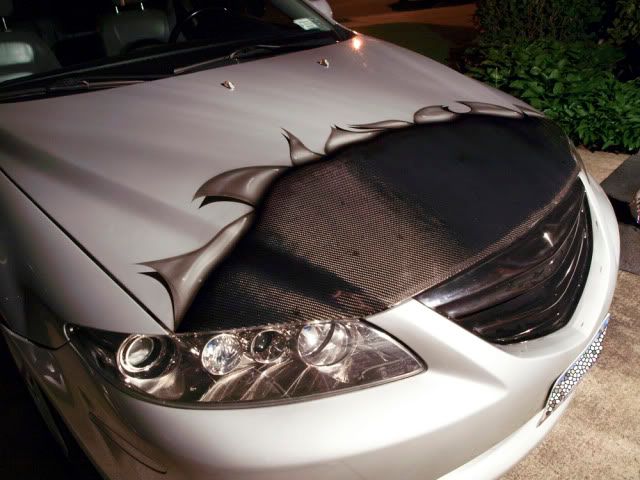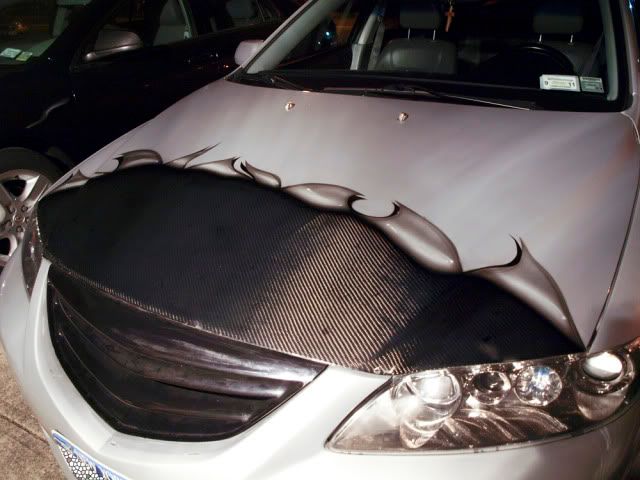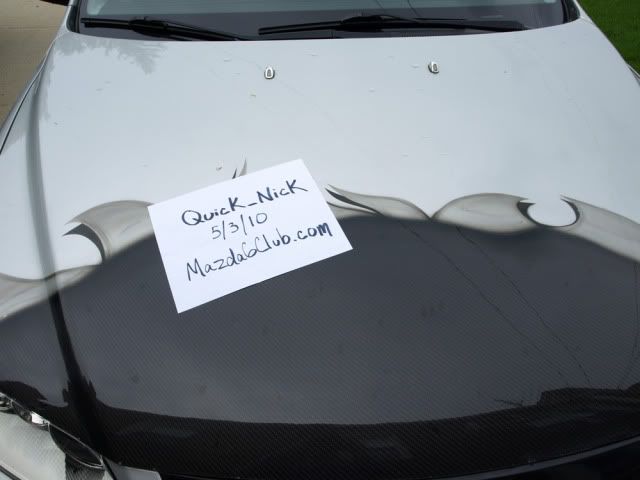 pm me or preferably contact me at:
[email protected]