i have a set of 18x7.5 drifz wheel and a set of racing hart j8's 19x8. The 19's will be without tires and the drifzs have 70% thread on 3 and i had a flat with the 4th so that one will not have the tire on it. Here are the only pics i have and if you want more then i can send them.
The drifz i am asking 500 for and the RH i am asking a VERY LOW price of 700 all are plus shipping!! Also one of the RHs i hit a pot hole so it will need to be fixed. Here are the pics!!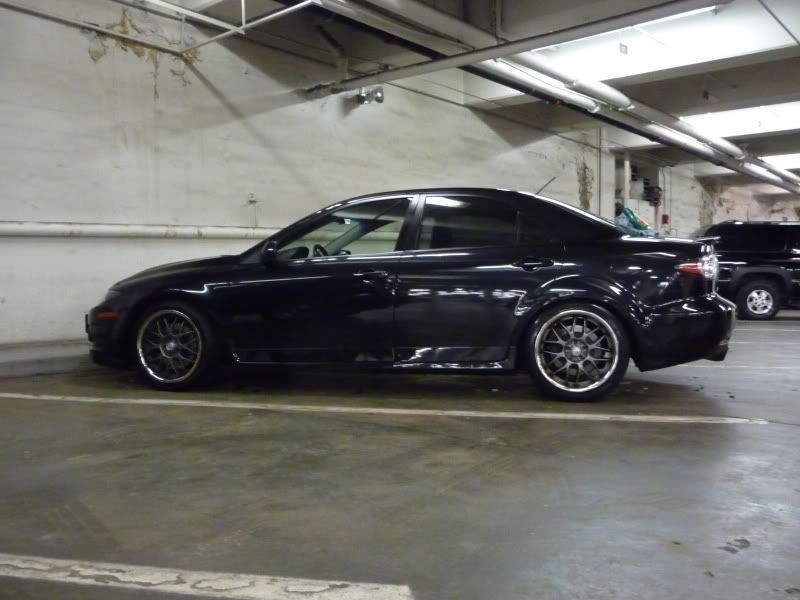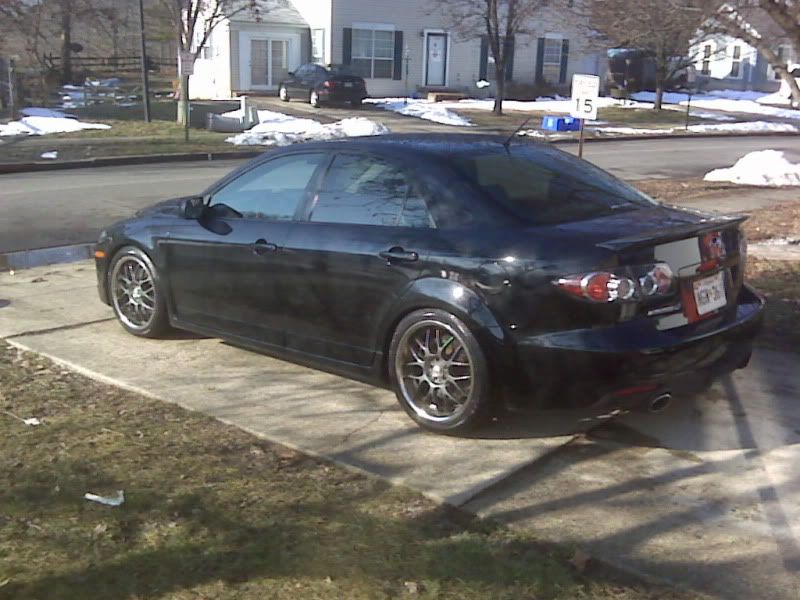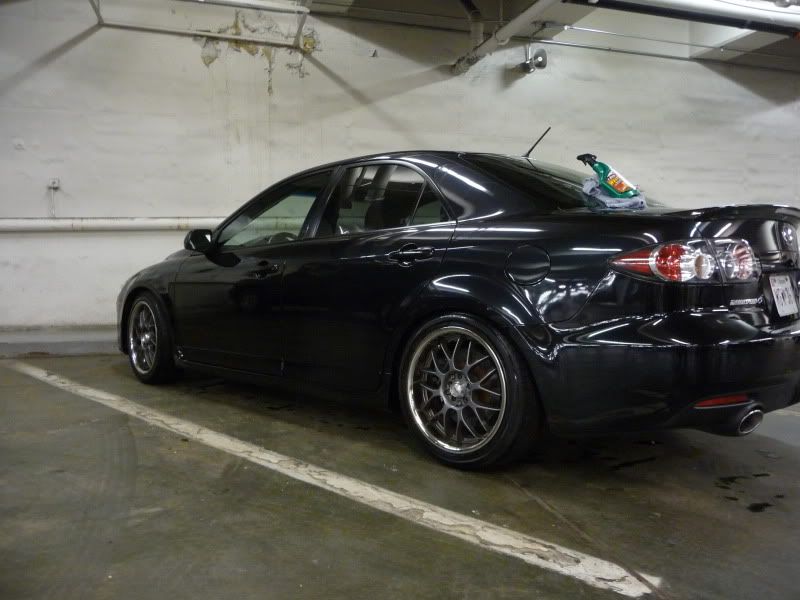 Racing harts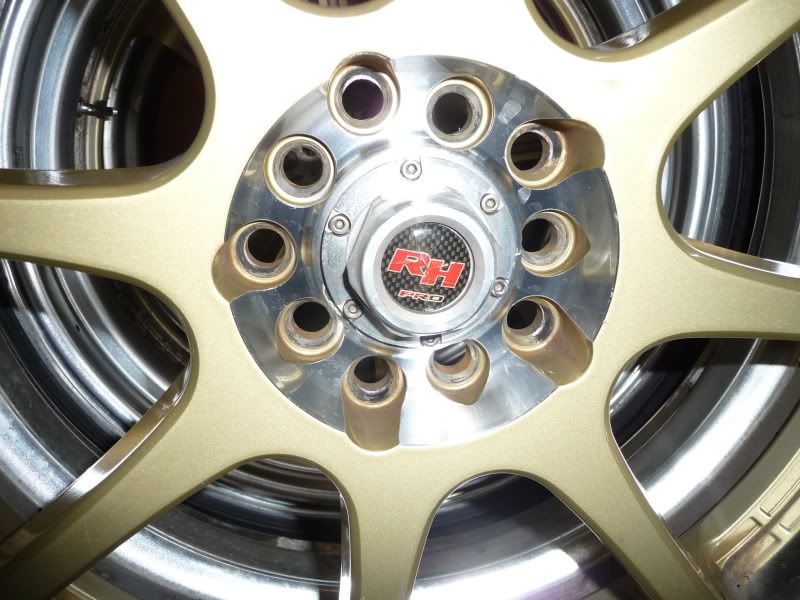 i have more pics of the racing harts i just have to dig them out!!!
Oh i also am thinking about selling my valve cover and intake that i had powdercoated. This might depend on weather i can get this coated over. i do have an extra valve cover and intake i just have to port the intake. The one that i on my car is ported. I am asking 500 for the valve cover and intake IF i am going to sell them.. money talks though..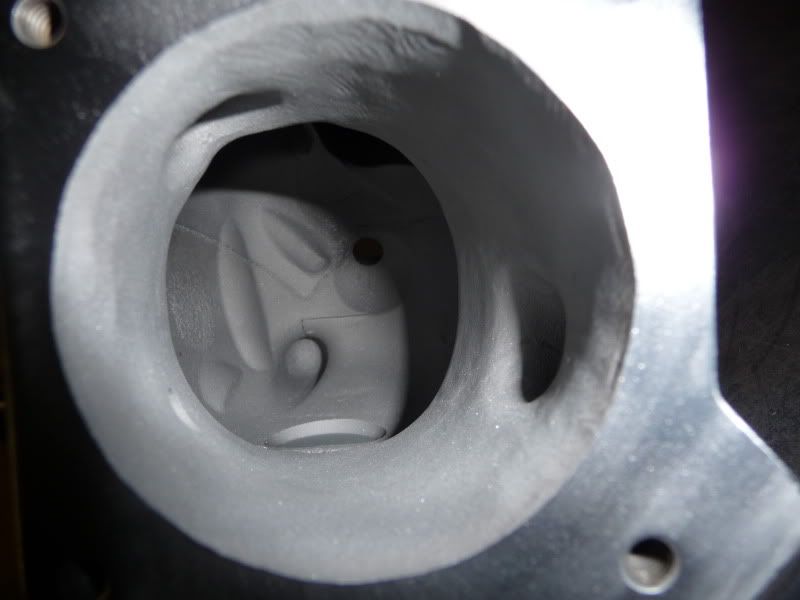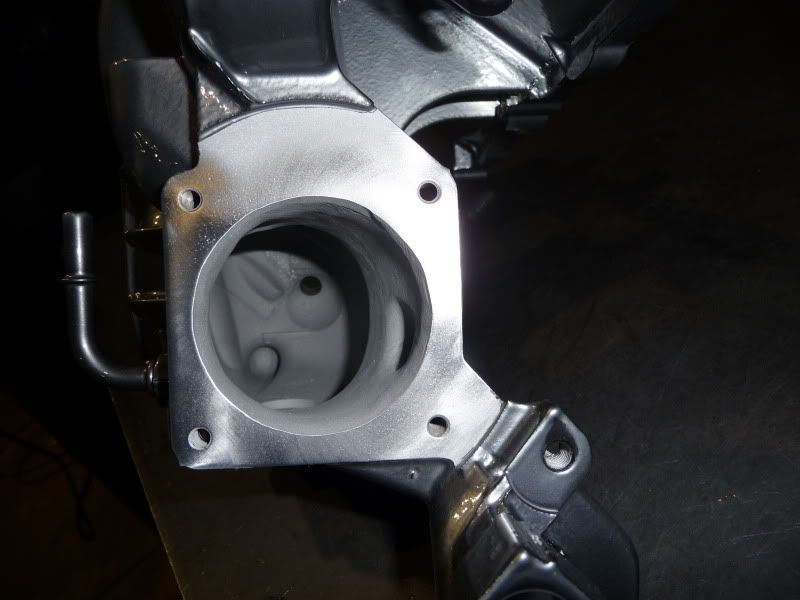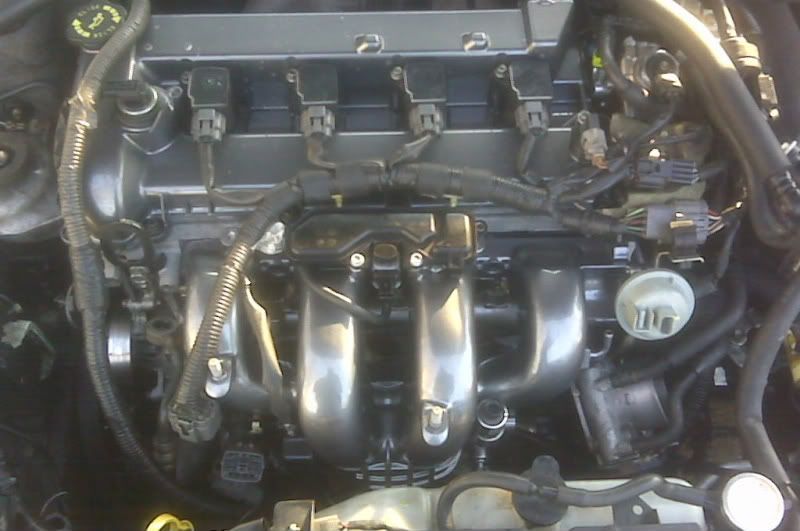 already set up ready for the 3.5bar map sensor!!