I've got a Pair of Rockford Fosgate Punch HE's in a Carpeted Box. The subs are in excellent condition. The box is solid and is Gray carpet, in great condition.
I'm looking to get this to someone local, as the shipping would outweigh the cost of buying them.
So if you live in Houston or are close enough please let me know.
$
180
with a Kenwood 950w KAC-7202 amplifier O.B.O.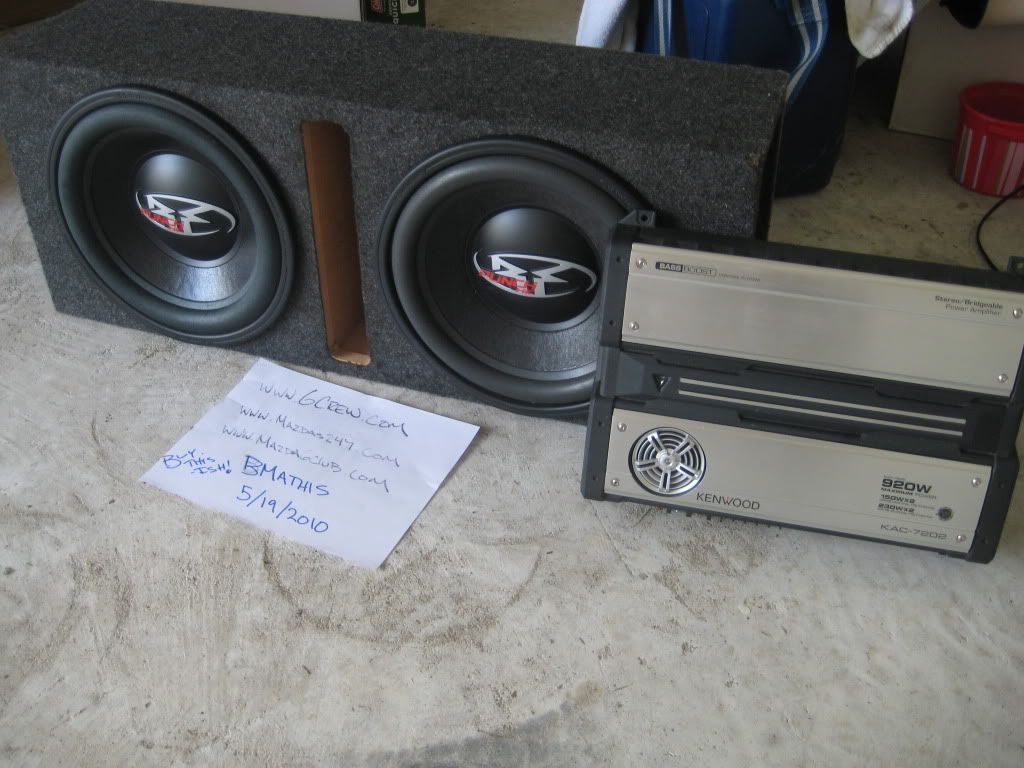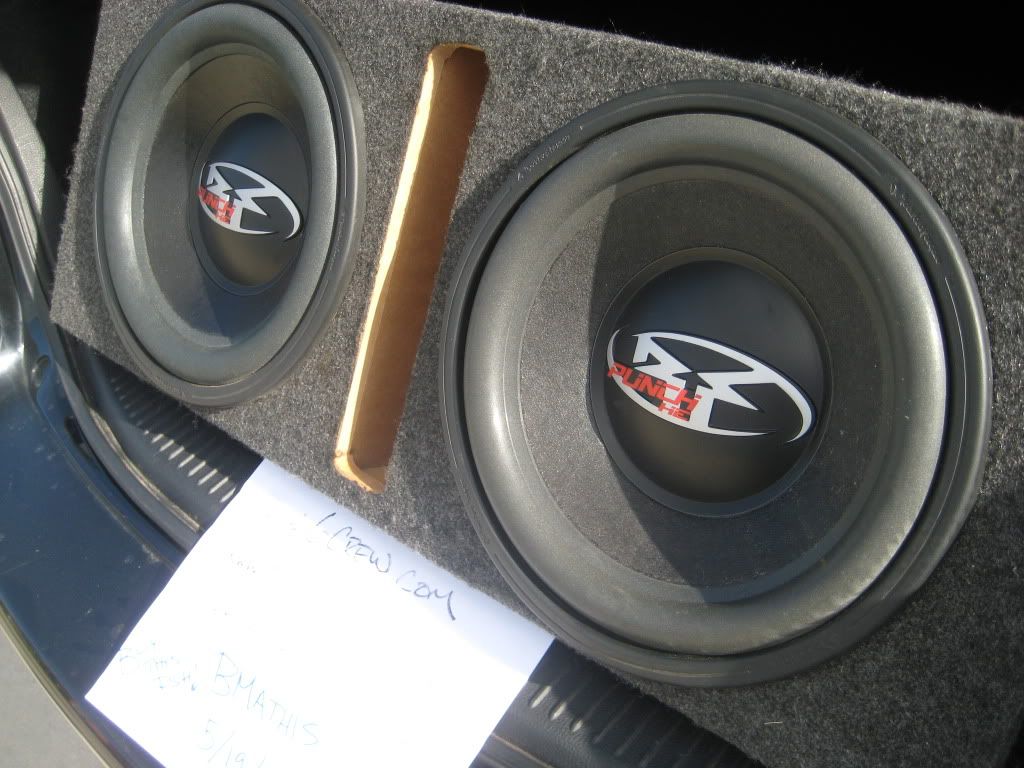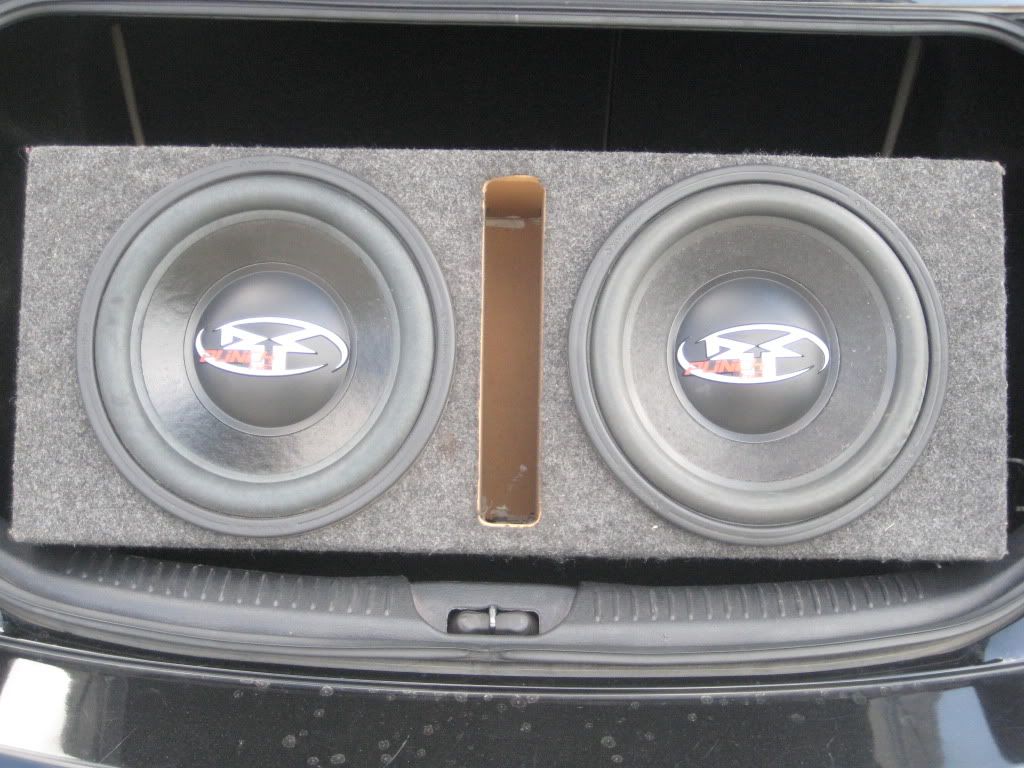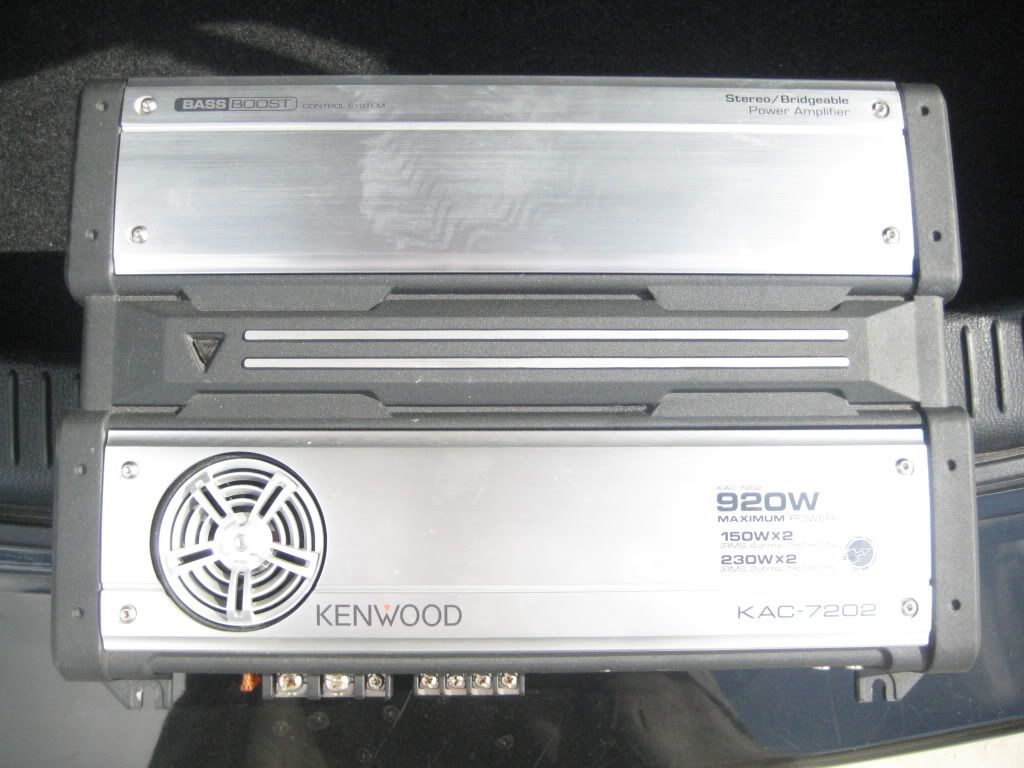 Let me know