» Welcome to Mazda6club.com: The #1 Mazda 6 / Atenza Forum
Welcome to Mazda6club.com - a website dedicated to the Mazda6 / Atenza. We have many features on this website to make your experience here more enjoyable. The first step would be to REGISTER for free so you can take advantage of all the features we have to offer.
November 6OTM Winner
Oct 31, 2014 - 2:48 PM - by Shanook
November
6OTM
Winner
Goes to
Pattycakes2004
!
Congratulations!!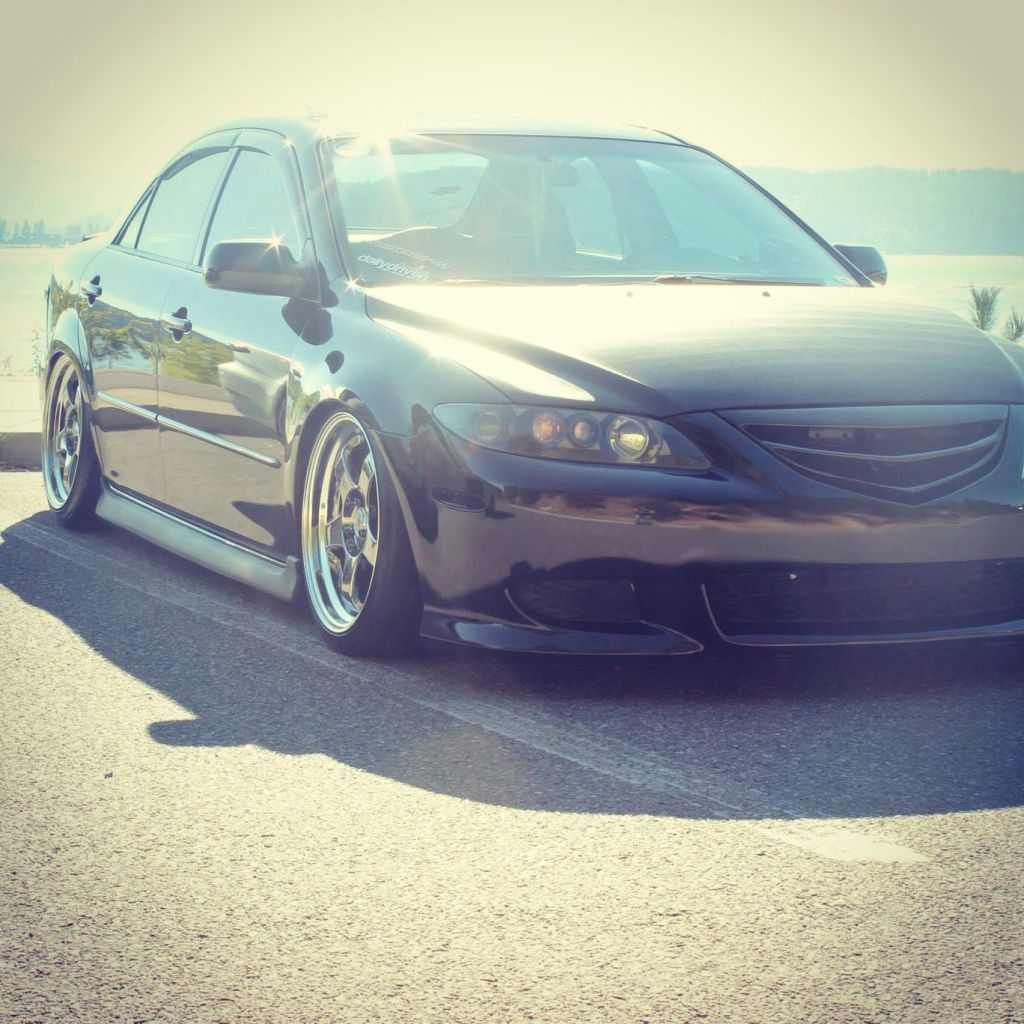 3 Replies | 112 Views
» Stats
Members: 68,376
Threads: 151,914
Posts: 1,997,217
Top Poster: crossbow (11,748)

Welcome to our newest member, justdsalazar
» Today's Birthdays
Justins6s, sirtef9 (108), RacerCG, slapnasty (44), azure (36), azure! (36), Rsbcustom (36), Bulybuoy (35), ytsai99 (34), Koenig (32), Blondie151O (29), slammed6 (26), kaiulali28 (24), BrandonRKD, alex6 (23)
» Online Users: 2,080
125 members and 1,955 guests
06_MS6, 23TDuratecMerkur, 2SoonJr, 6pedalpusha, addpinto, androhdez, apexaddict6, APudysz, aus.over, ayman, BabyFaceAssassin, BC_brent, Beachhz, bodie, bogey, BoostedBlack6, BostonMazda, bwoosey@yahoo.com, Charger2, chevyguy85, Chucez, ConnerSpeed6, coopdiggitymofo, crash3d, ctmazda, dadpraise, dan.lotfy, Dogman1969, DragonLord3688, dubstepdeamon, egs42, Elliott, elo, etmonroy, f15ms6, fcela, feudalson, fmendoza1994, fullyauto12, furiousbob, geek777, gen1MZRman, gIrldrIven, gumby0078, Haider, HefMS6, hiing, Homzy, ih102, jackddg22, Jayro_22, jesfresco, jmaislen, JoeBoyTexas, joejdsn, jojo_maz6, josemaurosr, justdsalazar, Kazell5763, kd1224, kenricli, Kingbee116, kneeecoo, Knupsel, ks_, leechi, LifeCrisis, littleredwagon, luisaguilar1110, M-V6, Maz6er, Metalman, migs_dg, mnguyen, monky, Moose Muscles,

Mr.Smoke

, MZRCD6, Nathanng622, neel, NeX, nicklee, Nostalgic Hero, ojbartley, OneTwisted6, Paul7776, Project_dog, Randallel, rbarnett6823, ricrush1200, roberto, Rodan, sacred_one, SalAntTag, Schwabster, Seebs, Shawn89, Shook187, snowflake, sounds615, spoolindubs, squibby, studd4life, stypa231, T Herm, taliluna6, tank1707, Tarmac02, tbone160, tecus11, TheBlur, tids381, toecheese, val_reyna1, villegasdv, wally92, WFD473, White Shadow, Will F, xaker777, xceebeex, Xeyad, zach58103, ZEROHA, zoomzoomz6
Most users ever online was 14,510, 09-02-2014 at 04:12 AM.